Business Description
Our client is a local famous family-style traditional Cantonese restaurant that specializes in the cuisine of the indigenous Tan Ka. This is a must-visit for foodies and locals as they operate dim sum, quick takeaway kitchen and a high-end private kitchen in the very same location.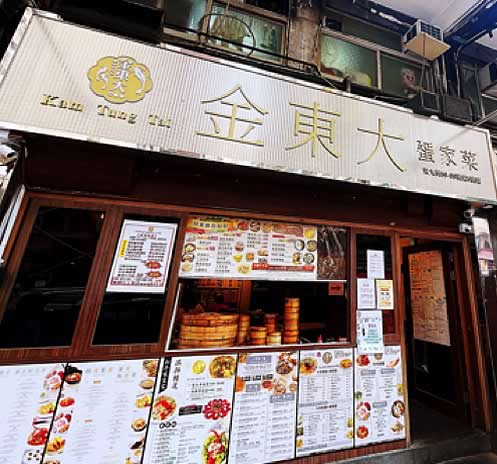 Client Requirement Analysis
Our client needed consistency among their POS systems across their different service of shops. They wanted to have an efficient way to manage their shops and an easier way to track their information for reporting. With an updated look, our client also wanted to digitalize their business with the installation of customized digital signage and a CCTV system.
Sea Point provided a
POS system
that could cater to quick service and table service at the same time. The system delivers consolidated reporting and accessibility from their main office. The customized
digital signage
and the installation of CCTV equipment were included in the overall solution to supplement the POS system installation and help enhance the overall image of the restaurant.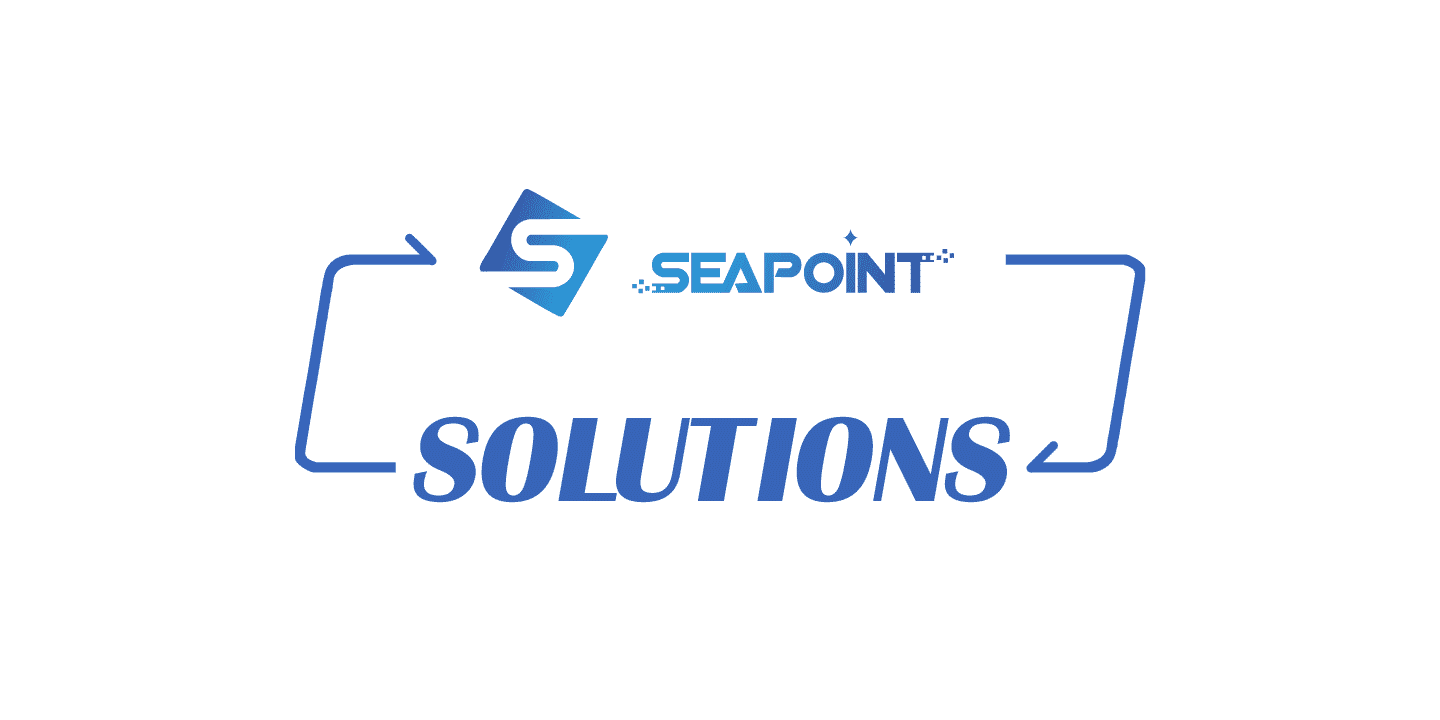 Business Benefit
With an updated all-in-one POS solution, our client now has broader oversight of its business, which allows them to more efficiently make informed, data-driven decisions for their business. The POS system has made their reporting more uniform, and the installation of customized digital signage, as well as an updated CCTV system has upgraded our client's image to help them attract more customers to the restaurant to increase sales.