Intelligent Video Systems Solutions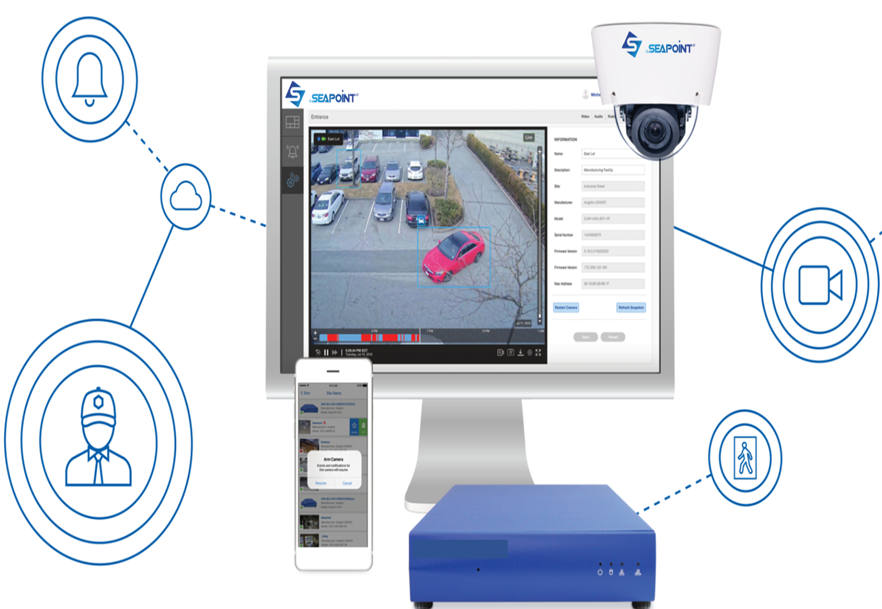 Video Management Systems helps companies extract relevant data from their videos to enhance business intelligence and improve operational efficiency.
Rather than merely counting customers, you could be gaining the ability to track, assess, interpret and predict your customers' behavior, demographics and actions.  You can learn about purchase intention, merchandising effectiveness, and product interest using video analytics.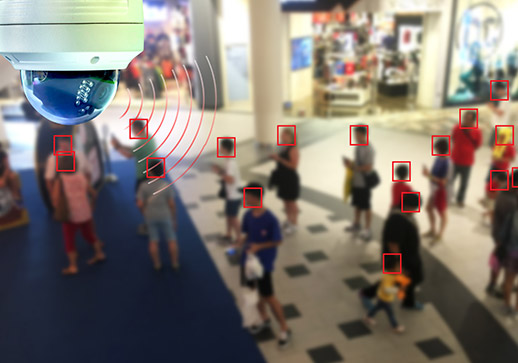 Video Analytics Management Systems