Access Control/Intelligent Video Systems Solutions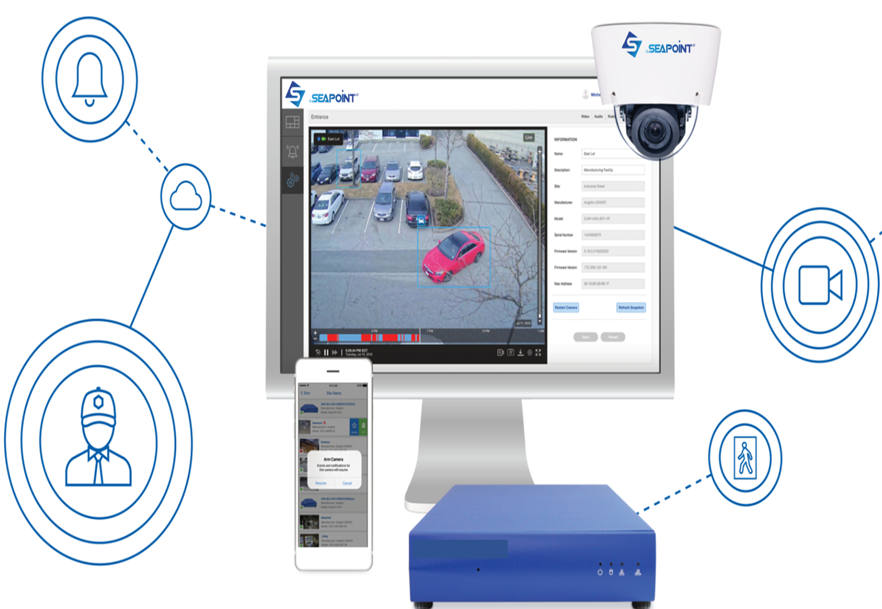 We provide customers with professional access control systems and AI intelligent video analytics integrated solutions.
The Bosch access control system is a highly intelligent, highly secure, highly customizable and highly user-friendly access control solution, which protects the security and privacy inside buildings, and brings better user experience and lower operating costs to users. Intelligent Video Systems Solutions, driven by AI, can help companies analyze relevant data in videos, thereby enhancing business intelligence and improving operational efficiency. Its multi-level complex behavior analysis technology adapts to special application scenarios across multiple industries.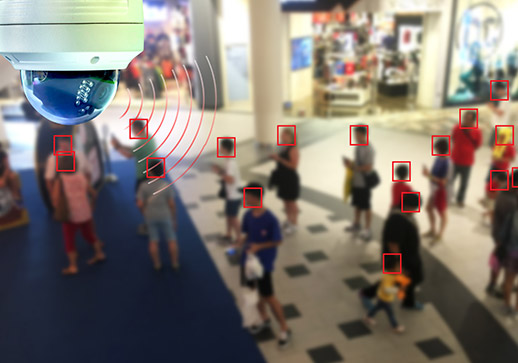 Video Analytics Management Systems