IT & Innovative Solutions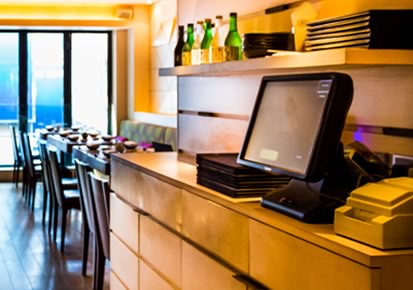 Innovative integrated solutions such as Point Of Sale (POS) systems, washroom management systems, automated reservation systems, ordering systems and customer loyalty programs are a specialty for Sea Point as it provides customized products and technical solutions for its clients. In fact, a range of systems reservations, ordering, queuing, inventory, payment processing, digital signage, menu boards, service kiosks and CRM – ensures that all food and beverage businesses operate efficiently. Our team of developers can even work with your existing technology to add functionality and to integrate with other systems.
Sea Point is successful designing and implementing customized solutions because it adheres to the best practices in areas of System Integration and Project Management. This helps us ensure that the developed system will match or improve current business processes and needs. The result will enable you to experience more efficiency with business operations, better cost management, and a brighter bottom line.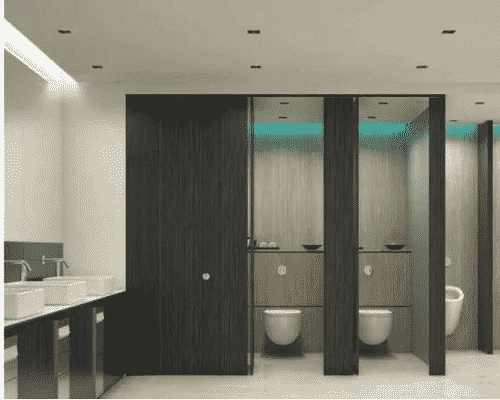 Point-of-Sale (POS) Systems

Menu Board (Digital Signage)

Cisco Smart Manufacturing Solutions