LED Display/Lighting Solutions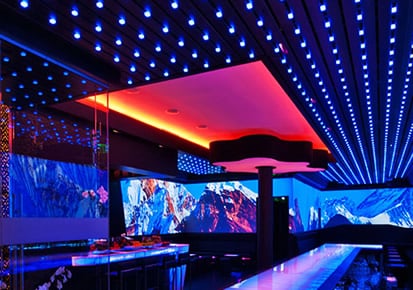 Since the introduction of LED technology, the use of this technology for lighting has continued to evolve and has gained a widespread acceptance as a viable and environmentally friendly source of lighting.
Sea Point
is focused on implementing LED lighting for high-end restaurants and retail customers to create different visual interests and impressive bar lighting and develop a certain ambiance through decorative lighting. We utilize our local design capability as well as experienced professionals from the United States, Japan and Hong Kong to deliver LED lighting for any environment. Advantages of LED lighting include programmed/timed lighting, energy efficiency and long life, and cost-effective pricing.
Our LED lighting solutions focus on engineering, product customization, project implementation and ongoing maintenance. Our capabilities span all lighting design elements including fixture design, manufacturing and systems integration.
Rely on our professional engineering and lighting design team's advantages. We understand customers' requirements for cost-effective and high-quality solutions. We are always committed to the latest innovations in LED lighting technology and remain at the forefront of the industry. Though this segment, lighting is our fastest growing performer. Our project experience includes:
LED display engineering and maintenance

LED signage system design and customization

Commercial lighting and design scheme services

LED effects lighting and custom production

Dimming control and circuit design solution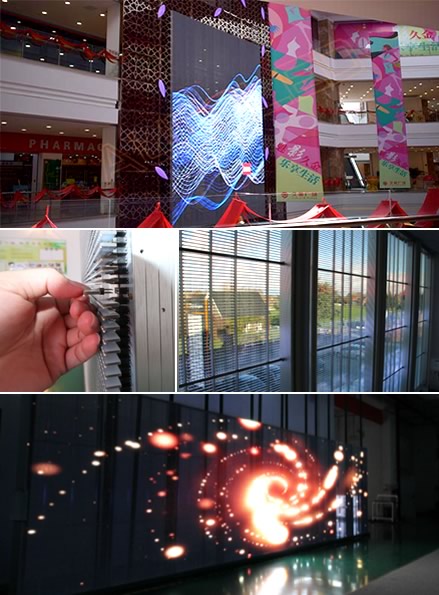 Why should you consider Sea Point for your lighting needs?
We analyze your lighting needs
01
We review your lighting environment to find the most suitable lighting mode
02
We perform the simulations to ensure that our design meets your requirements
03
We select the best styles to fit in with the overall layout
04
05
We design and test to ensure the best possible result
06
We can provide the layout and oversee the actual work as your situation and desire may require
07
We will maximize your energy usage and look at control systems that might be required
08
We stand behind our work and will provide the maintenance and service that you require
Let Sea Point be your one stop solution for all your lighting needs