Business Description
Our client is a global retailer who has been a Sea Point customer for nearly a decade.
The apparel company operates a variety of successful chains in Hong Kong throughout 13 shopping districts and the international airport. The company has extended its sphere of influence from designer apparel to gourmet coffee, a high-end chocolate shop, and even florist shops, to complement its existing product line, creating a French lifestyle concept with chain stores. Combining their food and beverage and retail operations presented some new technology requirements.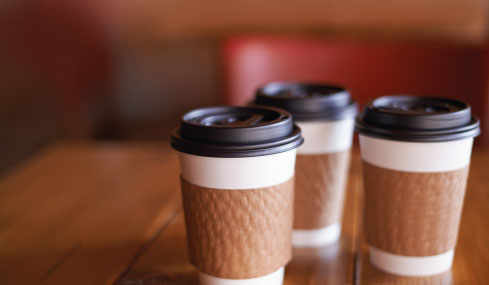 Client Requirement Analysis
The client needed a Point-of-Sale system to support their retail and food and beverage sales across the chain store and lifestyle cafes. Many systems handle one or the other, but delivering a system that supports both types of sales is not as common. In addition, the client needed the system to be fully integrated under a tight deadline, given their plans to launch the new business line. In total, the POS system needed to support 20 new concept cafes with a single layout for both food and beverage and retail operations.

Sea Point provided a tailor-made Point of Sale system, based on technology with the Mega Retail POS, which combined the food and beverage and retail operations across the chain stores. The
POS system
lets the client easily add new concepts as they open new stores and add menu items without disrupting the current operation because of its flexibility. The system provides a seamless layout for the customer, allowing the company to process both types of orders and receive consolidated reporting.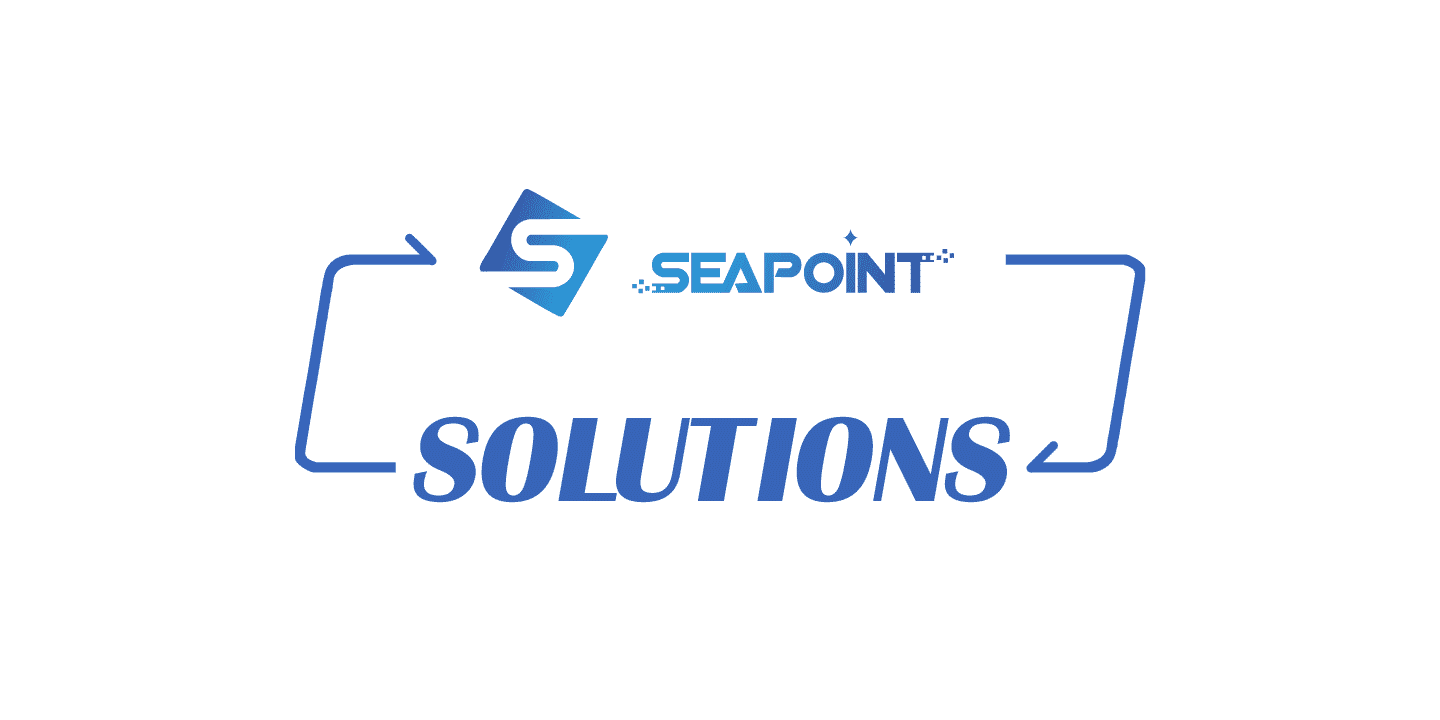 Business Benefit
One key client benefit is the scalability to accommodate the growth that the business expects as they continue to add new concepts to its portfolio. The system enables real-time financial reporting to manage the client's daily business analysis to provide efficient business operations and enhanced customer service levels. Integrating the POS system with the client's existing accounting system provides seamless data communication between the two systems, thereby streamlining business processes and helping improving profitability. It also allows the client to keep track of inventory and sales quantities in real time, as well as make timely reports available to management. This helps our client to run their businesses more efficiently and assists them with providing greater visibility into the operations of the business.