Business Description
Our client is a global retailer that has been a customer of Sea Point for several years. In Hong Kong, the company operates a successful chain of gourmet coffee shops throughout shopping districts and at the international airport. The company recently purchased a high-end chocolate shop chain to compliment its existing product line, creating a French lifestyle concept café with chain stores. Combining the chocolate shops with their food and beverage, as well as retail, operations presented some new technology requirements.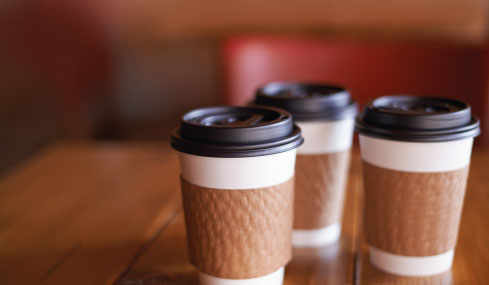 Client Requirement Analysis
The client needed to integrate the newly acquired business line quickly with their existing operations. They needed a Point of Sale system that could support both retail and food and beverage sales across the chain store and lifestyle cafes. Many systems handle one or the other, but delivering a system that supports both types of sales is not as common. In addition, the client needed the system to be fully integrated under a tight deadline, given their plans to launch the new business line. In total, the system needed to support 20 new concept cafes with a single layout for both food and beverage and retail operations.

Sea Point provided a tailor-made
Point of Sale system
, based on technology with the Mega Retail POS, that combined the food and beverage and retail operations across the chain stores. The system provides a seamless layout for the customer, allowing the company to process both types of orders and to receive consolidated reporting.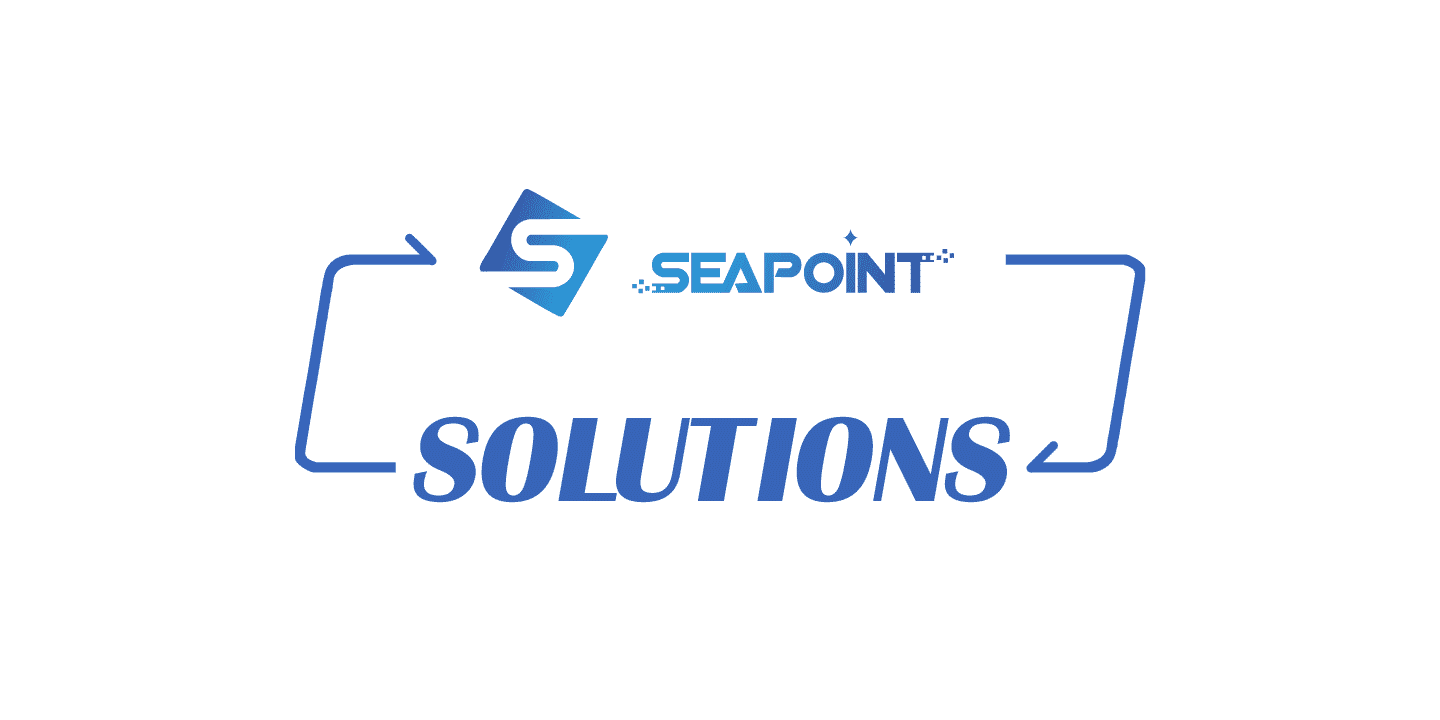 Business Benefit
When the chocolate chain stores introduced the new retail element to the chain's existing cafes, our client had a singular system that could handle both types of transactions with varying payment mechanisms. As importantly, Sea Point met their tight timeline for the launch of the new shops under their brand, creating a fully-integrated system without delay. Our client was able to open on schedule with a fully-tested and accepted system.