Business Description
Our client, the largest Japanese chain drugstore brand, operates more than 3,000 drugstores across Japan. Their Hong Kong division aims to become "Asia's No. 1 cosmeceutical brand in the field of beauty and health", providing Hong Kong customers with well-loved Japanese beauty and health products and services.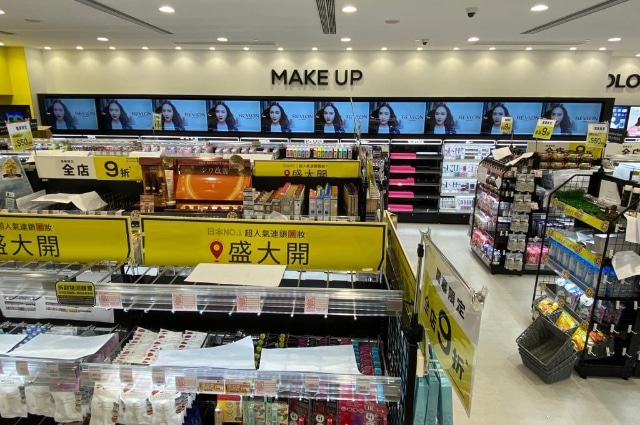 Client Requirement Analysis
As the market leader in Asia, our client understands that customers often buy products seen on visual display. The company wanted a way to present its product list of over 8,000 items, including over 1,000 items exclusively delivered from Japan, in a dynamic and visually pleasing manner that would provide aggressive exposure to customers in Hong Kong. A digital signage system for in-store continuous digital image and video would be the best tactic. The client needed a specific playlist, including periods of time where some of the images changed every 5 seconds.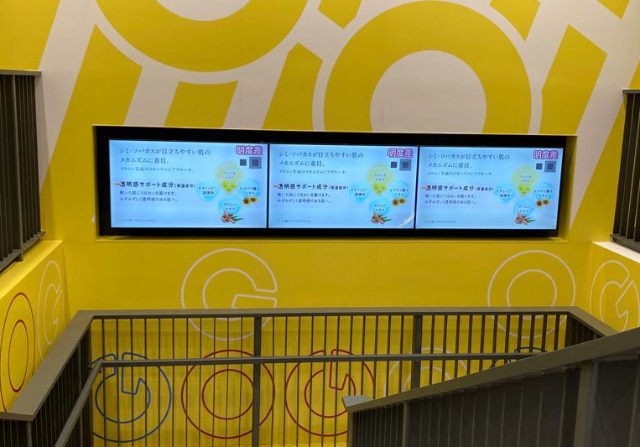 Sea Point has installed over 60 digital signage installations at 3 stores in Hong Kong. This installation has allowed our client flexibility to play the videos or images by store, by sections, by brand, by category, by timing, or even on all screens simultaneously to highlight their premier line of products more easily to Hong Kong customers.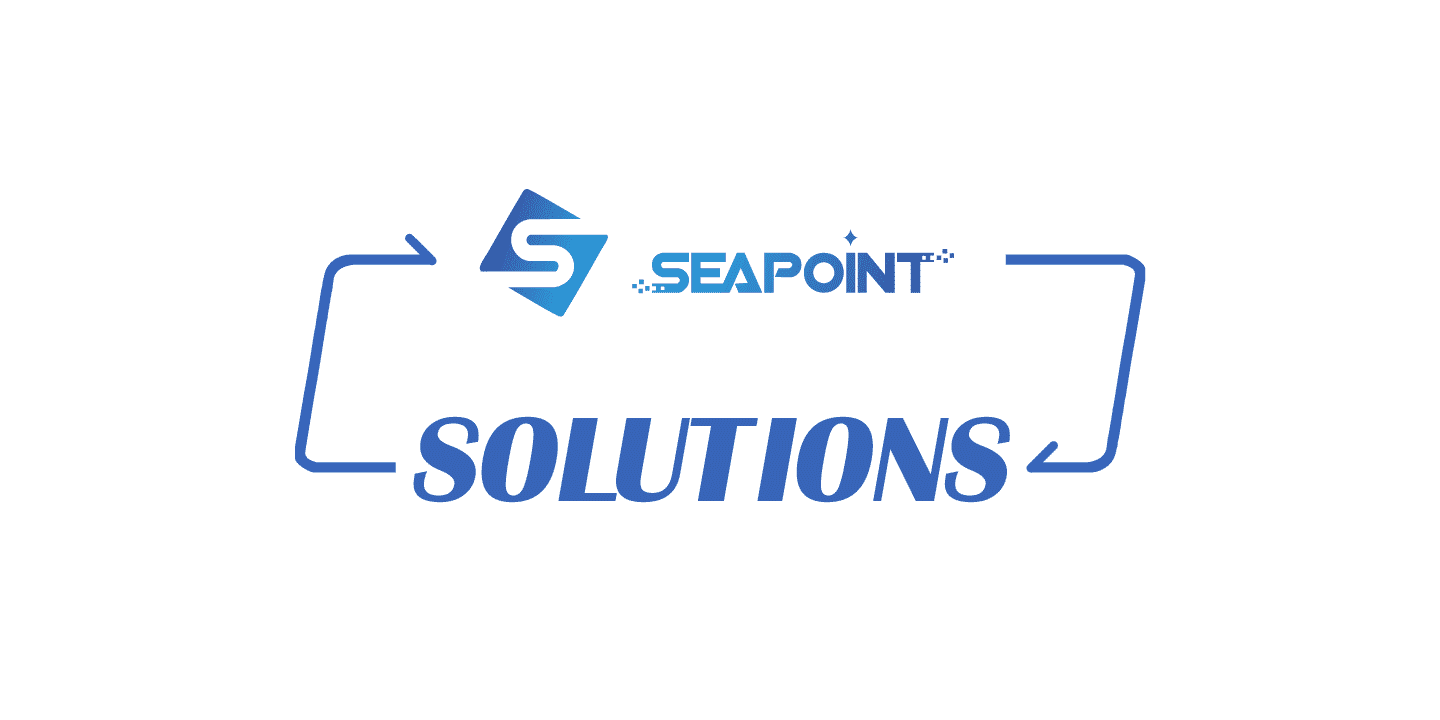 Business Benefit
Digital signage is a visual merchandising tool that has a positive impact on customers' experience. A mix of product videos, images of instant sales activities, and branding will improve sales conversion and increase impulsive purchases. Our client uses the in-store digital signage displays to send positive brand messages across all their retail locations and manage conformity over multiple locations.