Sea Point makes your commercial buildings Smarter.
A smart building uses various devices, sensors and actuators to monitor daily building activity data so that it can be analyzed and then used to improve operational efficiency. Most importantly, a smart building mostly utilizes IoT technology to connect different building systems together to allow facility managers to access, control, and check all of these connected systems on a centralized hub.
Sea Point's smart building solutions comprises different functions, such as people counting, contactless door access, smart conference room, cleaning and delivery robots, IoT carpark systems, innovative washroom management systems, and other potential options. Our smart building solution proves its worth immediately via energy and power savings, minimizing cost of basic infrastructure supplies, and better consumer experiences.
Sea Point would like to bring the utmost comfort for people in the building and provide them with a maximum sense of safety so that they can work in a sustainably productive way. At the same time, Sea Point offers the commercial building managers a wide range of possibilities to put building control firmly into their hands. Back-end dashboards and smart mobile applications will make management much more convenient and efficient like never before.
Our professional solution team will provide you with a tailor-made smart building solution that comprises a wide range of product bundles according to your needs. Sea Point's Smart Building Solutions will eventually turn your enterprise into a more conducive and effective workplace.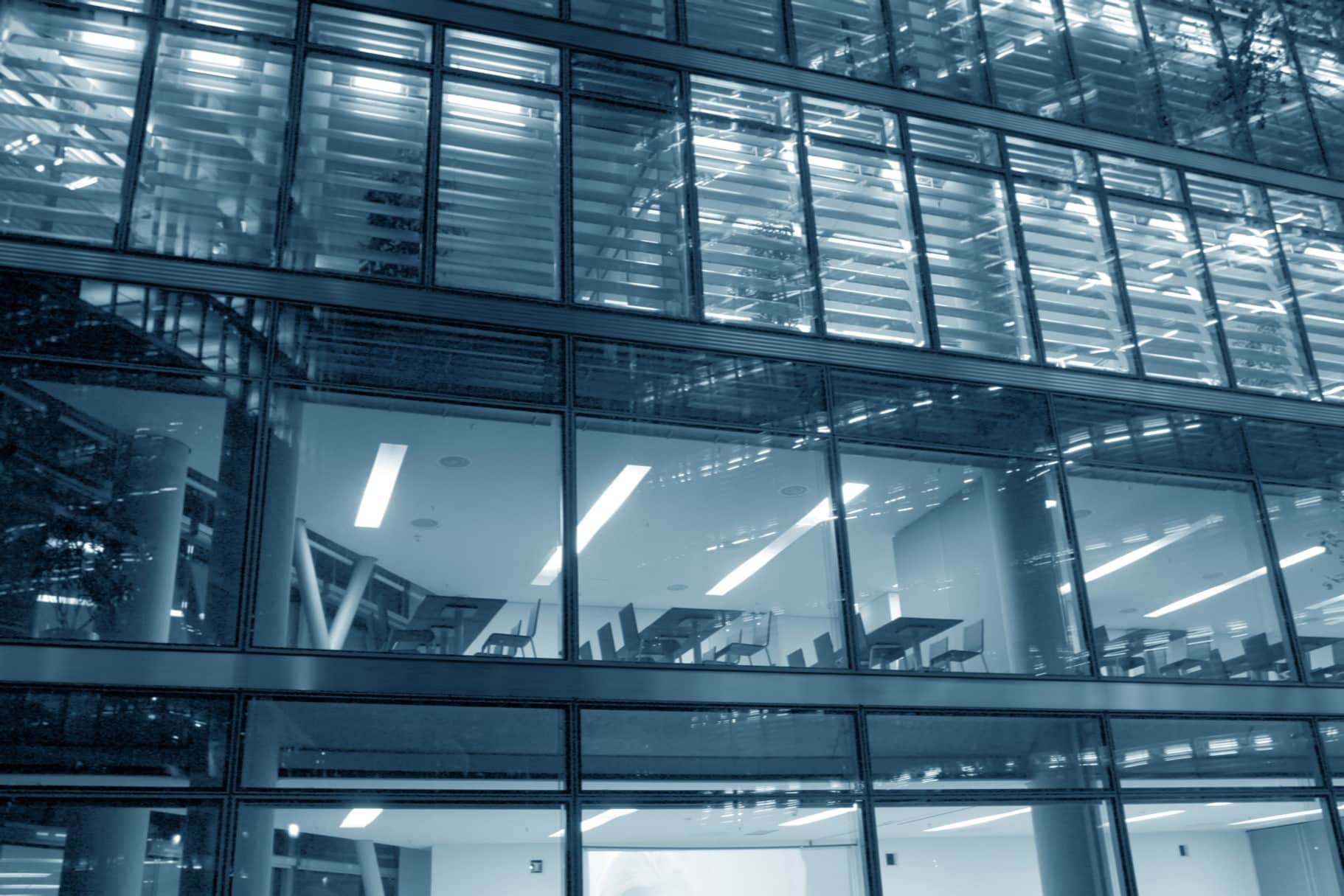 Energy-saving Lighting Systems

Innovative Washroom Management Systems

Contactless Meal Pick Up Locker Systems

Car Park Management Systems