Smart Commercial Building
Business Description
Our client is a company that owns two floors in a prime commercial building in Hong Kong. One of the floors was set up as a customer service center with an average of one hundred visitors per day. The company shared its vision to turn its property to the concept of a smart building and a smart washroom is their testing cornerstone.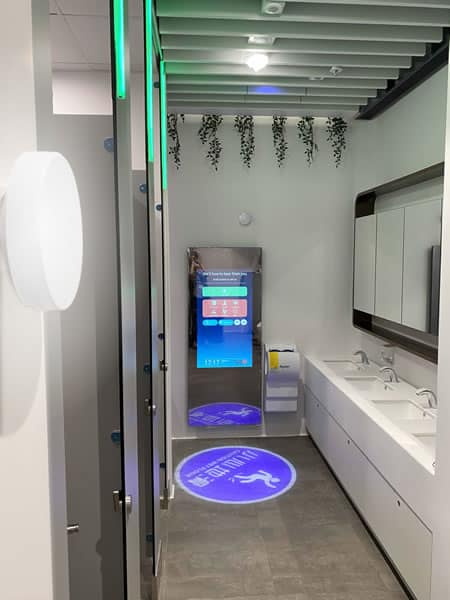 Client Requirement Analysis
A team of four oversees the cleanliness of the premises and the management wanted to have an efficient and effective way to manage the hygiene, cleanliness of their washroom and their cleaning team at the same time.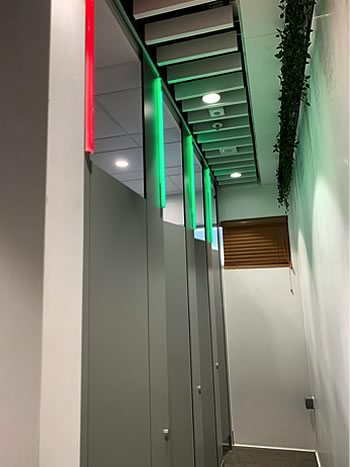 Sea Point has installed a wide range of sensors from our
Innovative Washroom Management Systems
, which includes:
• people counting/queuing sensor
• cubicle occupancy sensor, cubicle occupancy LED indicators
• urinal usage sensor, toilet water tank level/clogging sensor, wet floor/leakage sensor
• all-in-one odor & air quality sensor, smoking detector sensors and speaker
• paper roll level and soap level sensor, waste/bin level sensor
• smart mirror, ground projection system and guidance panel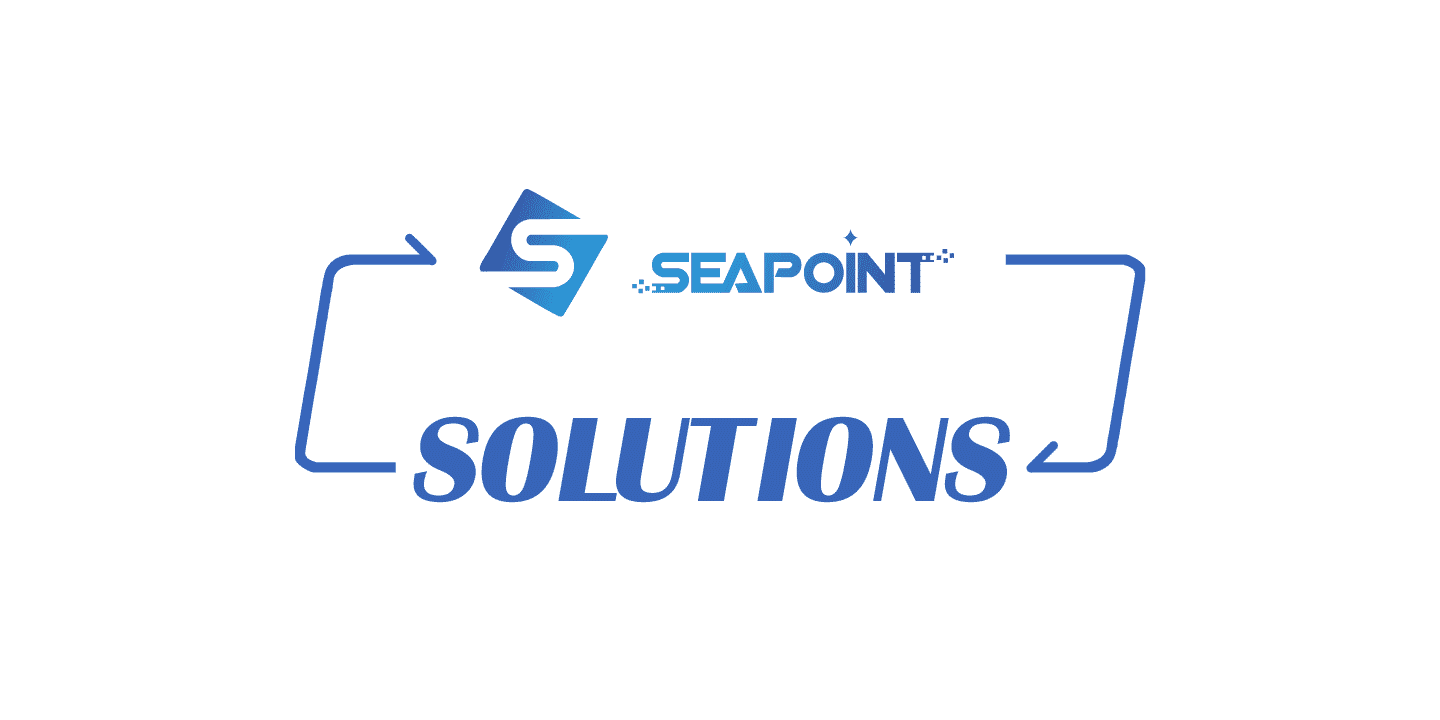 Business Benefit
Our client was satisfied with the improved efficiency and resource allocation with timely alerts. Their cleaning team was able to maintain a cleaner and more hygienic environment and reduced overstocking at the same time. Our client's employees were impressed with the updated look of their washrooms, and the
smart solution
has helped improve the overall image of the client for the customers as well.