Business Description
Our client is a world famous furniture enterprise with stores world wide.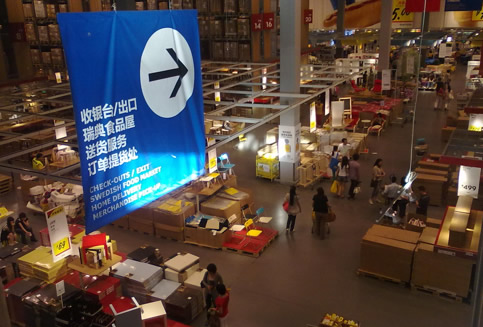 Client Requirement Analysis
The store wanted to have a queuing system for the sales counters to maintain order, reduce customer wait times and develop a better company image.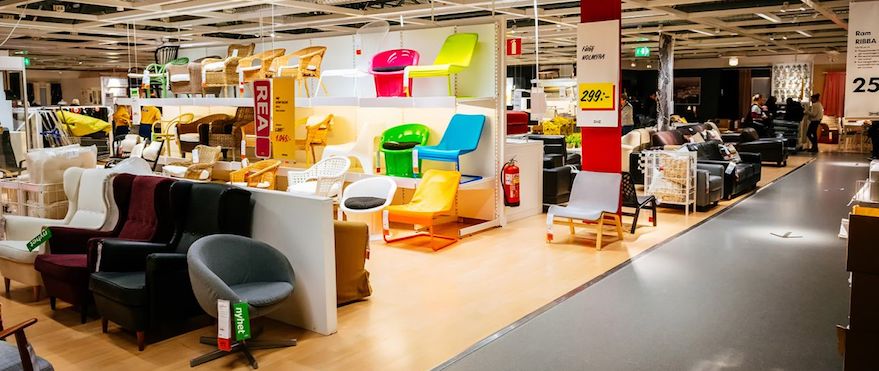 Through Sea Point's own
Enque system
, we were able to enhance the customer's business and operational workflow and demonstrate our system's capabilities. In addition, we delivered a strong experience on sourcing and used the latest cost-effective technology that was professionally designed. – Sea Point Strength and Selling Point.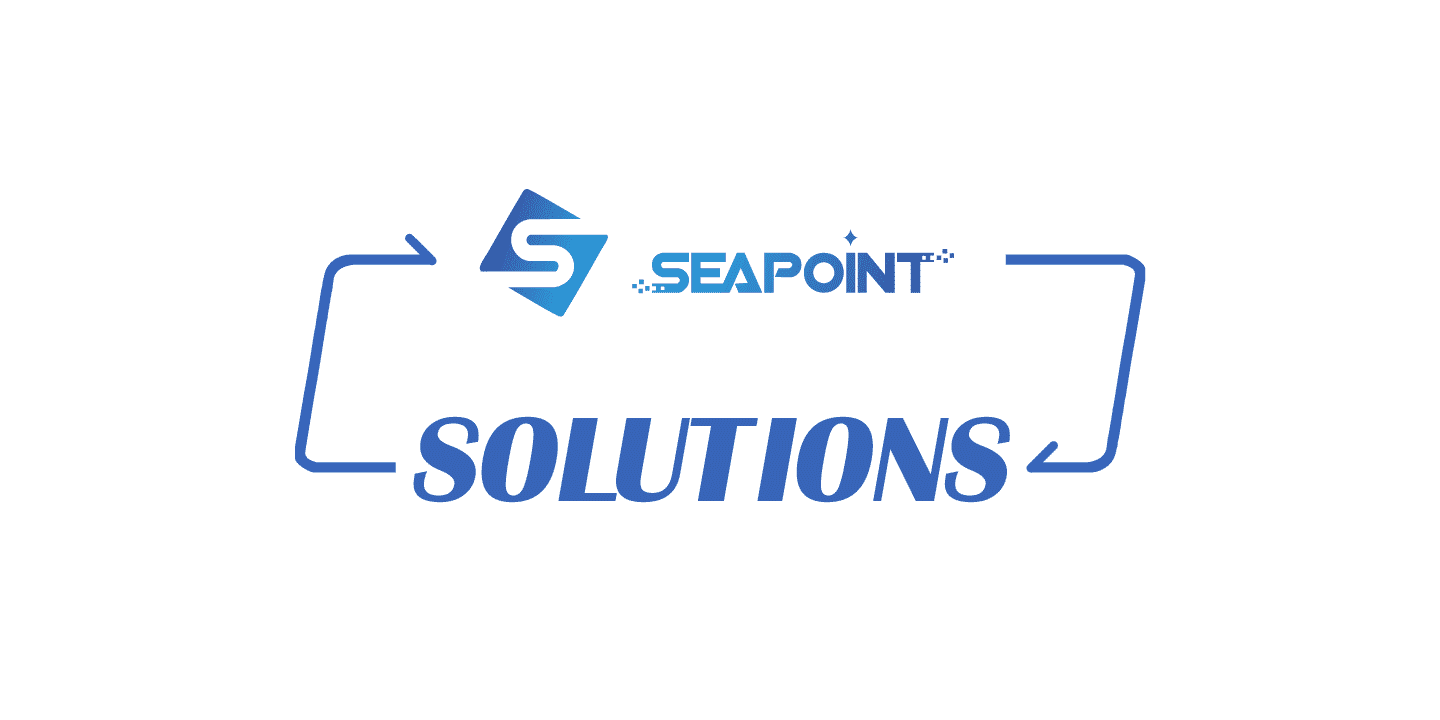 Business Benefit
Increase customer satisfaction – no need to wait, take ticket then walk around. Increase revenue – more time for customers to shop. More efficient – good service with high technology solution. Strong branding – enhances the customer's image. Improved management – the customer manages their queues more easy.