Business Description
Our client is a world-famous furniture enterprise with stores worldwide and currently has six outlets in Hong Kong.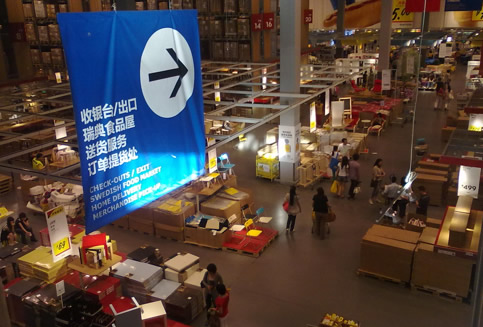 Client Requirement Analysis
Our client's requirement is simple and direct – to provide visitors with an efficient queuing system for the sales counters to maintain orders, reduce customer wait times, and to develop a better company image. In recent years, the store manager has faced challenges with visitors crowding up in front of the sales counters and waiting for their numbers to be called. The management prefers visitors to spend their time shopping for more items rather than waiting to be served.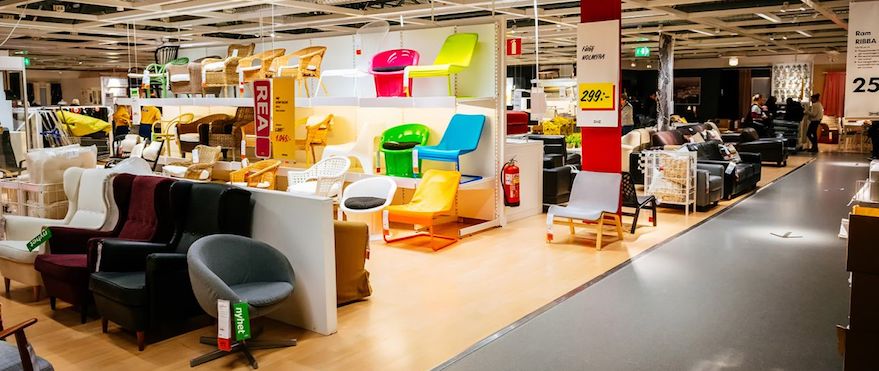 Sea Point introduced the Enque system to our client 6 years ago, to enhance their operational workflow. This installation demonstrated the breadth of our system's capabilities and the flexibility to integrate with our client's existing digital signage. Several upgrades and new features have been added since the original installation. The
Enque system
offers seamless queuing for visitors while they shop around freely. Our latest version allows visitors to scan a QR code which is generated by our system and wait in a virtual queue for service. An alert will be sent to the visitor's phone to notify the visitor of their time for service even if they are far from the service counter.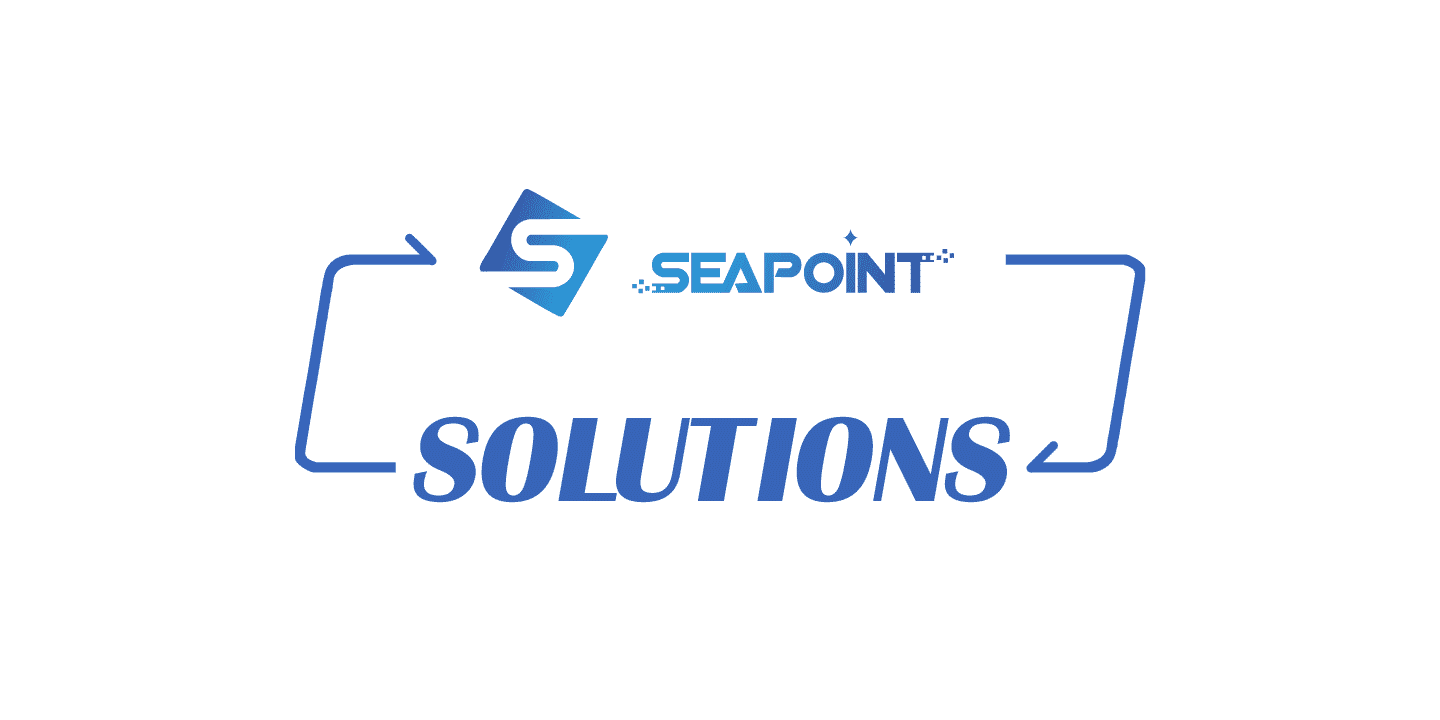 Business Benefit
The client entrusts our team and our systems to enhance the business relationship. The data available on the backend dashboard enables management to track service flow, allowing managers to have greater control over service flow and workforce assignments. The comprehensive data collected has proven that the latest version of QR code scanning has leveraged visitors' desire to keep shopping rather than waiting at the counter. The seamless integration with the existing digital signage system, allows the client to more easily engage visitors in their ongoing brand promotion while queuing. Ultimately, our Enque System has helped our client maximize service efficiencies, elevate staff productivity, and improve customer experience across all stores.