Differentiate Your Company with
Distinctive Environments and Tech-savvy services
Sea Point offers a full array of technology solutions to help you run your business better. We provide world-class products that are customized depending on your size, requirements and budget. We have experience with numerous brands of hardware and software components. Our goal is simple: to find the right technology for you, our clients. One size does not fit all – we must offer leading edge solutions that evolve as you do.
About Sea Point China Limited
Sea Point is a multinational company focused on providing tightly integrated hardware and software solutions and services to the restaurant, hospitality, retail, shopping mall, commercial and industrial building markets in Hong Kong, Mainland China, Macau and throughout Southeast Asia.
We are a premier provider of technology services and products that enable smart solutions – including custom LED displays, video analytics, people counting technologies and restaurant automation. Our clients benefit from our advance integration services that are customized to their unique requirements and that enable them to improve and grow their businesses.
Learn More >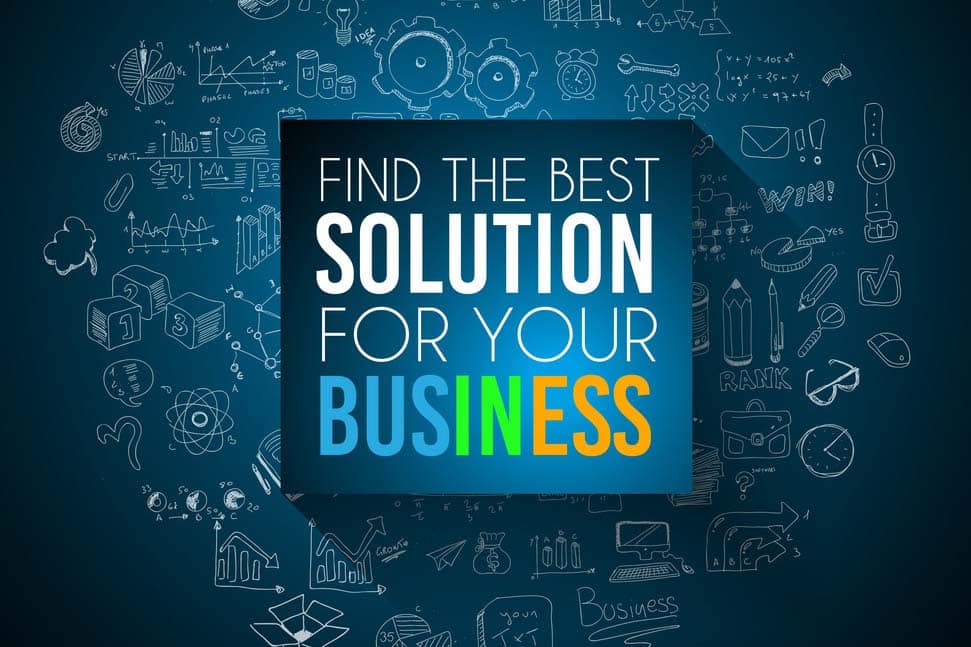 What We Do
Sea Point brings customers the latest in technology and automation, and offers unique design, project management, integration and after-sale service.
How We Do It
With careful attention to our clients' unique requirements we ensure our solutions and services meet real business needs. We work with our customers as one team – from start to finish – helping realize the vision of each customer.
We take care in each phase of the project
Along with important installation and customer support services, Sea Point also has the expertise to do in-house design and digital content creation. Content is necessary to bring current and future products to the next level. As a service to our clients, Sea Point provides content services with our projects.
Assessment and system design

Selection and integration of hardware and software

Project management

Installation

Aftersales service and support