Take-away Restaurant Chain
Business Description
Our client is the latest sushi take-away chain in Hong Kong and Taiwan. It has over 300 global outlets worldwide in China, Hong Kong, Singapore, Thailand and the United States.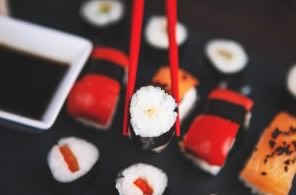 Client Requirement Analysis
Our client needed consistency among their POS Systems across their many shops. They wanted to have a more convenient and efficient way to manage their shops and an easier way to compile information for reporting.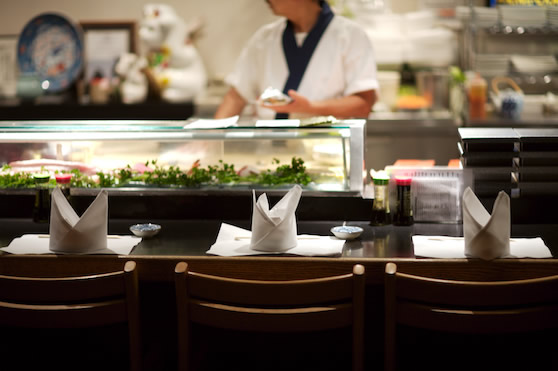 Sea Point provided new
POS systems
to over 50 shops throughout Hong Kong.
Sea Point installed Mega-Retail Food & Beverage POS systems in each shop to create a Restaurant Management System across their shops. The system delivers consolidated reporting to their corporate office and allows consistency between branches.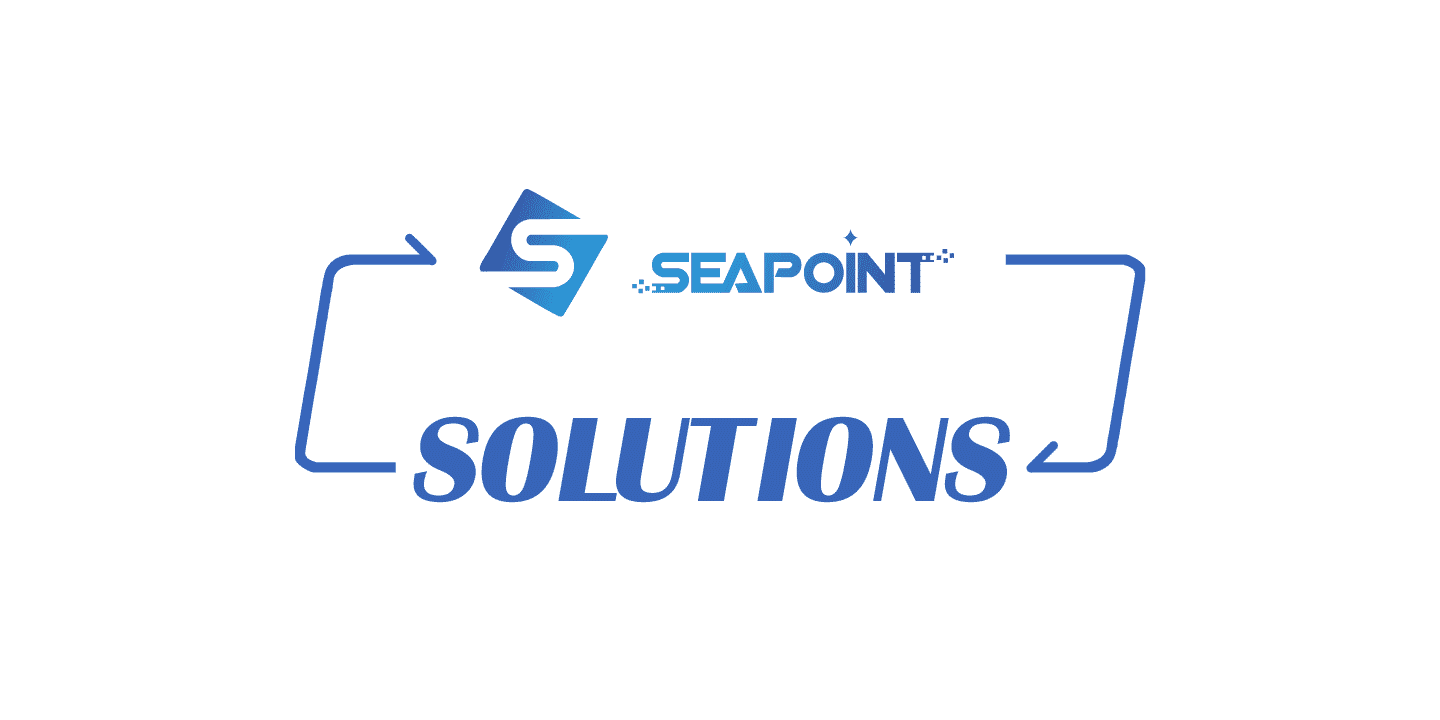 Business Benefit
Our client now has broader oversight of its business across more than 50 shops located in Hong Kong. The POS Systems are uniform so that processes are consistent, and reporting is consolidated centrally.