About Sea Point China Limited
Sea Point is a multinational company focused on providing tightly integrated hardware and software solutions and services to the restaurant, hospitality, retail, shopping mall and commercial building industries in Hong Kong, Mainland China, Macau and throughout Southeast Asia.
We are a premier solutions provider of technology services and products – including custom LED displays, video analytics, people counting technologies and restaurant automation. Our clients benefit from our advanced integration services that are customized to their unique requirements and that enable them to improve and grow their businesses.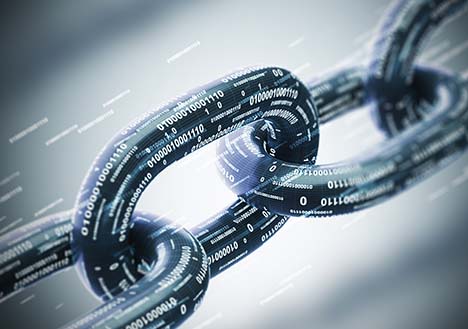 Vision
As a multinational company, we strive to provide our clients the best solutions from all over the world. Our goals are to be an innovator and systems integration leader in IT products, video analytics, LED displays and restaurant automation. We continually monitor the world market to identify and bring to our clients the newest trends and innovations that ensure we offer the most advanced and proven technology – Technology that can best enhance not only the overall customer experience but can also help our clients promote sustainable customer loyalty.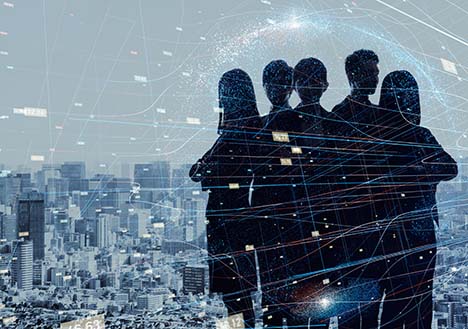 Values
Our highly experienced team takes pride in offering insightful, practical and beneficial solutions. Every team member focuses on providing a total solution for our customers that can most effectively optimize their business. We are committed to ensuring your needs are not only met, but exceeded on every project we do together. We realize that our success depends on your success.