Patisserie & Confection Shop
Business Description
Our client is a renowned patisserie owned by a local hotel chain group. This hotel group earned 8 Forbes stars shining in the 2020 Forbes Travel Guide. Recently, a pop-up confection store was introduced as a complement to its existing line of concepts in the IFC mall. The pop-up store features options to brew a cup of tea and concludes with a range of elegant patisseries that would surely capture your heart.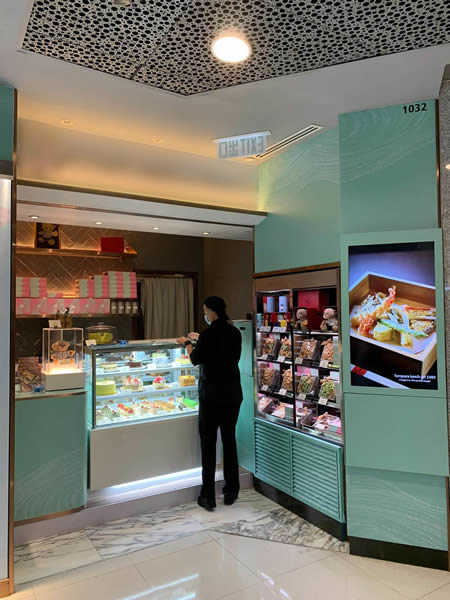 Client Requirement Analysis
The client sought to integrate the new concept of a pop-up store to provide a prime location for its customers. They needed a unique Point of Sales system solution that could support retail, enjoy the flexibility of mobility, and to provide full tracking of its sales activities. The client also needed the systems to be fully installed under a very tight deadline.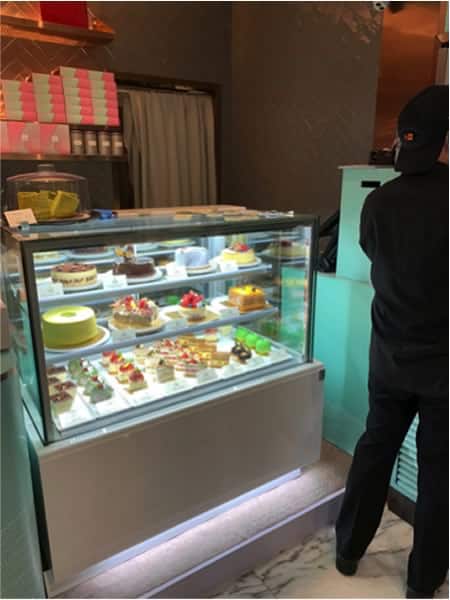 Sea Point used a collaborative approach and provided a tailor-made Point of Sale system solution, an
Android cloud-based POS system
, that offers full mobility so that the client could extend its operation to another pop-up location in the future.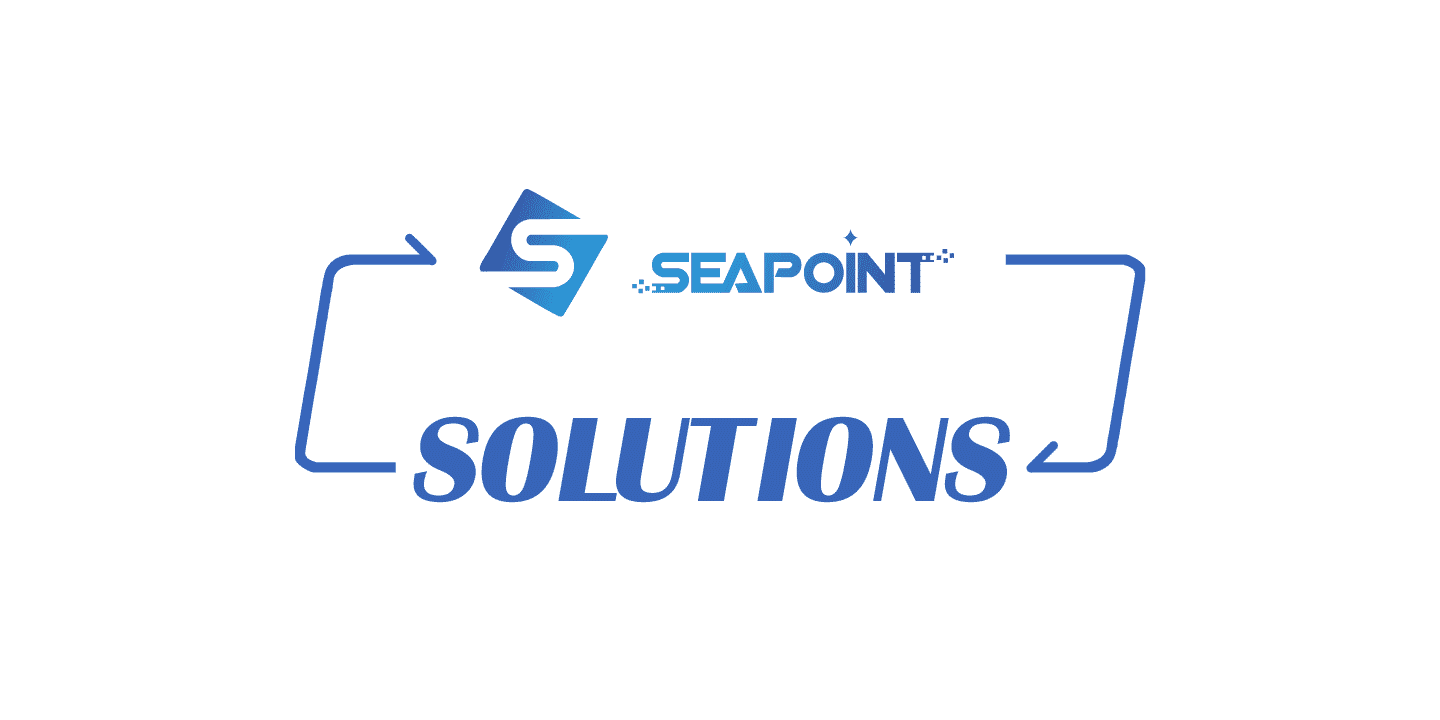 Business Benefit
The concept of a pop-up store is a new venture to the hotel group. Our system enables them to provide extreme mobility, and the ability to fully track sales activities. Sea Point was able to fully install a comprehensive solution under a very tight schedule of three weeks. Our client was provided with a fully tested and supported system that ultimately will help the client gain additional exposure in the market and attract new customers to increase sales.