Business Description
The hospitality group is operated by a professional restauranter who has been in the restaurant business for over 20 years. The group is planning to expand with diverse concepts of restaurants in Hong Kong.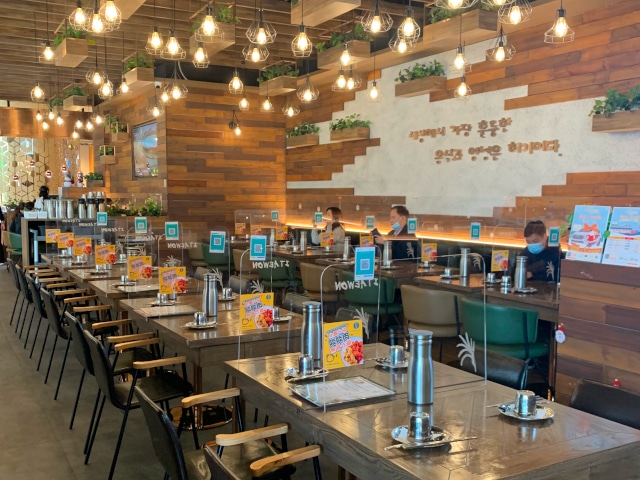 Client Requirement Analysis
The restaurant group is switching to our proposed cloud-based POS system and has planned a seamless transition. They also shared the vision of Restaurant Management Automation, which involves using data analytics and technology to improve efficiency and operational performance. They believe technology can replace manual processes so they can focus more on the customer experience and hiring great talent.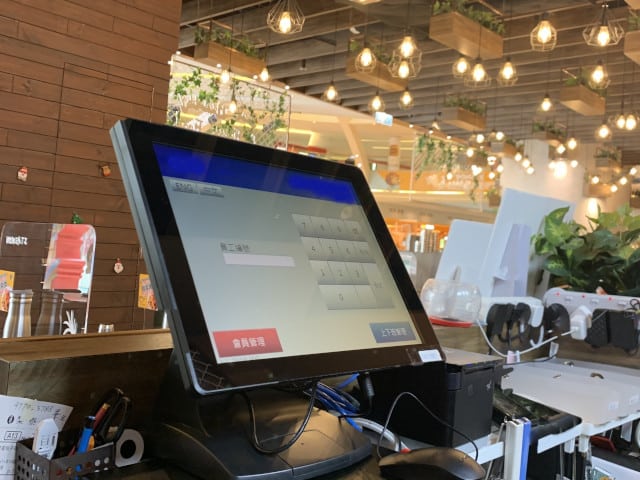 Our team installed a
POS system
that allows floor staff to order thru a wireless device. A KDS (Kitchen Display System) was installed in the kitchen for the chef to manage food orders at a glance. We deployed a dedicated team that managed and completed the installation overnight. The team also conducted training sessions for staff on how to use the system, so they could start using the POS the next day before the restaurant opening.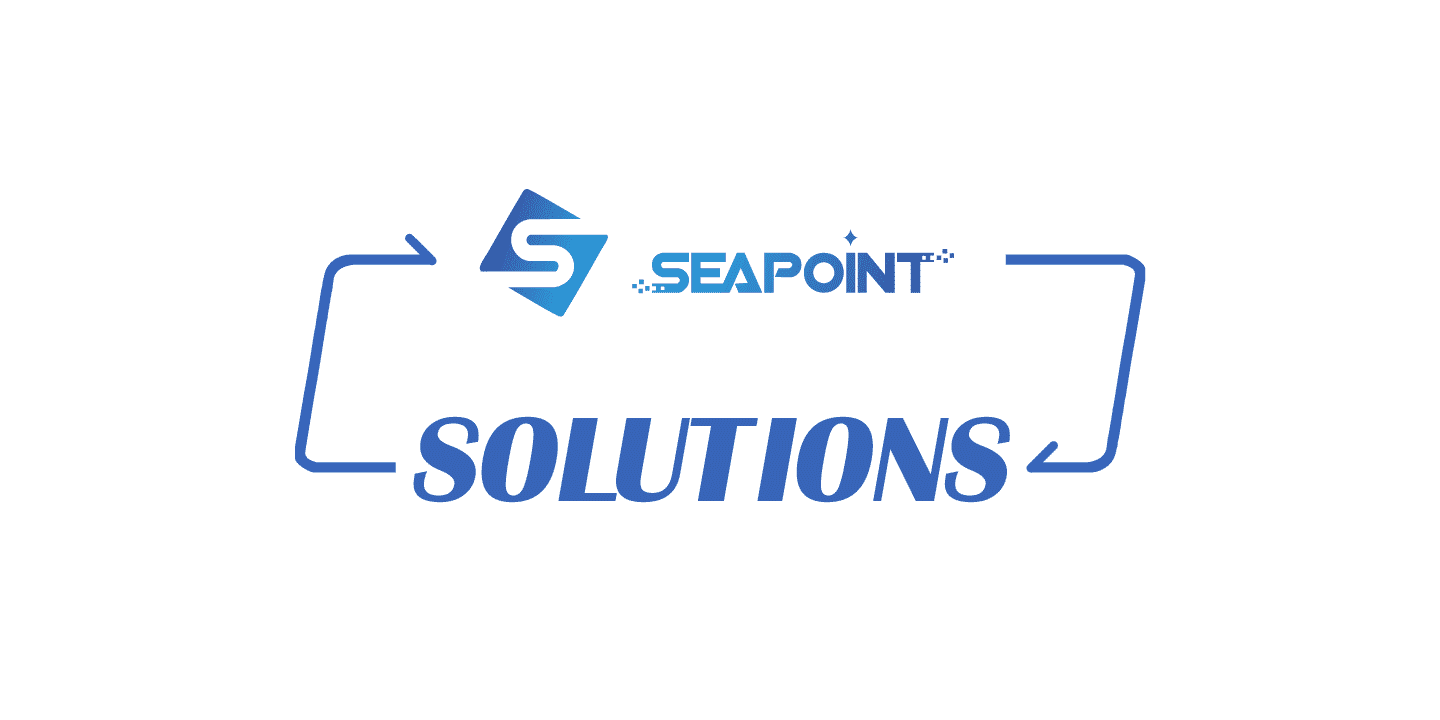 Business Benefits
The wireless ordering device can speed up ordering time by 30%, allowing floor staff to spend more time with customers, while the chef manages food orders on a single screen without worrying about losing food order tickets. The KDS system improved the accuracy of food orders eliminated unnecessary trips to the pantry and maximized the productivity of the servers by reducing wait times for food or missed orders. The streamlined operation has also reduced operating costs by 5%. The client feels more confident about the expansion of their business now with data-driven decision-making. The next solution the restaurant plans to implement to further enhance their operations involves food delivery robots.