Business Description
Our client is a trendy kids' cafe in Hong Kong. They are committed to providing a parent-child-themed restaurant integrating learning and play so that parents and children can enjoy multiple senses from vision, touch, taste, etc., and experience a happy, loving, and caring parent-child environment! The café is divided into 7 different sessions to cater to different ages of kids.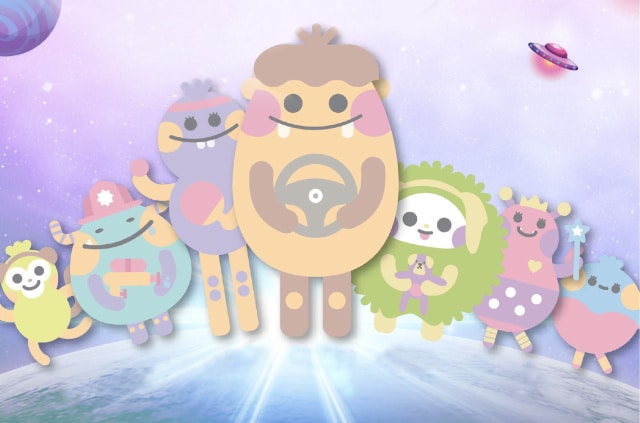 Client Requirement Analysis
Our client has a business mapping that requires a POS system as the core for their operating management. Their operating team has a vision of their customer to book a visit from their website thru a reservation system and record customers' data to a CRM system. Upon arrival at the café, customers would retrieve their booking with a QR code for checking in.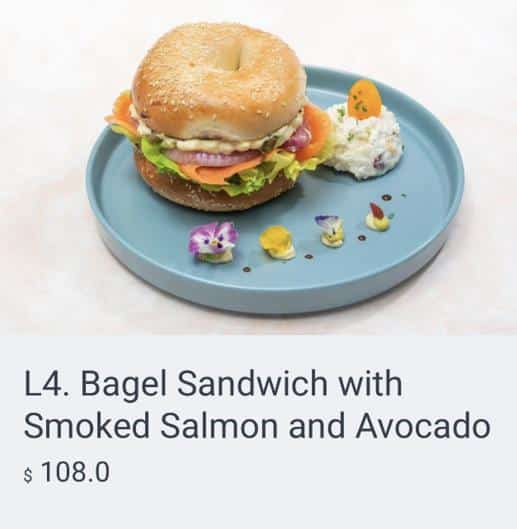 Sea Point delivered:
1. A cloud-based POS with the features of Self-Ordering from their cafe
2. A Reservation System for booking a session to play in different theme sectors
3. CRM System to record activities, and preferences of their customers
4. A Website to allow their team to promote their business
Apart from installation, our team has streamlined and integrated all systems to fit our client's business mapping. The integrations allow our client to do an analysis of the customers' data by age, gender, visit frequency, spending habits and visit preferences. From system design, programming, integration, and installation, Sea Point's Sales and Technical teams completed this project in a 6-month period.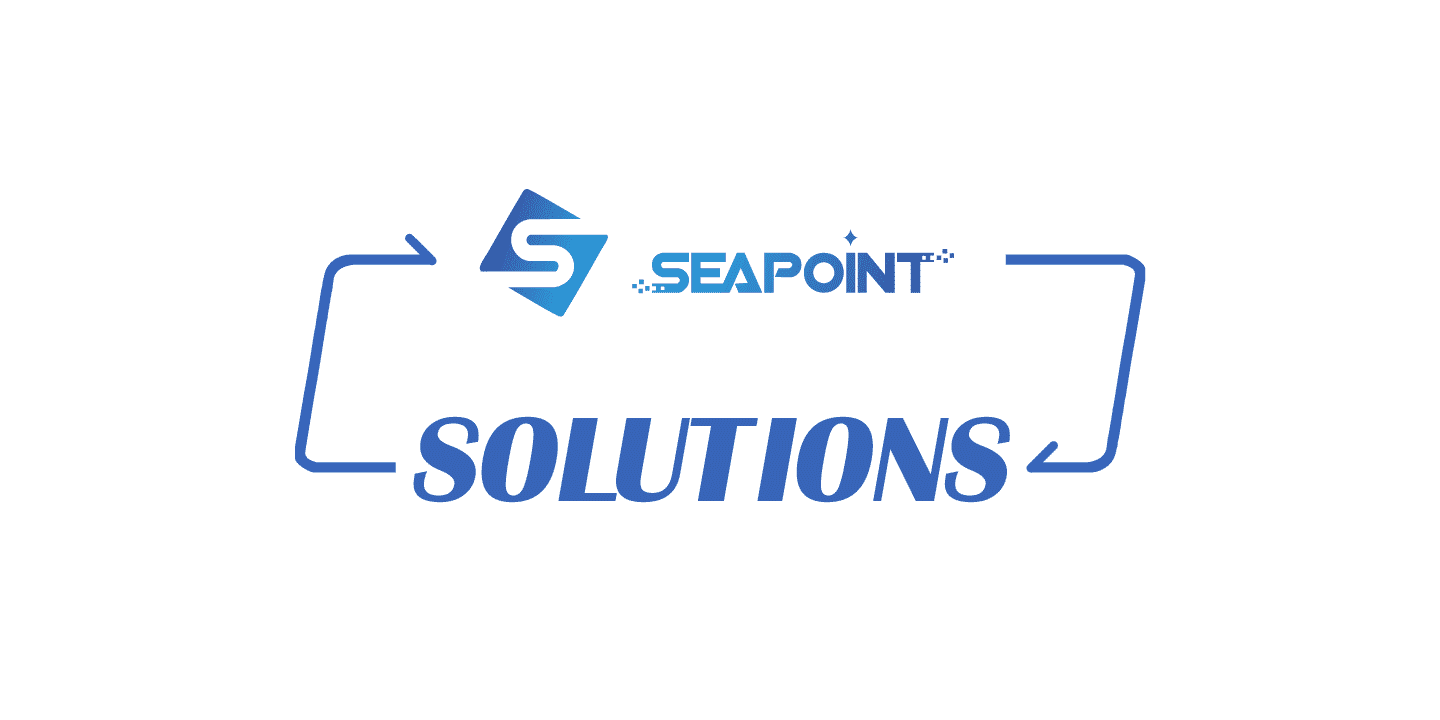 Business Benefits
Sea Point enables our client to fully capture their customers' behavior in every visit from the point of visiting their website, making a reservation, then checking in at the entrance, and ordering food and drinks in the restaurant. Analysis of customers' data allows our clients to have a better understanding of each of their customer's experiences, as well as to improve sales conversions, and data collected to measure sales activities and promotions.