Business Description
With years of experience, knowledge, and talents in different fields of ginseng, dried seafood, and various foods, our client has dedicated strict procedures, from procurement, screening, product design, packaging and sales, marketing, and even product development, by the core belief of the founder of "Excellence Excelsior". Such spirit attaches great importance to quality and brand reputation. Our client believes that innovation and progress, actively developing diversified products, and being customer-oriented is the way to win.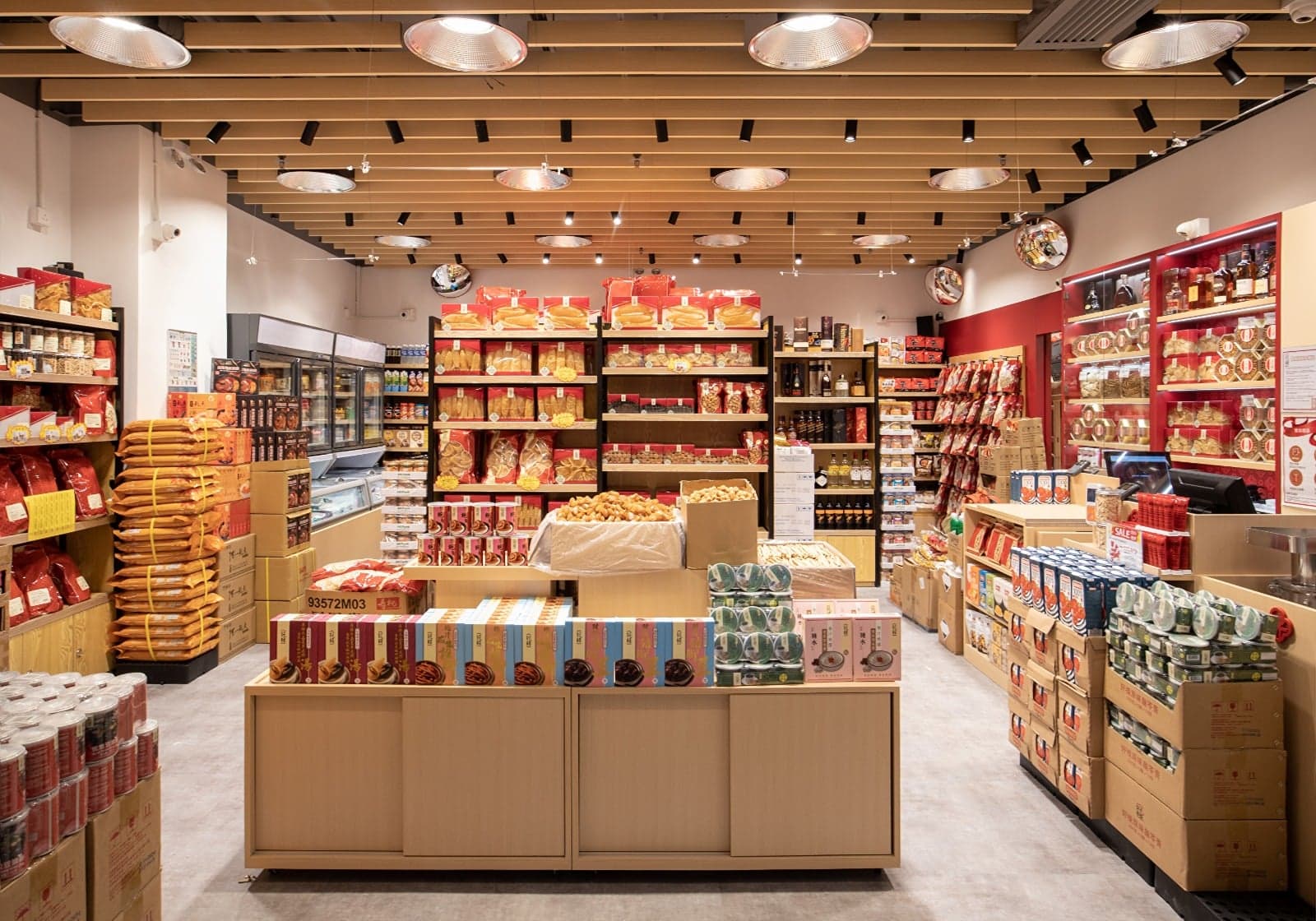 Client Requirement Analysis
The client has separate systems handling accounting, warehouse, purchasing, operations, and memberships. Their main office faces the challenges of cross-checking and auditing each system daily. Many systems handle one or the other but delivering a system that consists of all is not as common. In addition, the client needed the system to integrate with digital scales for their newly introduced line of frozen products in the pandemic period. In total, the system needed to support 31 retail outlets all over Hong Kong with more than 50,000 items.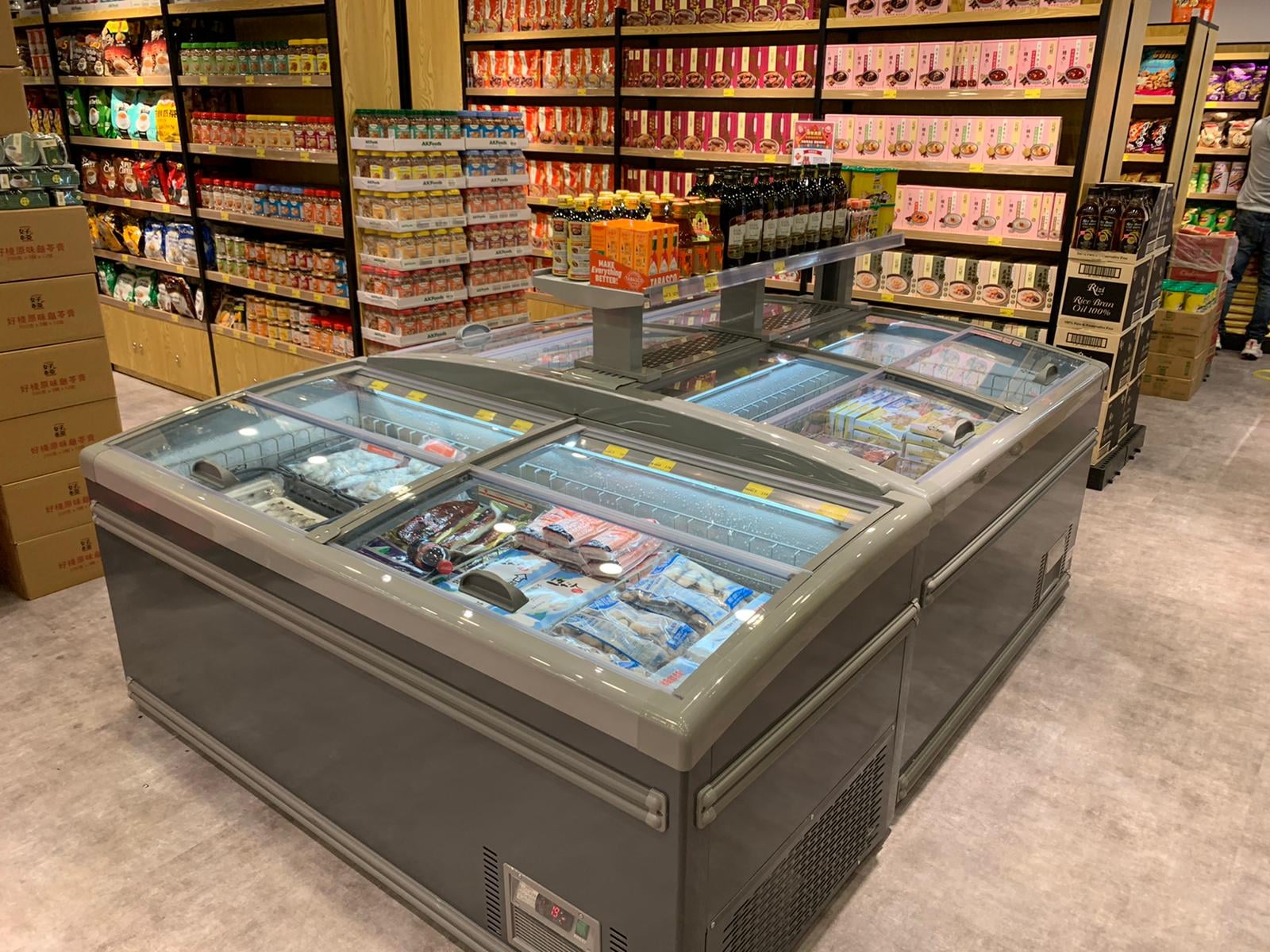 Sea Point Solution
Sea Point delivered a one-of-a-kind tailor-made
Point of Sale system
that could support the function of purchasing, warehousing, operations, accounting, and memberships. The integrated system was set to send real-time data back to their server every five minutes, allowing management to receive consolidated reporting anytime. From system design, programming, testing, integration, and installation, Sea Point's Sales and Technical teams completed this project in a short period of six months and all installations were only allowed to be completed outside the normal business hours of each store.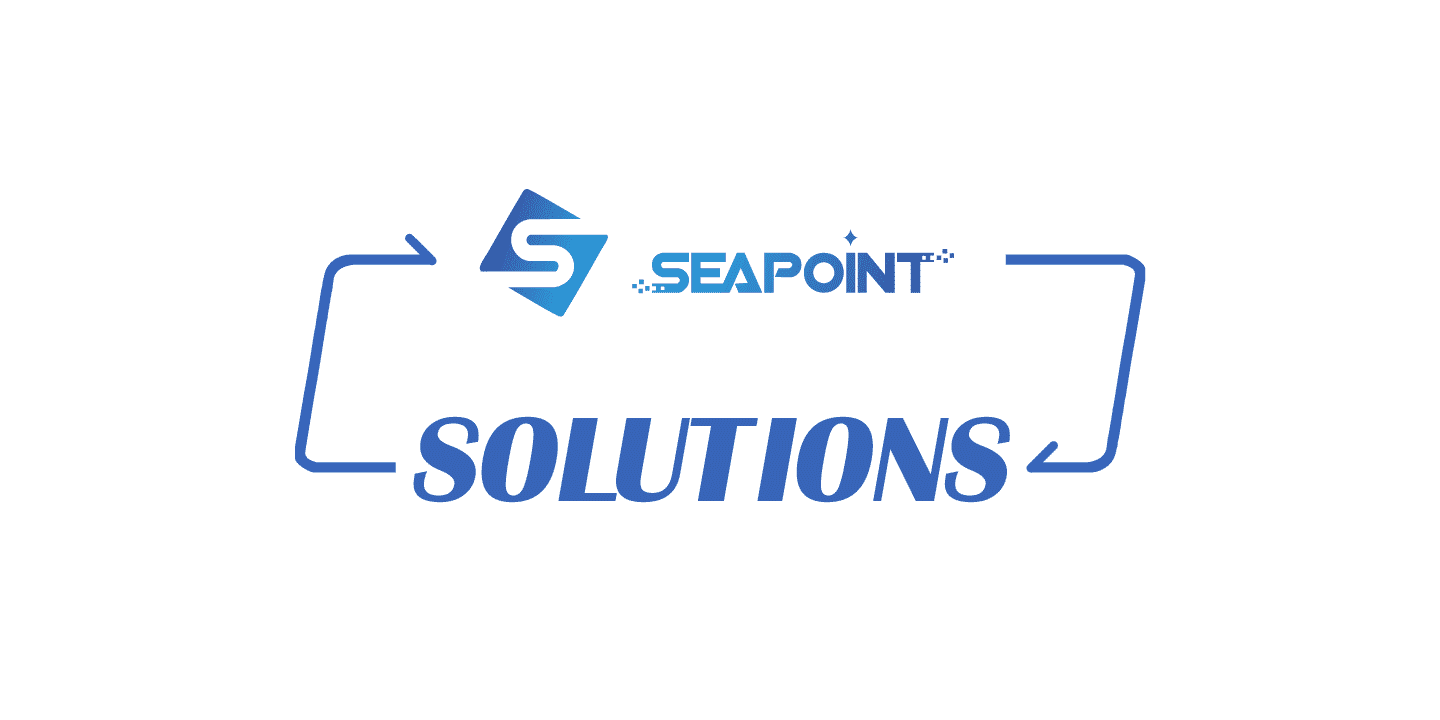 Business Benefit
Sea Point enabled our clients to fully track their sales activities, and stock levels, and make decisions for purchasing and handling data of their membership program in a single system. Our client was provided with a fully tested and supported system that ultimately will help the client gain additional exposure in the market and attract new customers to increase sales right after the recovery period from the pandemic. With such a comprehensive POS solution, our client now has broader oversight of its business, which allows them to make informed, data-driven decisions more efficiently for their business.