Queuing Systems can be used in a variety of settings – from retail shops to quick service restaurants. The product allows customers to receive instant notification about queuing status and in an orderly manner. Self-serve kiosks can expedite wait time during peak hours and reduce demand of traditional manpower.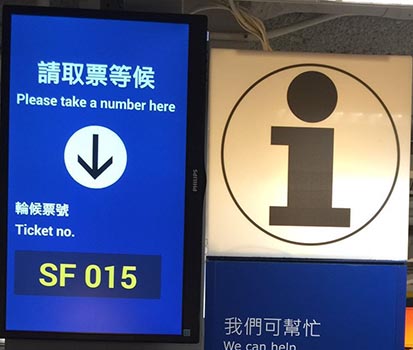 Sea Point
developed the EnQue kiosk to operate as a multi-media platform designed to engage end-customers. It can be used for queuing in customer service departments or check-out lines, it can provide wait times for multiple restaurants, and allows for self-ticketing. At its core, it helps organize and manage lines, even among multiple entities.
We implement kiosk products that are interactive and provide a user-friendly interface that is attractive to customers. The intuitive self-ordering reduces mistakes. When integrated with a position locator, a customer can be located or notified while seated.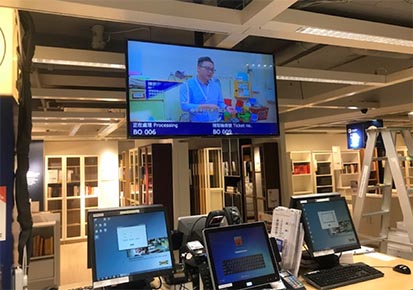 Benefits to our customers:
01

Improves efficiency and allows for a smoother customer service experience, especially during peak periods

02

Reduces the demand for traditional manpower

03

Relieves the pressure for companies with frequent staff turnover

04

Collects customer data for promotional activities and offering refinement