Optimize Traffic : This shopping Mall Counts 1.8 Million People Annually with Sea Point Solutions
Business Description
Our client is the leading shopping center in Southwest China. The shopping center was opened in 2015, having 0.38 million square meters of retail space, it achieved a recorded count of 1.8 million visitors by Sea Point solutions in 2016.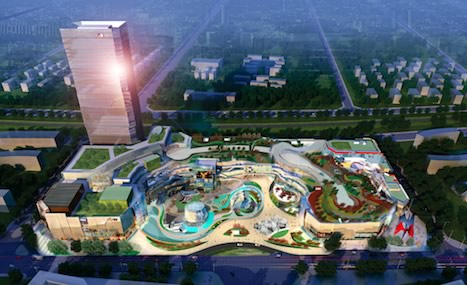 Client Requirement Analysis
Our client's operators need to attain accurate and timely customer data "footfall" to optimize their traffic, improve staff and marketing strategies to increase overall conversion rates and profits with actionable data.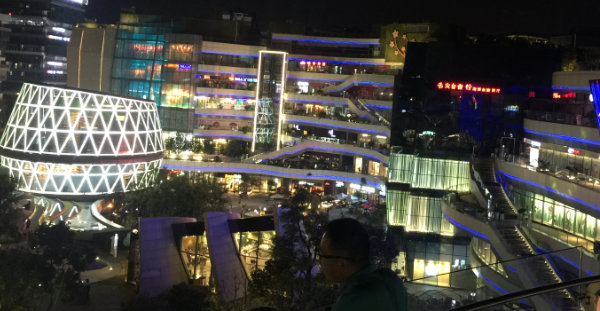 In order to capture large amounts of visitor numbers, attain timely accurate customer data like buying rate, peak hours traffic, etc., Sea Point installed a
Traffic Management System
and analytics platform in the Shopping Mall. The overall process only took two weeks.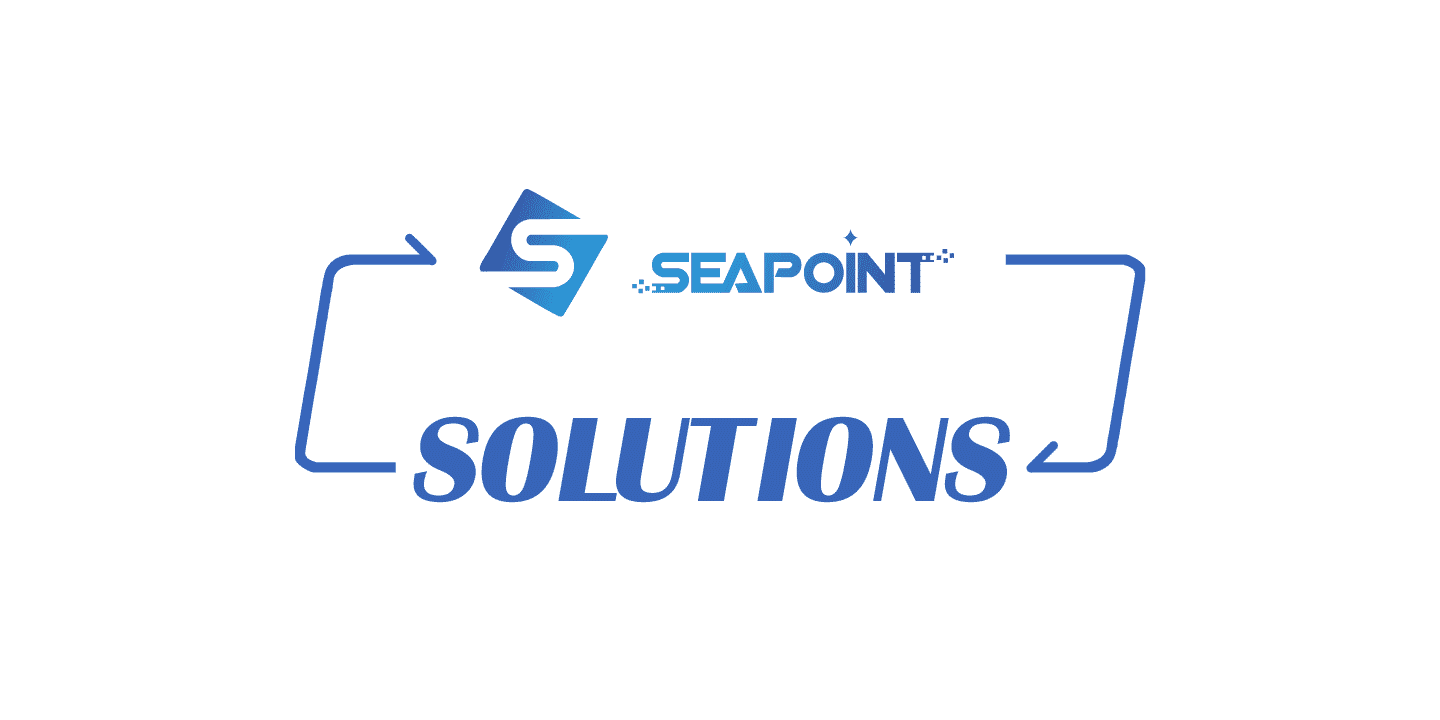 Business Benefit
Our client captured 1.8 million visitors in 2016 using Sea Point's Traffic Management System.