Business Estate Management
Customer Comments
"Before the launch of the project, we have already started to seriously review and consider the service provider for our people counting systems that can best meet the complicated requirements of the project. Sea Point stands out at all levels. Now, we are confident that we can accurately identify and manage the passenger flow in a complex environment. "
– Mr. Tu, IT Director
Business Description
The customer's project is the first entertainment and shopping park with the modern cultural theme in China, which is a typical urban cultural tourism project in the city. It is definitely a flagship level commercial complex with an area of 360,000 square meters. The customer's multifunctional park was opened on August 17, 2019, as one of the most abundant commercial complexes in Guizhou and within the largest shopping center zone in Guizhou as well. In 2017, this customer adopted and implemented Sea Point's People Counting solutions.
Client Requirement Analysis
The project includes not only the conventional shopping malls but an outdoor commercial street. The commercial street is scattered with hillside shape, thus the outdoor environment for Modo Park is relatively complex. Our customer needs the people counting system to register the accurate statistics of passenger footfall in the special environment of strong daytime light, low light at night, and other height restrictions and over-height environment.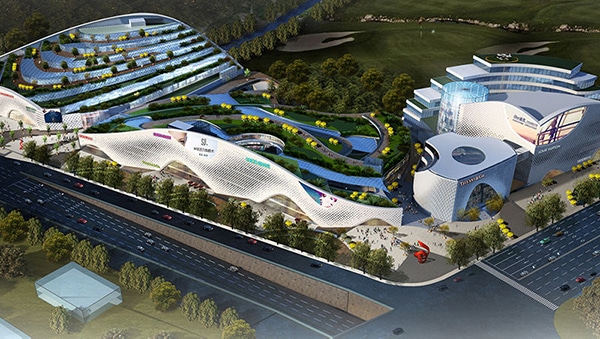 Sea Point Solution
Sea Point utilized adaptive optical technology together with Infrared light supplement technology that best solved the interference factors of the footfall statistics under the special light environment of strong daytime light and low night light. Sea Point's solution for our customer can accurately and stably count the passenger footfall data under the mentioned special light environment. The front-end uses ultra-high components and unique video processing technology so as to address the technical problems of high-restrictions and over-height environment, which has been unanimously recognized in the industry.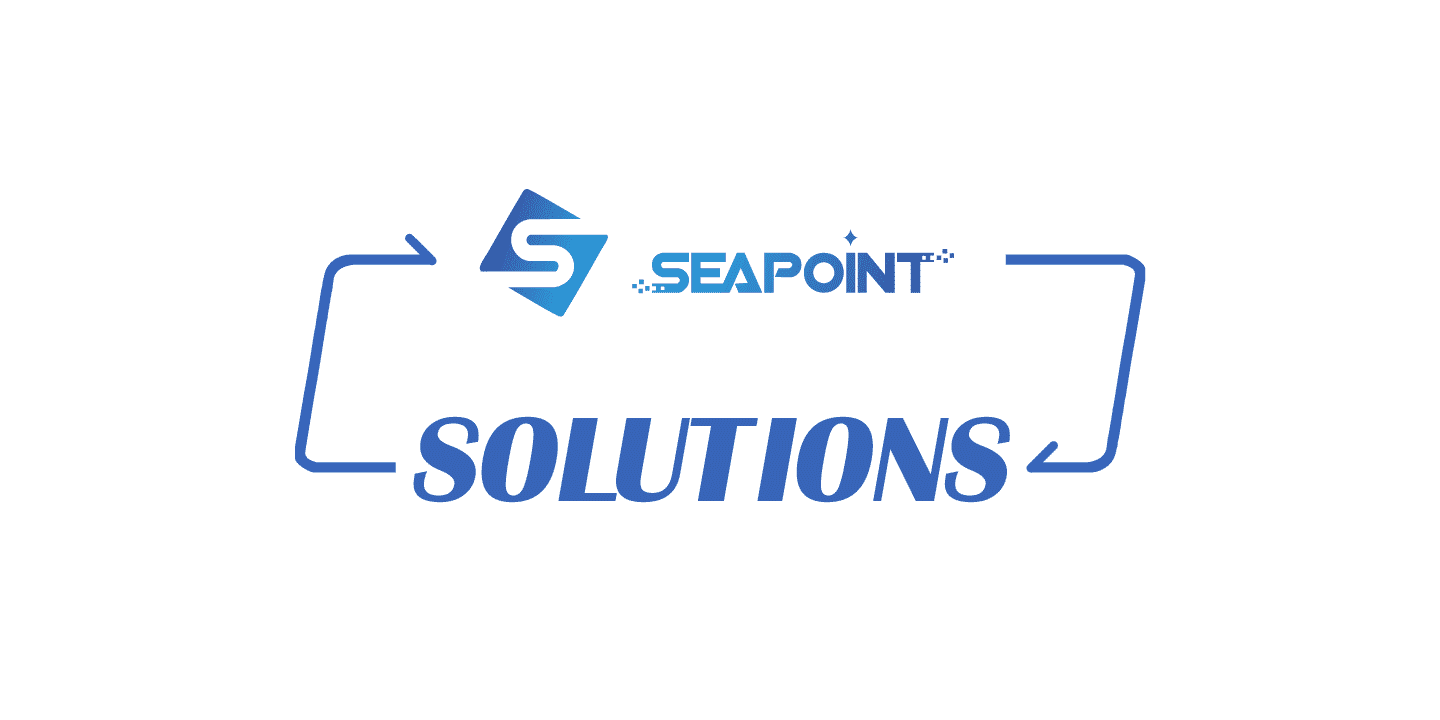 Business Benefit
Since its opening, our client's annual passenger flow has increased significantly by 60% to 70%. The occupancy rate of merchants in shopping centers increases by 20% to 30% annually. Sea Point's leading products and professional services helped our customer normalize their people counting management and improved the effectiveness and accuracy of its people counting management. As a result, this provided strong guarantee for our clients' investment decisions.