Customer Comments
"Sea Point provides us with extremely professional people counting products and high-quality services. We are very satisfied with the project implementation and professional after-sales service of its team. Sea Point is always capable of attending to our new needs in a short period of time, and I have trust in its team. "
– Mr. Yang, IT Director
Business Description
Our customer is located in Futian Central District, Shenzhen. It is a distinctive twin tower, namely South Tower and North Tower. It is the tallest building in Shenzhen and the eighth tallest building in the world. The project is 600 meters high, with a total of 118 floors and a commercial volume of 80,000 square meters. It is a high-end shopping mall with a large number of international brands within it. The shopping center was opened in December 2019, including one floor underground and nine floors above ground. It integrates retail, food and beverage, entertainment and other supporting facilities with each floor planned with dedicated themes. In 2016, this project adopted and implemented Sea Point's People Counting solutions.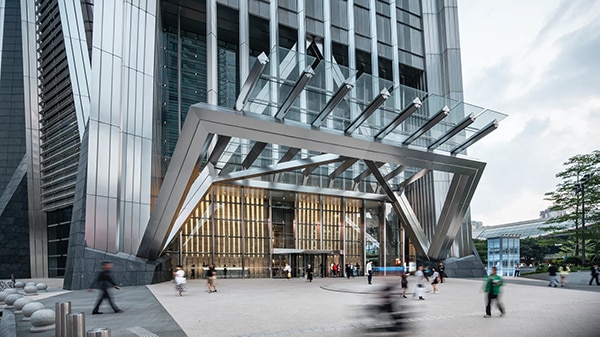 Client Requirement Analysis
Despite the shopping center being an indoor project, there is a complex environment such as the connection between commerce zone, subway stations and office buildings. Our customer needs professional products and services to accurately count the passenger flow in such a complicated environment. Plus, with the constant evolution and change of the market demand, our customer requires timely updates and adjustments for the people counting solutions, including more in-depth passenger flow statistics and analysis as one of the leading high end shopping malls in China.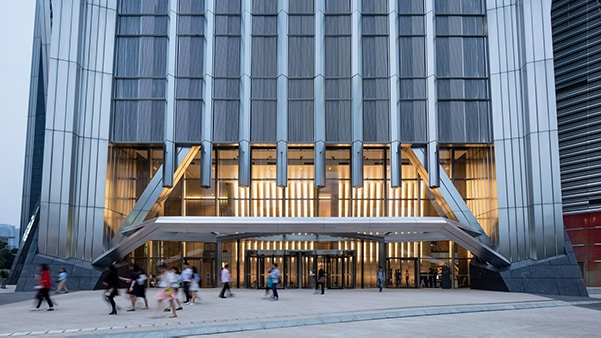 Sea Point Solution
Sea Point used a collaborative approach to tailor a unique solution for the customer by customizing the people counting solutions that cover all indoor entrances and exits for our customer. Complemented by our rich experiences in people counting project management, Sea Point solved the hidden risk of multi-calculation and mis-calculation of peak passenger flow from the subway with carefully selected products that best meet our customer's needs at a reasonable installation location, and avoided repeated counting of footfall statistics of the office building and commercial area as well. At the same time, our solutions were compatible with our customer's existing big data analysis platform that lessens our customer's workload.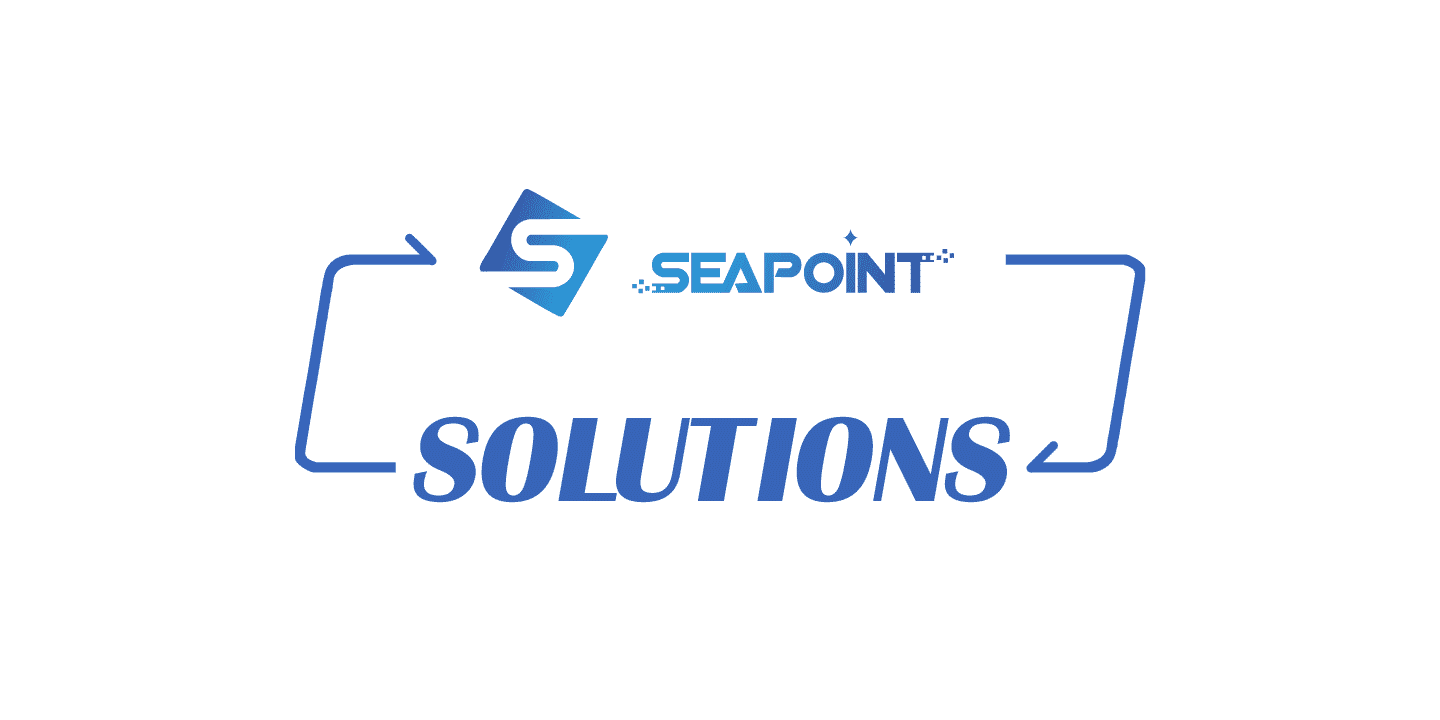 Business Benefit
The accuracy of Sea Point's people counting solutions adopted by our customer can be more than 98 percent. This ensures the reliability of the basic data for our client. At the same time, the analysis model of Sea Point's people counting solution is one of the most advanced and complete in the entire industry, which provides one of the most intuitive and credible data analysis for our customer. As a result, our customer was able to accurately grasp the daily passenger flow situation, peak hours, and hot areas of the shopping center, which greatly helped our customer in brand management, merchant investment management, store management, and customer activity management.