Business Description
Our client is an Australian-themed casual dining restaurant chain serving American cuisine, with almost 1,000 locations in 23 countries throughout North and South America, Asia and Australia.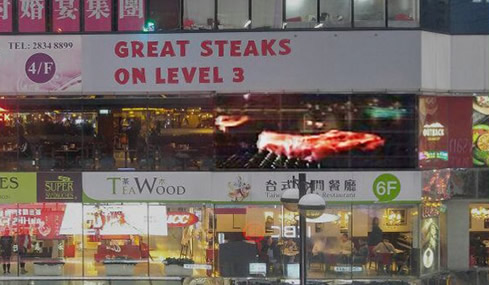 Client Requirement Analysis
Our client, which is located on an upper floor in a high-rise building, wanted to enhance the presence of its restaurant and attract more customers. Rather than traditional signage, they were looking for something that would stand out and draw attention as potential diners walked past the building.

Sea Point worked with the client to design an impressive media display. The
LED curtain
is transparent from inside the restaurant so it doesn't interfere with customers' view of the outside. From the outside, the windows are transformed into a unique advertising media to draw attention and diners into the restaurant.
Sea Point had the LED curtain custom manufactured, completed pre-installation work, and then delivered, installed and configured the new system.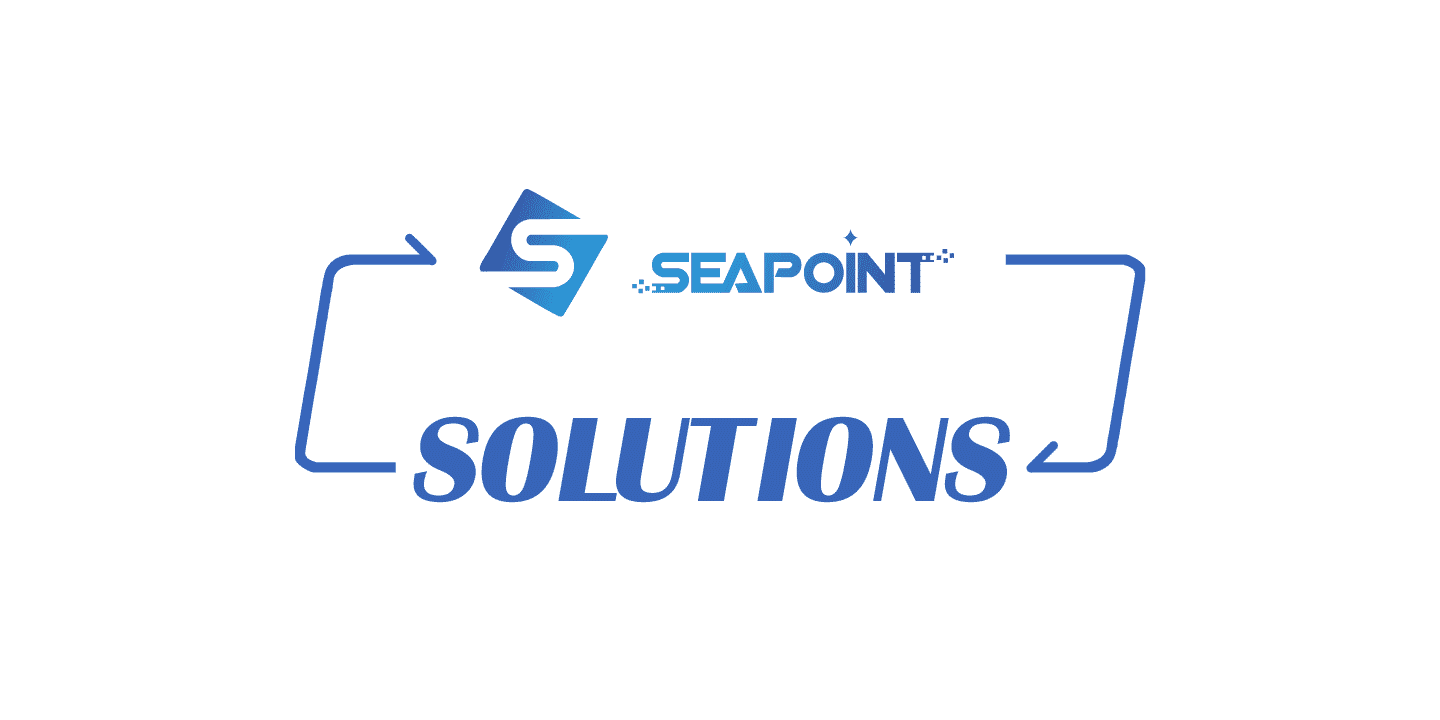 Business Benefit
After the new LED media display was in place, our client saw an increase in customer engagement and restaurant sales. They improved their restaurant image to the public and strengthened their brand reputation.