Business Description
Our client is a nightclub, located on the top floor of a prestigious high-rise building in Macau's financial center. It was the first of several ventures by a top chef on the Mainland.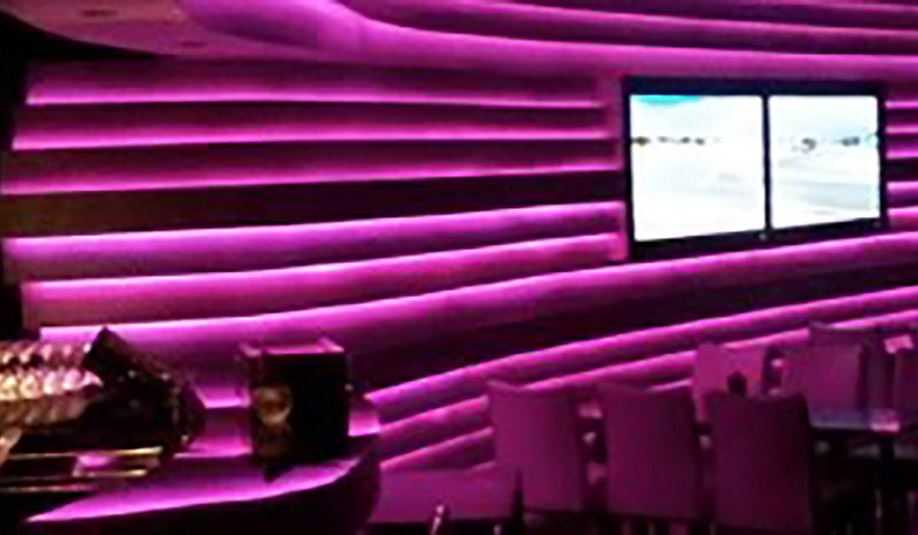 Client Requirement Analysis
Our client wanted to update the nightclub's appearance to be distinctive and modern, to reflect its on-trend image, and to attract younger clients from businesses in the surrounding area. They also needed to update their information technology systems to allow better management of their operations – from customer ordering to back-end reporting.

Sea Point installed a leading
POS System
with 12 separate terminals throughout the restaurant and bar. Sea Point customized the POS solution to allow easy updates for a changed menu and restaurant configuration.
Finally, Sea Point designed and implemented customized decorative lighting for inside the bar and on the terrace. The combination of custom-designed fixtures and under-bar lighting were designed to provide an distinctive look that would attract a broader customer base.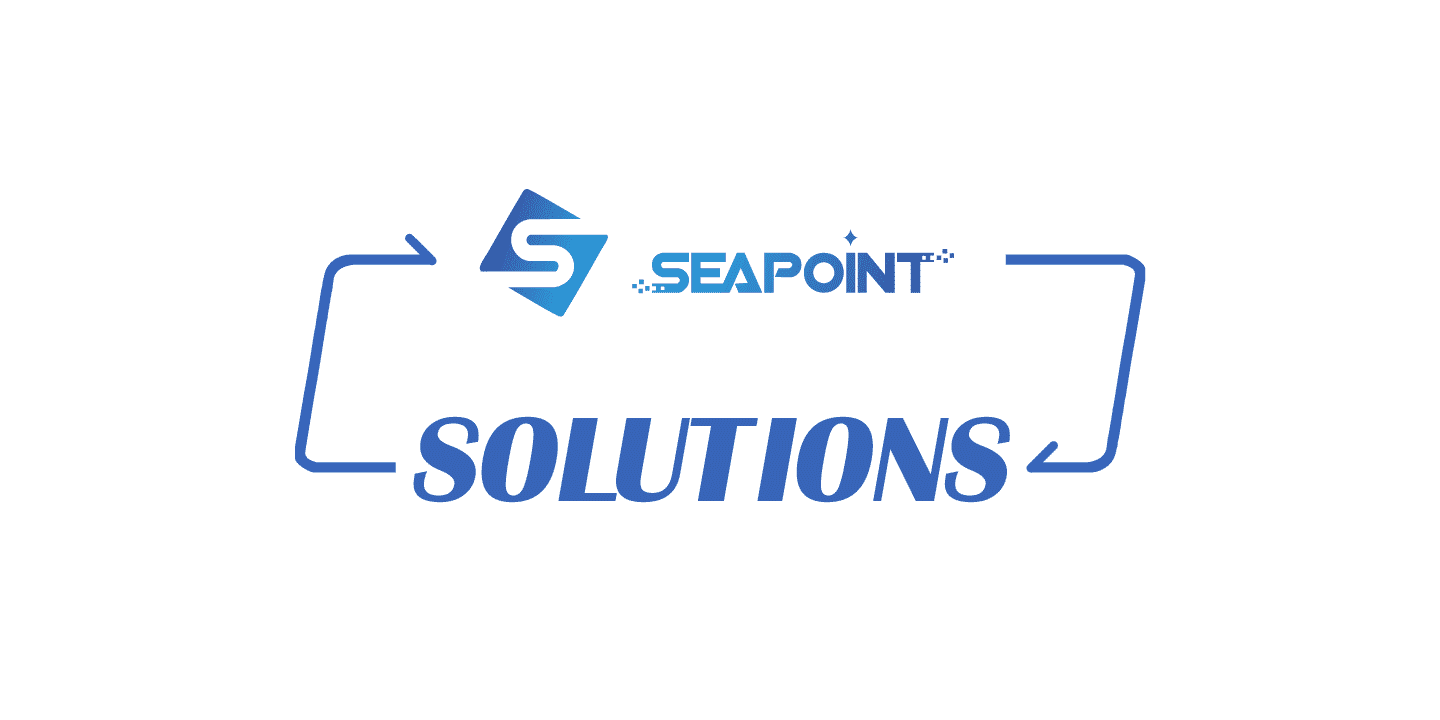 Business Benefit
Our client now attracts customers through word-of-mouth and through positive press coverage. The POS System manages staffing, restaurant operations and provides inventory management, allowing the management team to better control costs. Our client also has a new look and feel; it is impressive to its clientele and has helped increase business.