Shoe Manufacturer and Retailer
Business Description
Our client is one of the few major shoe manufacturers in the world to own and manage every step of the shoemaking process – Guided by the Scandinavian design philosophy, more than 350 million pairs of shoes have walked the earth since 1963. The client is headquartered in Denmark and employs more than 19,500 people of 57 nationalities worldwide. Our client's products can be found in 1,100 stores and 14,000 other sales locations in 87 countries.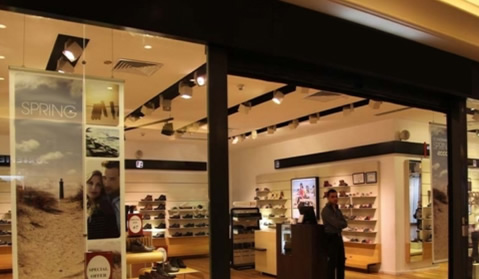 Client Requirement Analysis
Our client owns its advertising media, which was based on using traditional flat panel TVs. They asked Sea Point to upgrade their media to LED Display Screens that would be both functional and more aesthetic. Our client knew that they could enhance the overall atmosphere and image, particularly for the storefront.

Sea Point performed an on-site inspection of our client's shop environment and proposed an interior
LED panel
. Sea Point then coordinated necessary pre-installation work. Installing the new display was very quick, at under 2 weeks. The LED system implementation included software configuration for the controller console and media player, as well as programming for the video broadcasting schedule.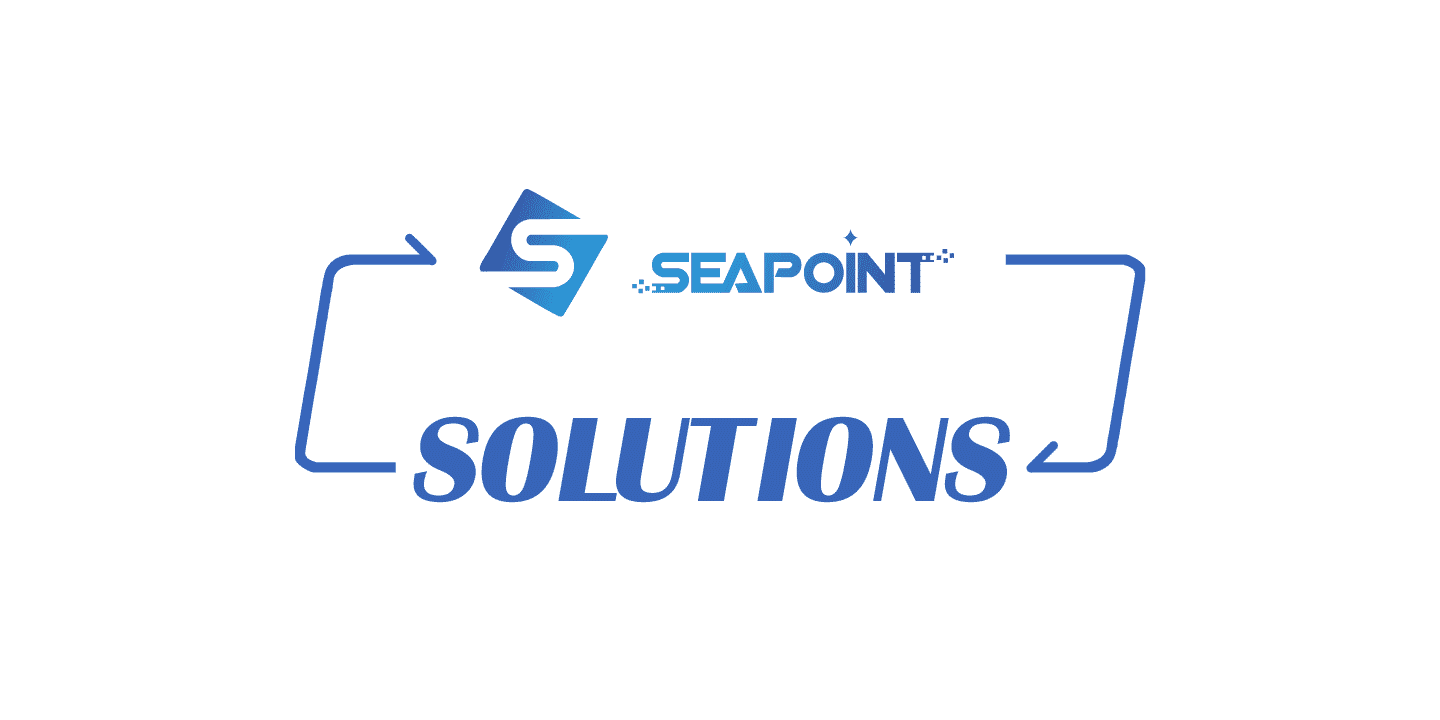 Business Benefit
The new LED display drives customer engagement and has helped to increase the conversion rate of shop sales.
Our client appreciates that the display is energy efficient and that it easily broadcasts their latest marketing movies and images.