Business Description
Our client is a western style restaurant located in the Song Jiang District in Shanghai. It is in a new mall that opened recently. The mall has a unique combination of supermarkets, bars, restaurants, recording studios, music training facilities and other businesses. Our client offers a combination of great food and drink, along with music, in keeping with the themes found in the mall itself.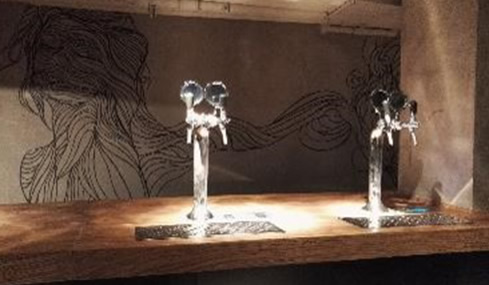 Client Requirement Analysis
Our client was looking for something new and different to help draw diners in to enjoy the food, music and beverages.
In the bar area, they wanted to offer both traditional bar-attended services and a unique beer dispensing service. The restaurant also needed a first-rate POS System to operate efficiently.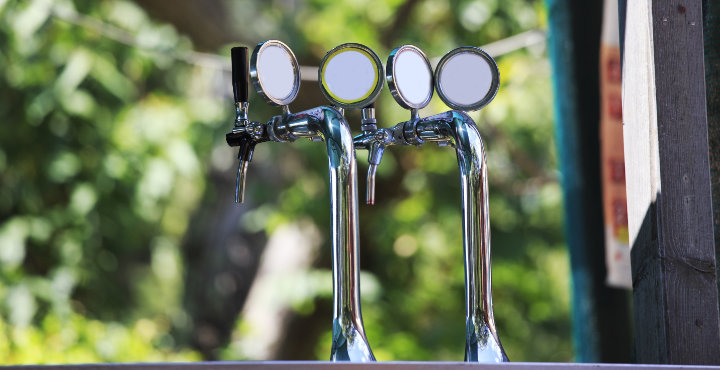 Sea Point Solution
Sea Point designed and installed a
self-serve beer dispensing system
to allow customers to use a debit card to pay for beer once they make their selection. It is unique because no cash or staff is required for the customers to get their beer of choice from the beer taps themselves. They can refill when ready, without waiting for a server.
In addition to the self-service beverage dispensing system, Sea Point implemented a
POS System
to provide reporting that helps the restaurant keep inventory flowing.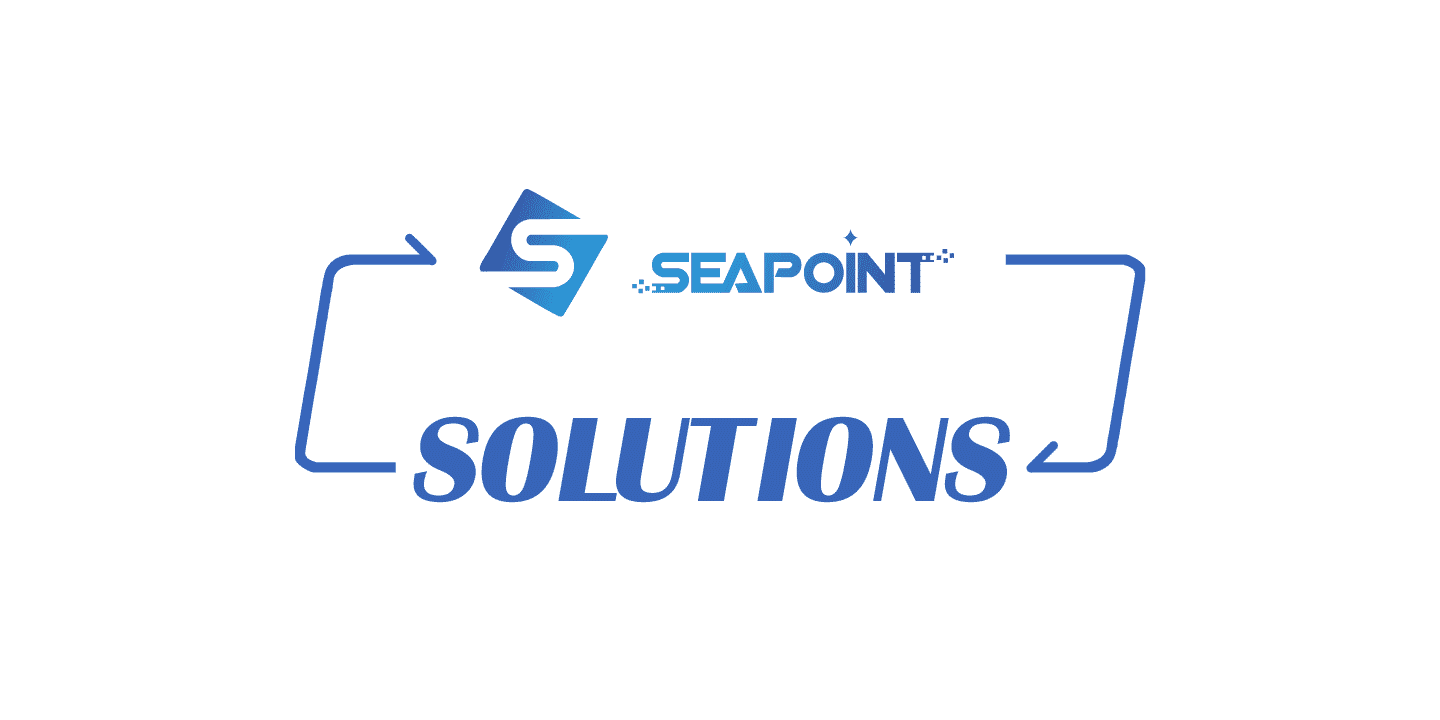 Business Benefit
Our client now offers a new and unique beer dispensing experience to its customers. Using the solution, both attended and unattended beer beverage service is available at the restaurant. Using the pre-paid card, customers can review the selections, make a choice, pay and quickly get back to enjoying the music and the food – all without waiting for service.