Business Description
Our client is part of the Shangri-la Group and located within the China World Trade Center complex at Guomao, Beijing. They provide a worry-free and thoughtful service for younger travelers. Visitors can enjoy a refreshing, relaxing, and new adventure when it comes to staying, dining, meeting, and socializing.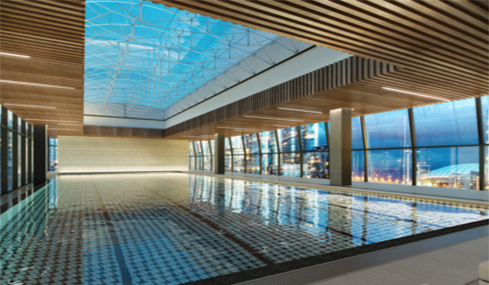 Client Requirement Analysis
Our client was looking for a unique calling card for its customers at its onsite bar facilities. Sea Point was able to provide that solution with its customer self-service beer dispensing capability. This solution allowed customers to bypass the ordering lines found at the bar and enjoy a "Beer Buffet" with multiple selections available that can be chosen and immediately poured by the client. Using a handy, quick, pre-paid card, the customer simply makes a selection, scans the card, pours, and enjoys the ice cold variety of craft brews that the hotel offers. The typical bar staff is not involved in or required for a successful experience. Our client has set aside part of its main bar area for this new customer experience.
Taking the self-serve capability to another level, our client also wanted several small, portable, self-serve beer dispensers that could be moved around to different hotel locations. Be it a conference room, hotel room, reception area, all that is needed is this new capability to serve beer to their numerous guests.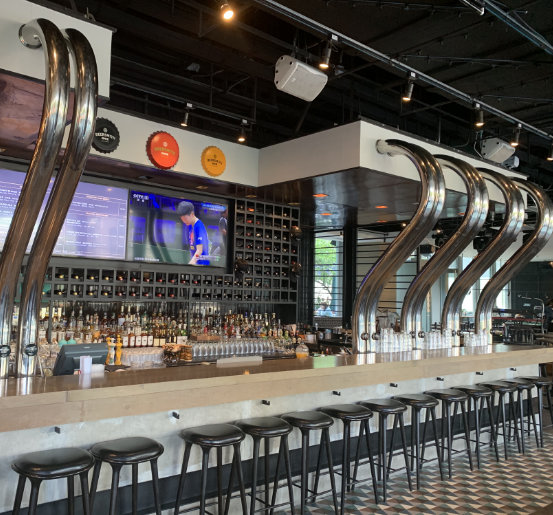 Sea Point Solution
To help our client meet its requirements, Sea Point provided two "3-TAP" kegerator setups for the main bar and three single tap portable units for other locations around the hotel complex. All the units are operated with the pre-paid card concept. Just scan the card and pour your selection. In the main bar area, the kegerators also are equipped with a "Top-Up" capability that allows the customer to use either WeChat pay or AliPay to top-up or add value to the card if and when the card amount runs low. No hotel or bar staff is required for the completion of the process. Sea Point utilized its pre-paid card payment system capability and added the unique top-up capability and incorporated into the kegerators (beer refrigerators) to deliver a new approach to beer dispensing to our client within 6 months; start to finish.
Our client also wanted to be able to track the brands, amounts consumed and have easy readable reports and accounting to inform all internal departments. Sea Point was able to provide this reporting capability so the upkeep and maintenance activity is not an added chore.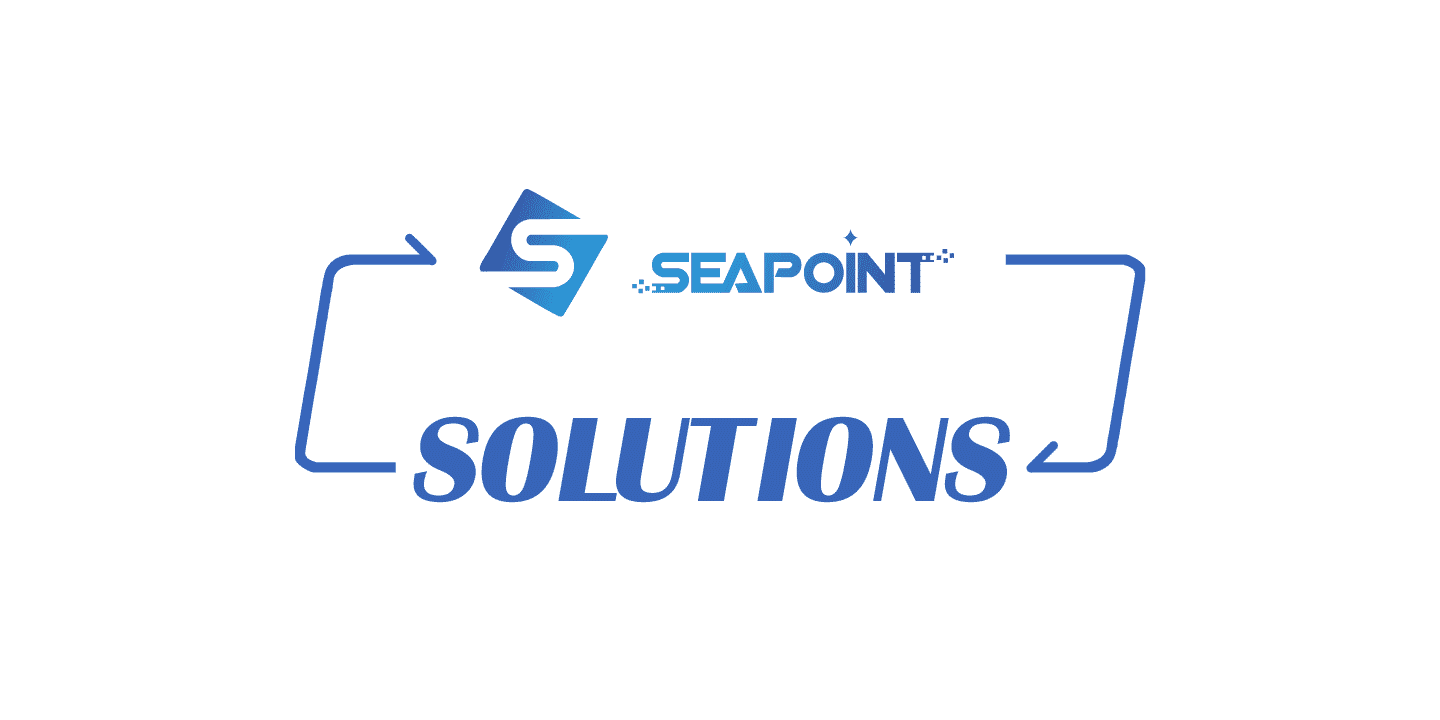 Business Benefit
Customized beverage dispensing allows guests to bypass ordering lines and to seamlessly select which beer and how much beer they choose to pour. The customized system with ability to top-up the pre-paid card, allows guests to use the WeChat, AliPay, or Apple Pay payment mechanisms. In addition, newly developed report functionality provides a clear database for managers' decision making.