Business Description
Our client is a private members' club in Hong Kong that was founded in 1886. While it is primarily a social club, it has a strong sporting tradition and is particularly well known for its rugby and football teams. The club offers an extensive range of food and drinks in a broad variety of venues for members, their families, and guests, plus the visiting guests of our sporting teams. Our client has extended their F&B service to a newly developed online shop exclusively for their members to purchase wine at discount prices.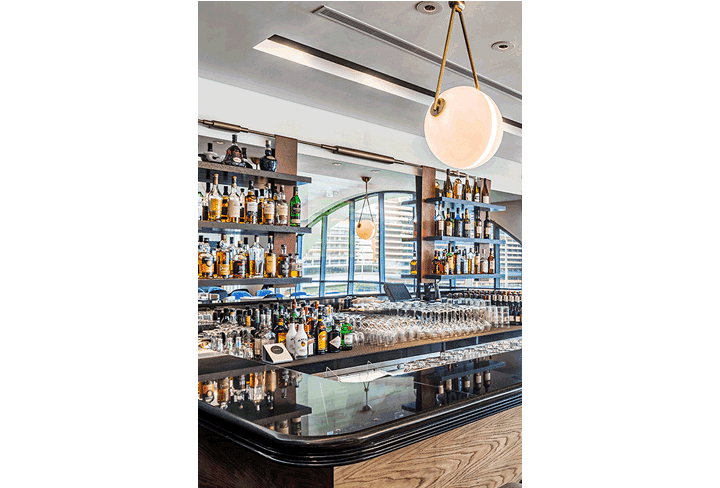 Client Requirement Analysis
The club recently launched an online shop offering members discounted wine. However, the process of ordering and collecting the wine is currently inefficient and time-consuming, which can lead to customer dissatisfaction and reduced revenue. Without a proper system in place, staff members are required to handle the entire process manually, which can be labor-intensive and prone to errors. This can lead to delays in fulfilling orders, misplaced or misidentified orders, and long wait times for members. Therefore, the club needs a solution that will streamline the wine order and collection process, improve operational efficiency, and enhance the member experience.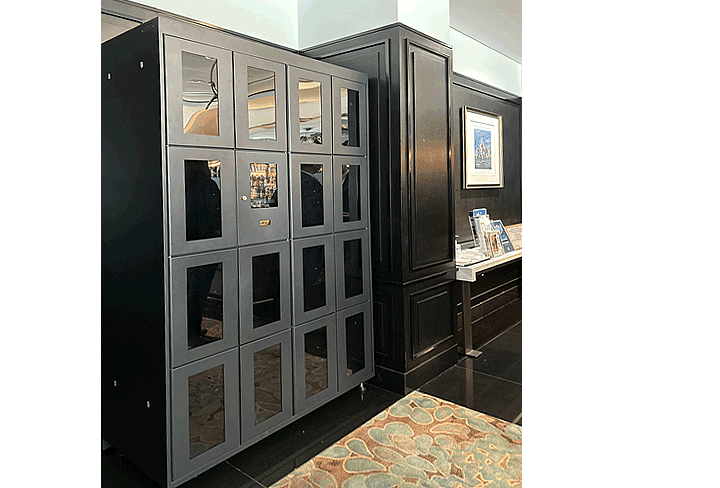 Sea Point Solution
Our solution was to provide the wine bar with a customized smart locker system that met their specific needs. Our team custom designs the UI of the smart locker system to match the wine bar's brand and aesthetic, ensuring seamless integration into their existing space. A cloud-based backend was implemented to allow the wine bar staff to easily manage the locker system, monitor usage and provide personalized recommendations based on customer data.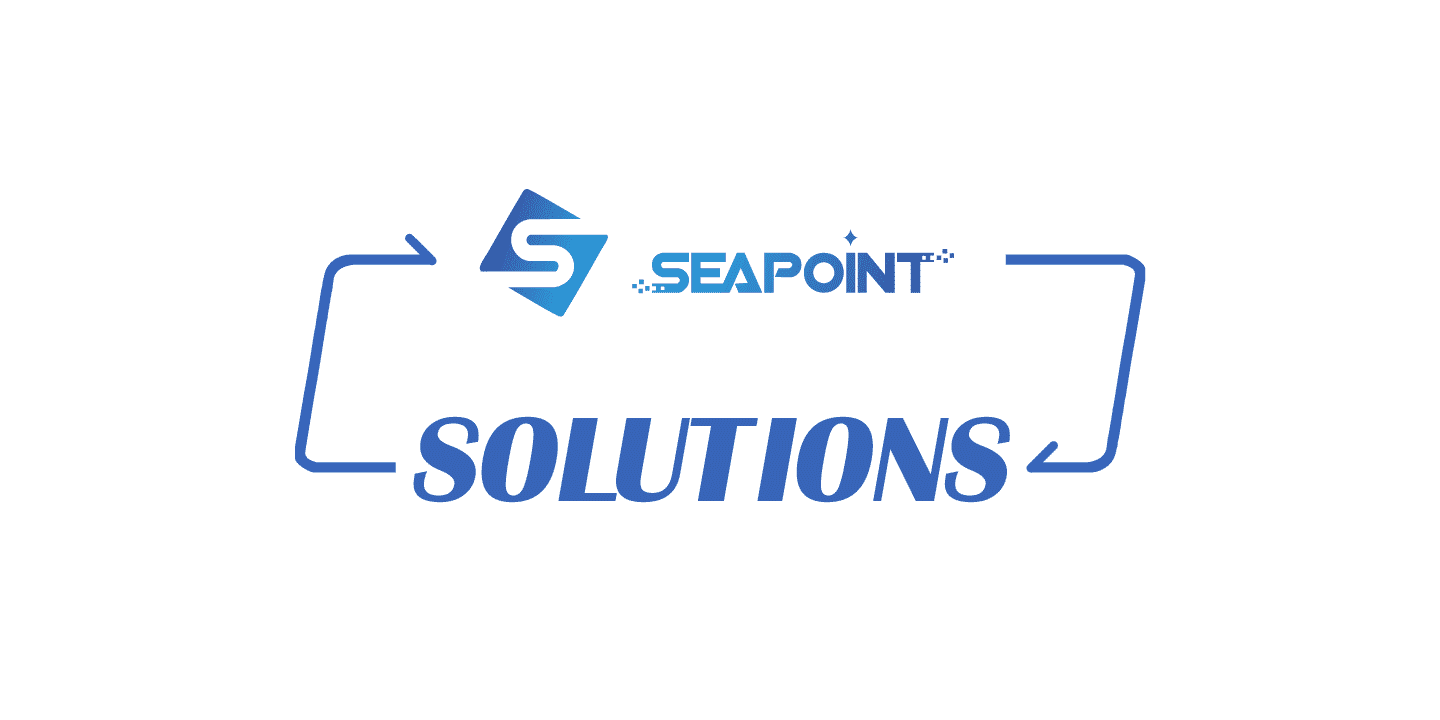 Business Benefit
The implementation of the smart locker system has provided numerous benefits for the wine bar, including increased customer satisfaction and loyalty, higher profits, and reduced staff workload. Additionally, the wine bar has reported a substantial increase in profits since the implementation of the smart locker system. As a result of the successful implementation of this technology, the club has seen praise from members and a boost to its competitiveness and reputation as a modern and innovative establishment that values customer experience.