Business Description
Our client is a fast-food chain that owns over 30 shops in Hong Kong. The client has piloted their new era of smart and contactless food delivery options to explore alternative ways to make takeaway more efficient and hygienic during the epidemic.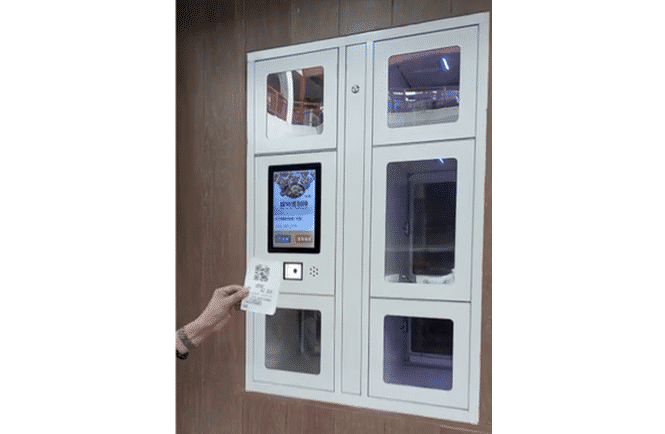 Client Requirement Analysis
A key requirement for the client was to have a fully integrated system with their existing POS and their mobile apps. The integration allows their customers to order and pay through apps and then pick up meals from the contactless meal pick up locker. A self-pick up food locker maintains food quality and avoids potential human infections, which is significantly important during the epidemic.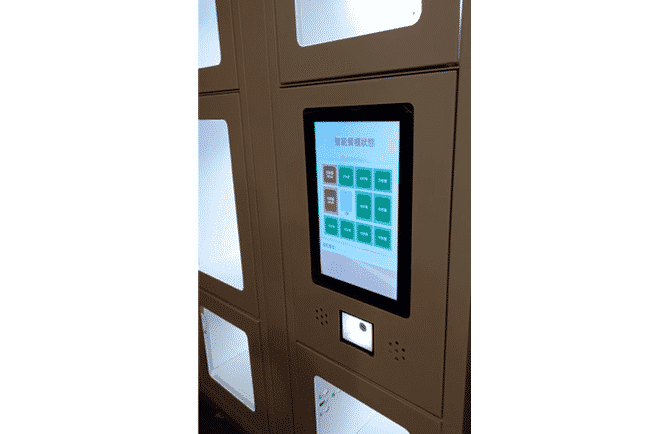 Sea Point Solution
Sea Point installed the very first Contactless Meal Pick Up Locker at one of the client's shops. The unique solution was not only integrated with the client's existing POS and mobile apps, but Sea Point also customized the user-interface and designed the overall workflow for our client. Sea Point also integrated the locker system with our client's cloud-based management system, including sending live operation update logs back to their server.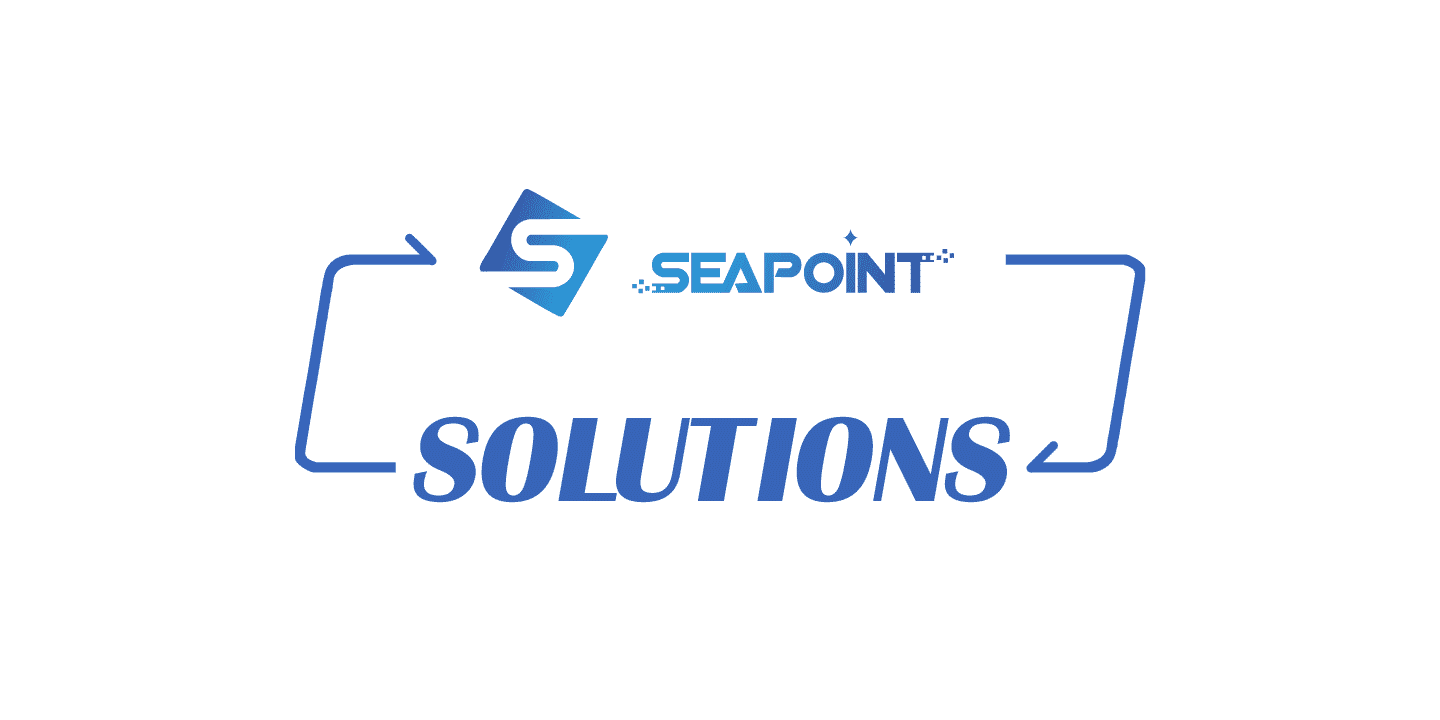 Business Benefit
With the installation of the very first contactless meal pick up locker in the industry, our client is thrilled to enter a new era of automation and efficiency. They were able to reduce the in-house waiting times for takeaway, which led to more satisfied customers with the convenient and fast approach and greater efficiency for the business in terms of operation and service in a safe and hygienic manner. The locker system also streamlined and eliminated the possibility of wrong orders, thereby improving operational workflow.