Innovative Technology Organization
Business Description
Our client is a dynamic organization established in 1967, dedicated to promoting and supporting the Hong Kong business sectors. With a diverse committee comprising representatives from managerial, labor, academic, professional, and government departments, they are focused on driving productivity and facilitating digital transformation for local SMEs in Hong Kong.
Client Requirement Analysis
Our client is committed to testing various smart solutions to provide valuable advice and boost productivity for local SMEs in Hong Kong. As part of this initiative, they embarked on a pilot test of the Innovative Washroom Management System. Their goal was to revamp existing toilets while minimizing disruptions to daily demands. The project was divided into four phases, covering 16 washrooms, 69 cubicles, and a total of 370 sensors.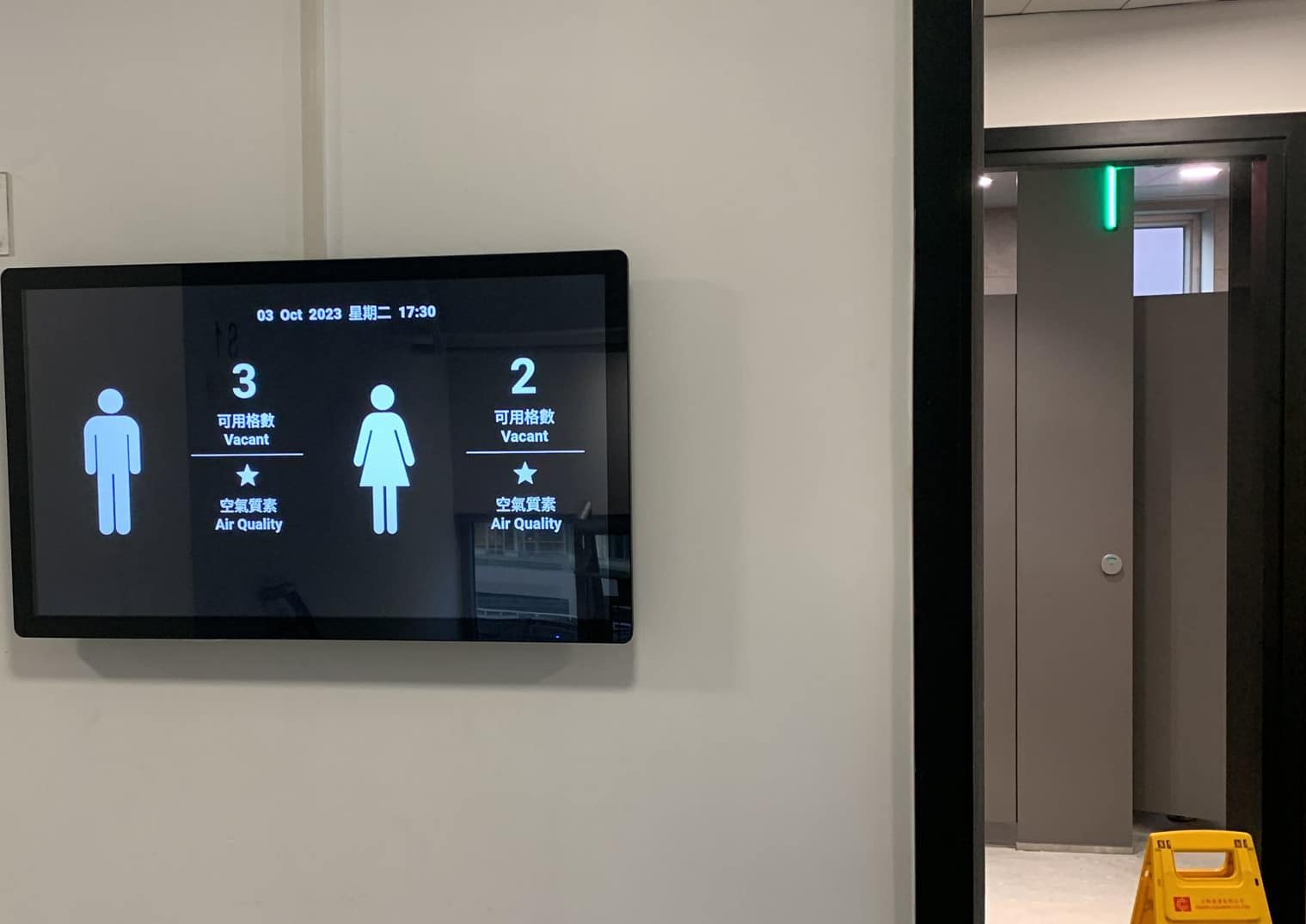 Leveraging our expertise in the Power of Precision in Smart Buildings, Sea Point designed a custom solution to meet our client's requirements. The implementation of the
Innovative Washroom Management System
included:
• Cubicle occupancy sensors and LED indicators.
• Urinal usage sensors, toilet water tank level/clogging sensors, and wet floor/leakage sensors.
• All-in-one odor and air quality sensors, smoking detector sensors, and speakers.
• Paper roll level, soap level, and waste/bin level sensors.
• Real-time alert systems were also incorporated, providing washroom availability display, real-time cleaner alerts, and a comprehensive management backend system.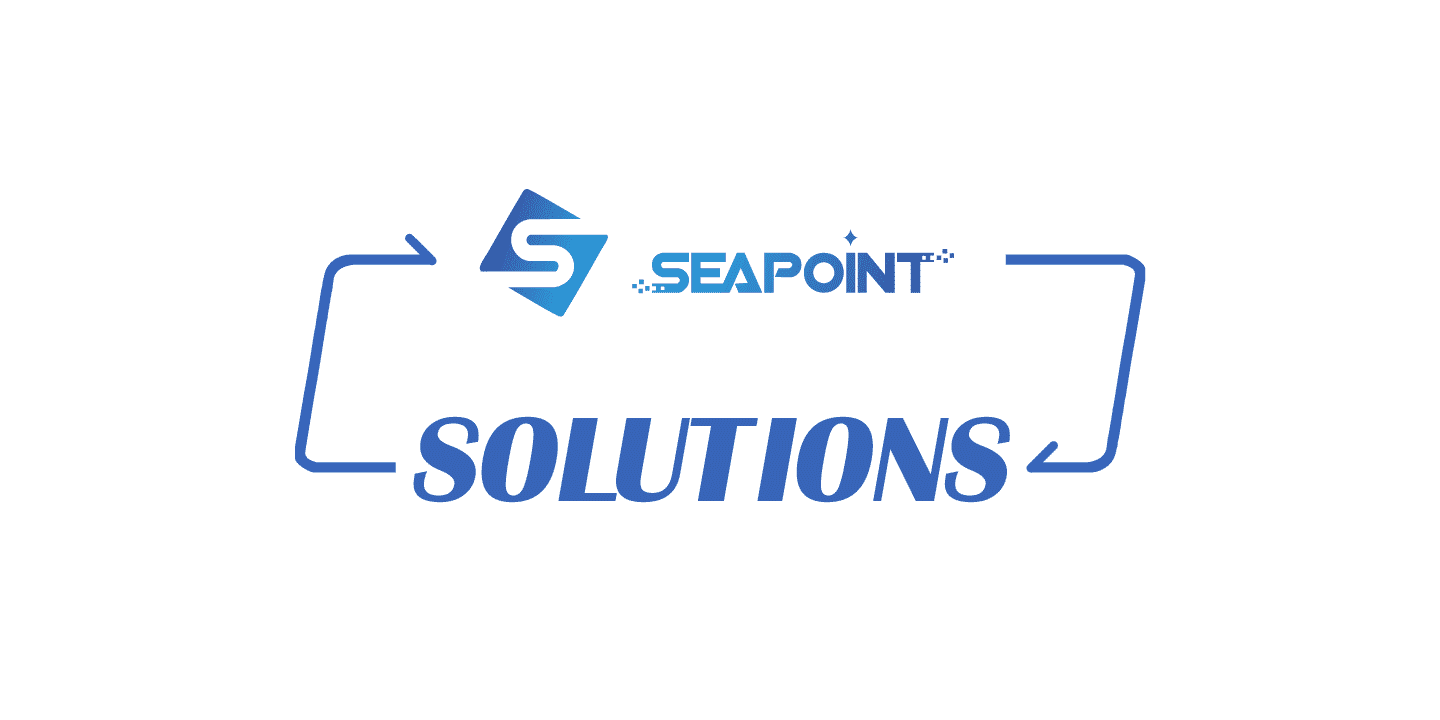 Business Benefit
The implementation of Sea Point's Innovative Washroom Management System in Phase 1 has delivered substantial business benefits for our client, including:
• Enhanced User Experience: Real-time occupancy monitoring and optimized resource allocation have significantly reduced waiting times, enhancing overall user satisfaction.
• Improved Operational Efficiency: The centralized management dashboard enables efficient monitoring, maintenance, and troubleshooting, resulting in reduced operational costs and increased productivity.
• Cost Savings: Predictive maintenance and resource optimization strategies have minimized maintenance expenses while ensuring optimal performance.
• Sustainability: The system's smart dispensing capabilities have effectively reduced product wastage, contributing to a more sustainable and environmentally friendly washroom environment.