Hong Kong: Sept 2022, Sea Point proudly exhibited at Retail Asia Conference & Expo
09/22/2022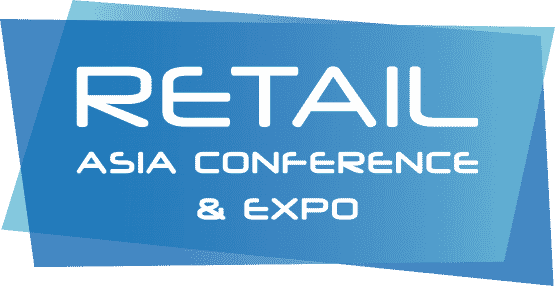 Hong Kong – September 9, 2022 | Thank you for visiting our booth!
Asia's largest food and hospitality trade show and a must-attend event that brings together the brightest minds in the retail industry to explore revolutionary ideas and cutting-edge technologies to ride the new wave of consumerism in Asia took place at the Hong Kong Convention and Exhibition Centre. This year the show drew nearly 60,000 visitors and as always was a huge success.
Sea Point showcased two booths with the concepts of "Innovative Restaurant Management Solution" and "Smart Food & Beverage Automation".
In addition, trade show attendees were impressed by Sea Point's latest Smart Food & Beverage Automation, featuring the
Contactless Meal Pick Up Locker Systems
and the Food Delivery Robot, the newest member of our
Automated Food Server Systems
that enable businesses to experience more efficiency with business operations, better cost management, and a brighter bottom line.
We look forward to our next adventure in 2023!
The Innovative Restaurant Management Solution booth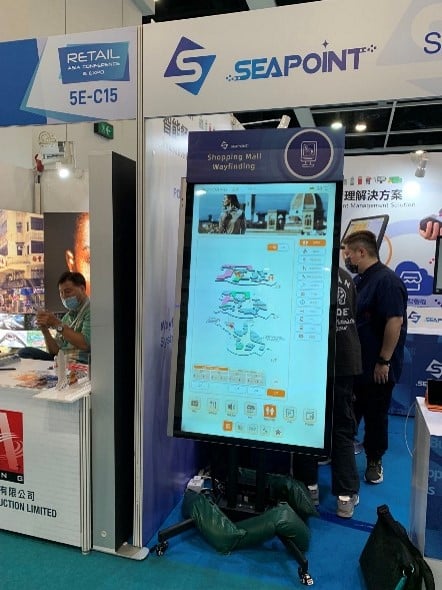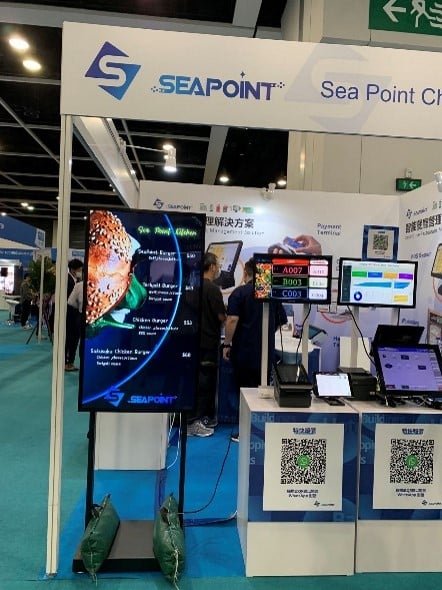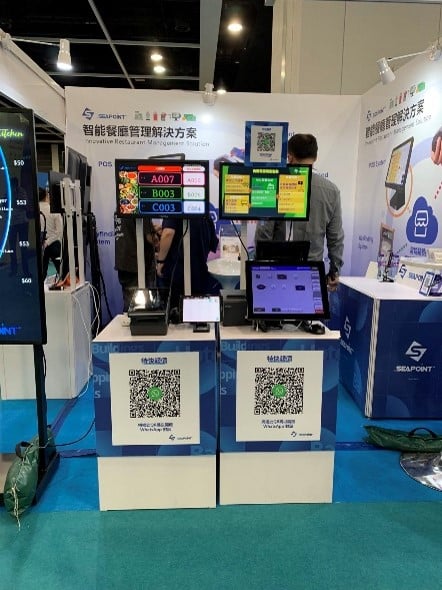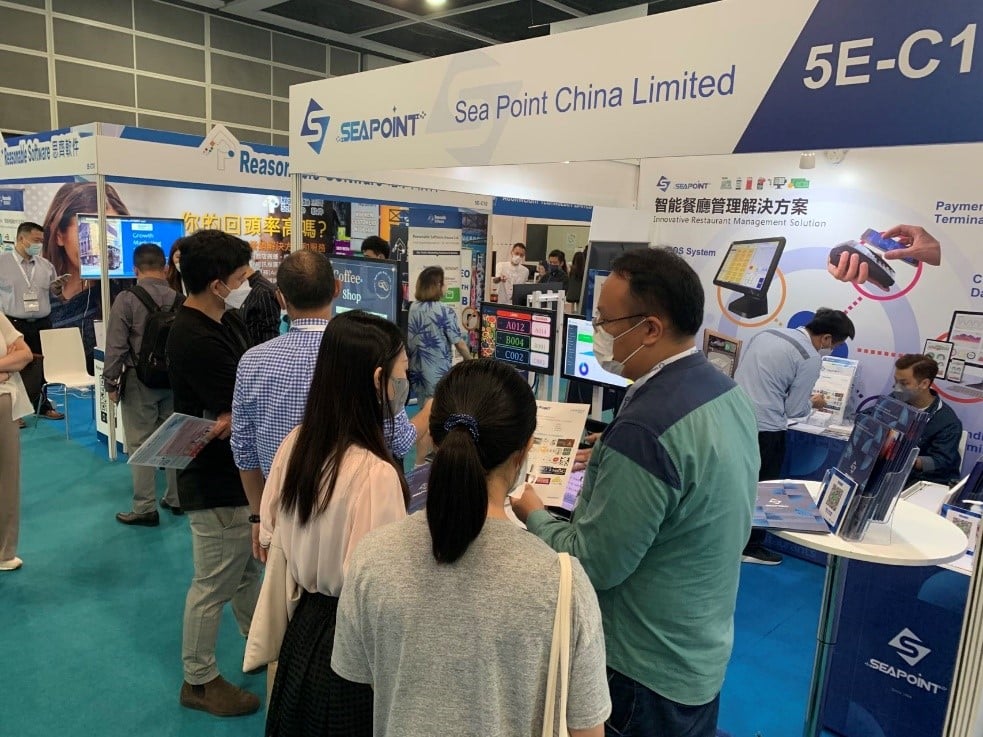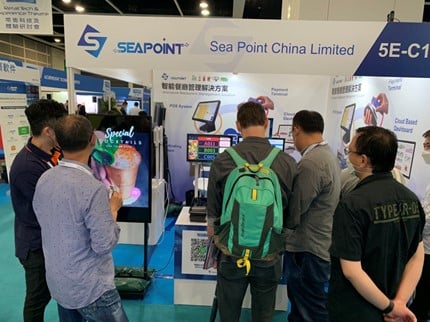 The Smart Food & Beverage Automation booth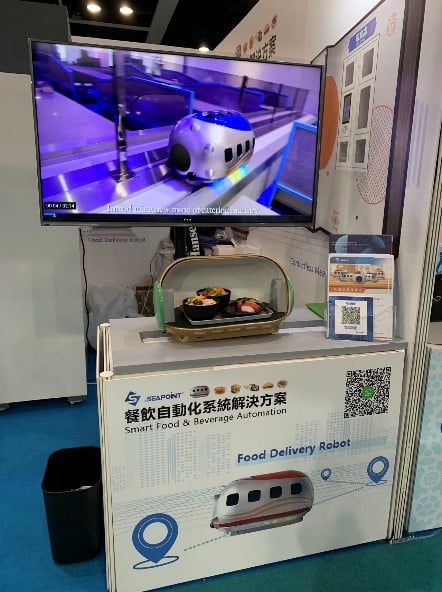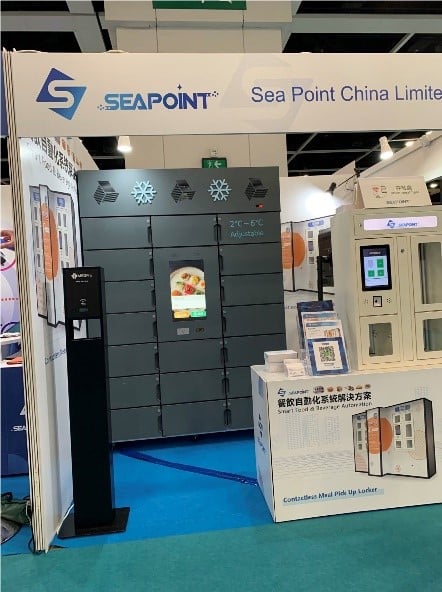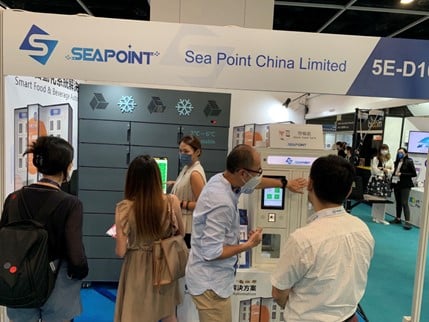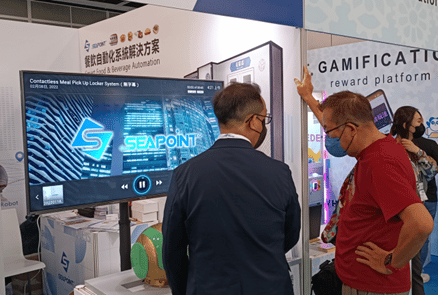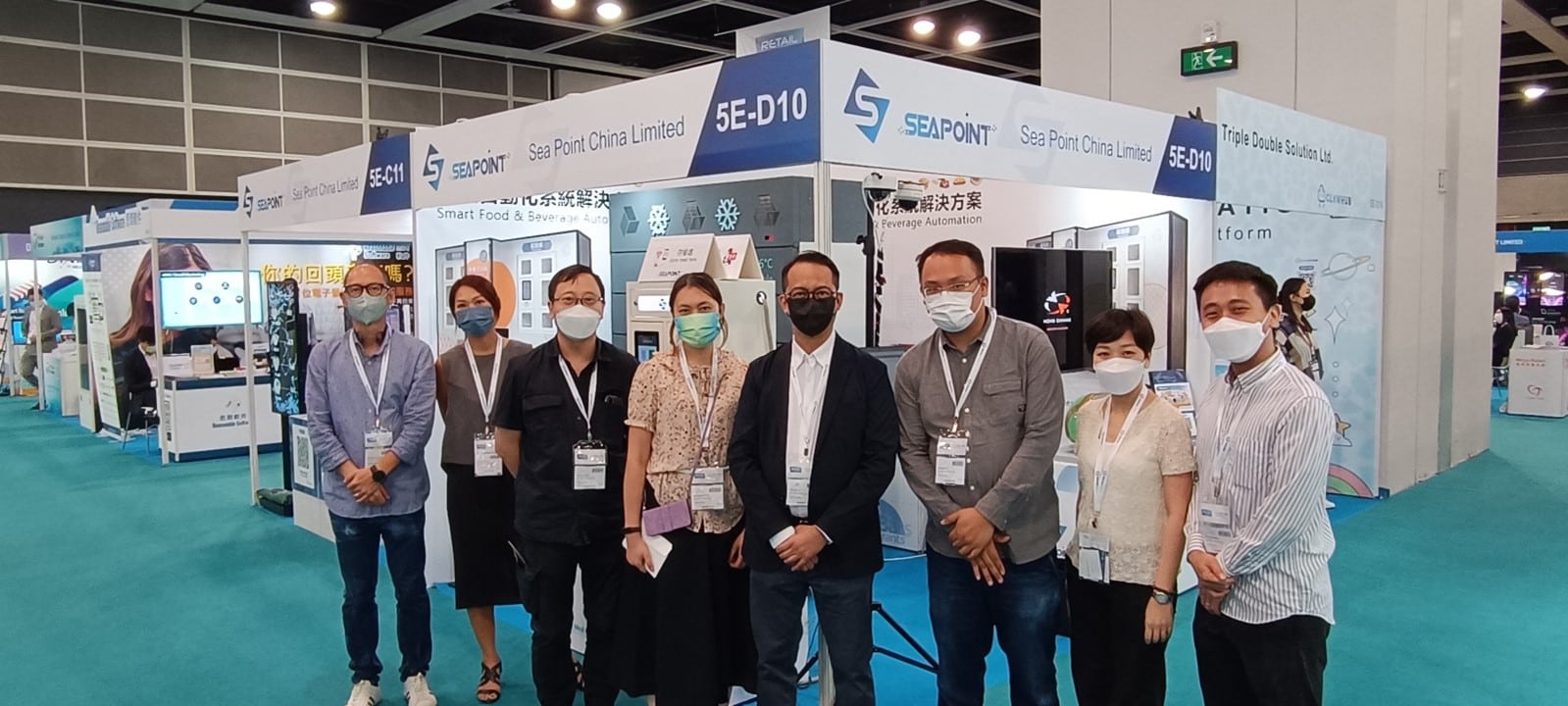 ABOUT SEA POINT | Sea Point is a multinational company focused on providing tightly integrated hardware and software solutions and services to the restaurant, hospitality, retail, shopping mall, and commercial building industries in Hong Kong, Mainland China, Macau and throughout Southeast Asia.
We are a premier solutions provider of technology services and products – including custom
LED displays
,
video analytics
,
people counting technologies
and
restaurant automation
. Our clients benefit from our advanced integration services that are customized to their unique requirements and that enable them to improve and grow their businesses. For more information about the types of innovative solutions Sea Point can provide our customers, please visit
seapointcorp.com
.
To be contacted by a Sea Point representative about an innovative technology solution for your business, please complete our
contact us
form