Hong Kong: May 2023, Sea Point proudly exhibited at HOFEX, Asia's Leading Food & Hospitality Tradeshow
05/19/2023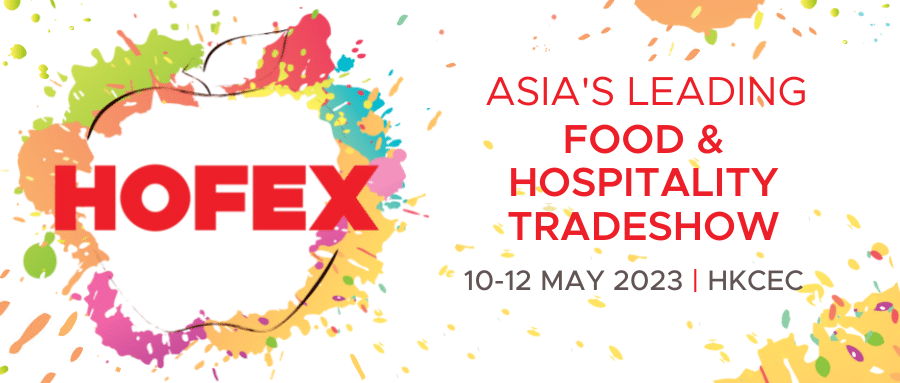 Hong Kong – May 12, 2023 | Thank you for visiting our booth!
Sea Point proudly exhibited in HOFEX, Asia's largest food and hospitality trade show held at the Hong Kong Convention and Exhibition Centre. With close to 40,000 visitors in attendance, this year's show was a resounding success.
At the event, Sea Point showcased the concept of "Hospitality Automation" and exhibited a range of automation solutions aimed at elevating the Hotels & Catering industry.
One of the main attractions at our booth was the integration of our
Queuing System
with the
POS System
, creating a seamless and convenient experience for customers. With the use of a single QR code, customers could easily move from queuing to self-ordering, streamlining the entire process for maximum efficiency. This enhancement not only improves the customer experience but also benefits businesses by optimizing their operations.
Our
Digital Signage System
was also a big hit, allowing businesses to display multimedia content remotely and engage customers in an interactive and dynamic way.
In addition, Sea Point was interviewed by CR2 for our innovative
Smart Locker Systems
, including the Contactless Meal Pick-Up Locker and the Refrigerated Locker, which proved to be particularly popular among attendees.
Looking ahead, we are thrilled to announce our participation in
PropEx 2023
in August, where we will showcase our latest innovations. Stay tuned for more exciting updates from Sea Point!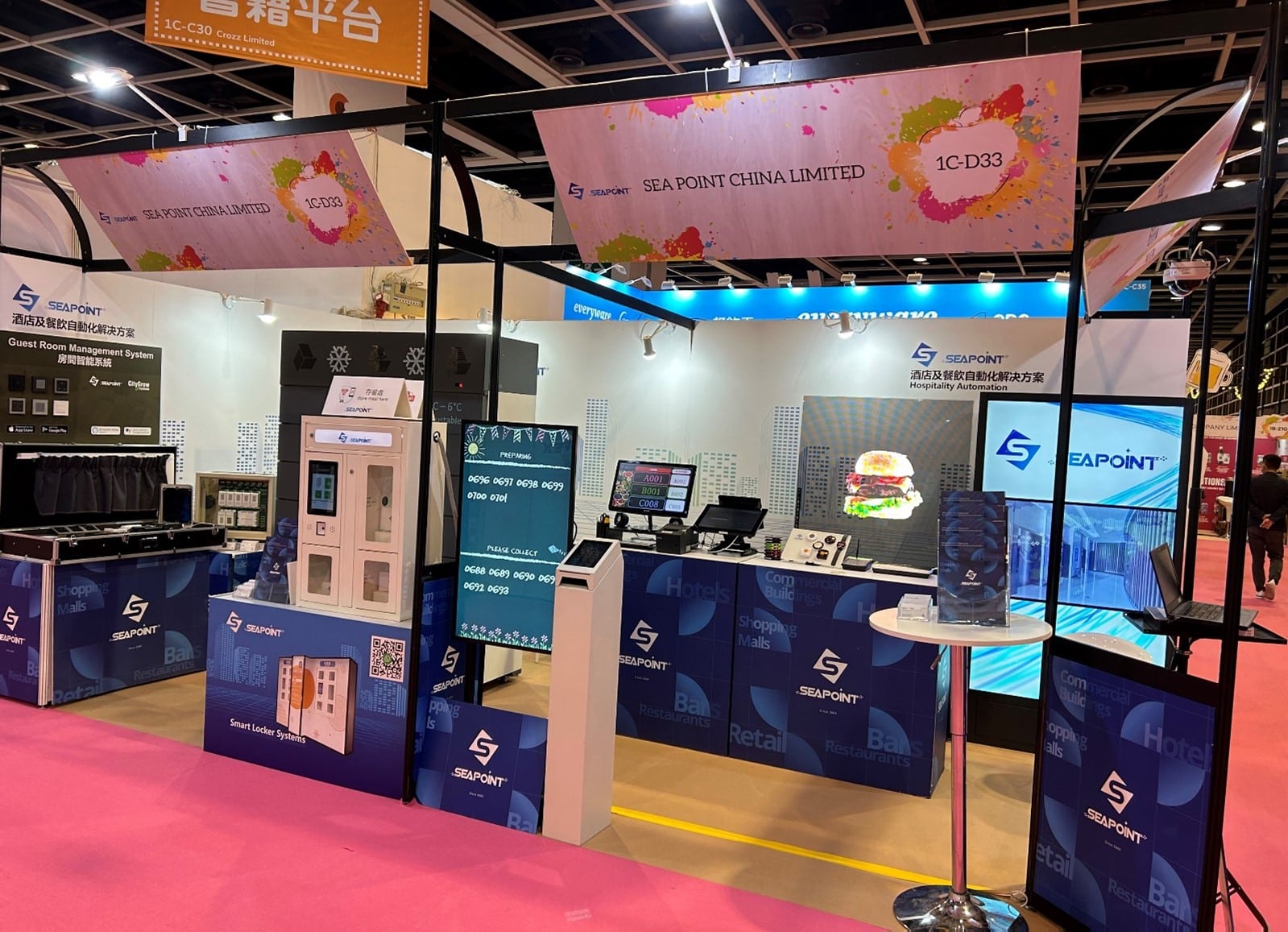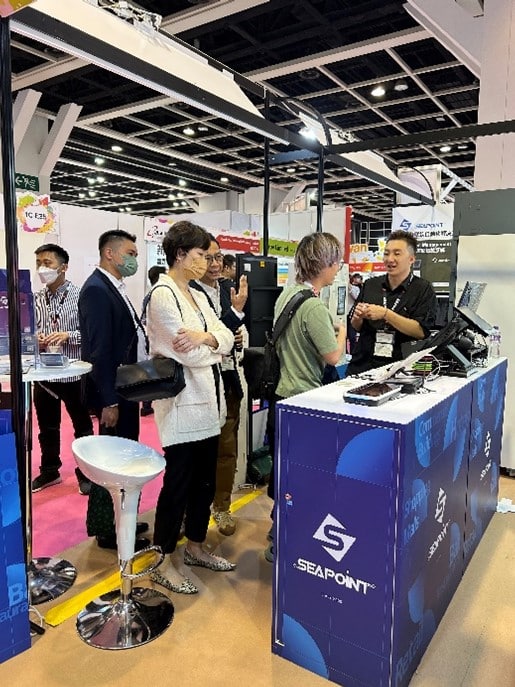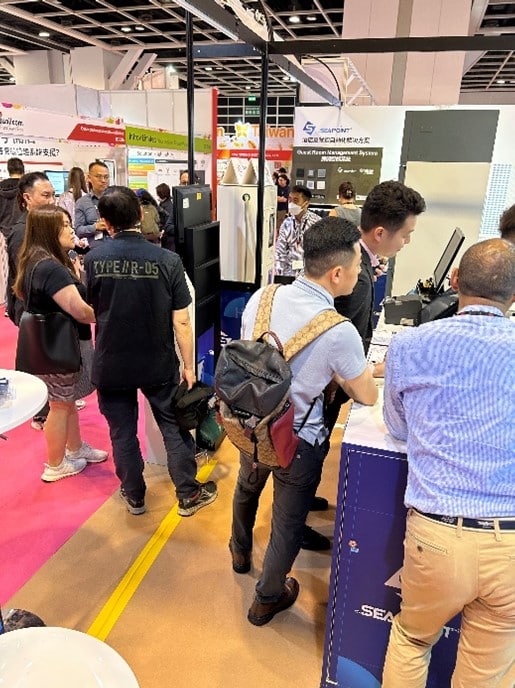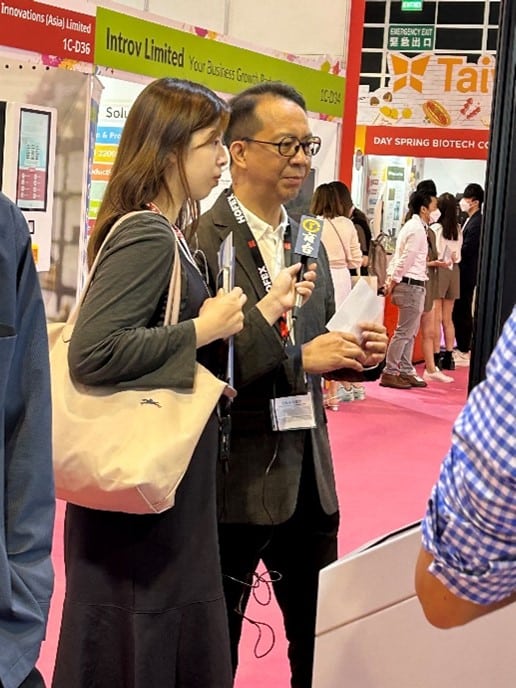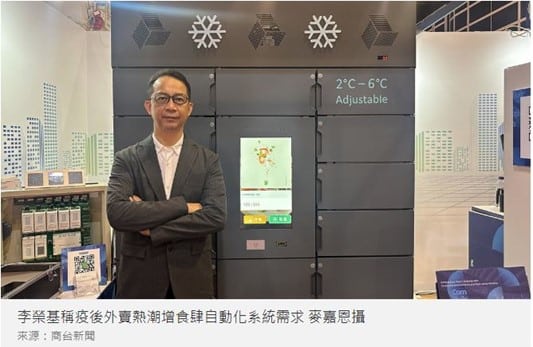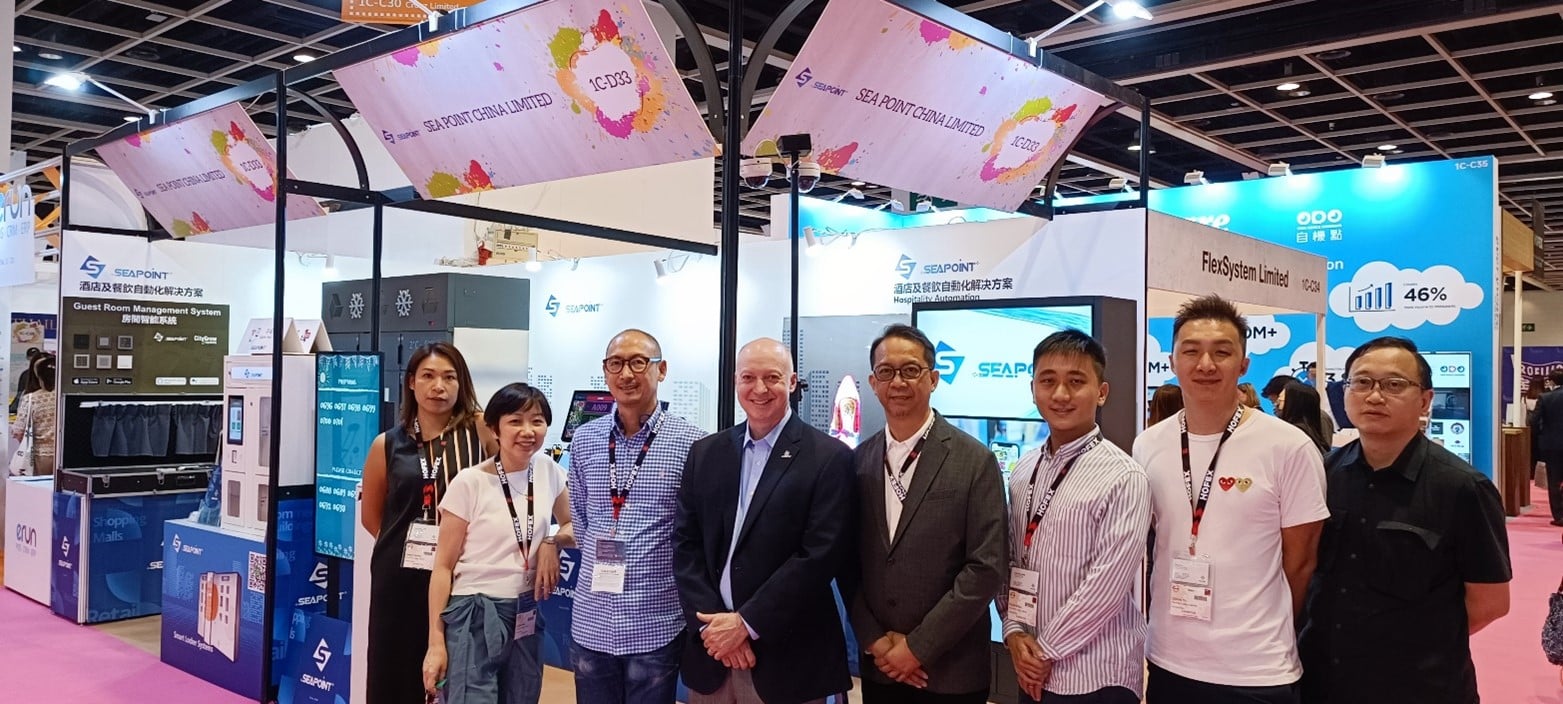 ABOUT SEA POINT | Sea Point is a multinational company focused on providing tightly integrated hardware and software solutions and services to the restaurant, hospitality, retail, shopping mall, and commercial building industries in Hong Kong, Mainland China, Macau and throughout Southeast Asia.
We are a premier solutions provider of technology services and products – including custom
LED displays
,
video analytics
,
people counting technologies
and
restaurant automation
. Our clients benefit from our advanced integration services that are customized to their unique requirements and that enable them to improve and grow their businesses. For more information about the types of innovative solutions Sea Point can provide our customers, please visit
seapointcorp.com
.
To be contacted by a Sea Point representative about an innovative technology solution for your business, please complete our
contact us
form