Hong Kong: Sea Point x HOFEX 2023 Invitation
03/09/2023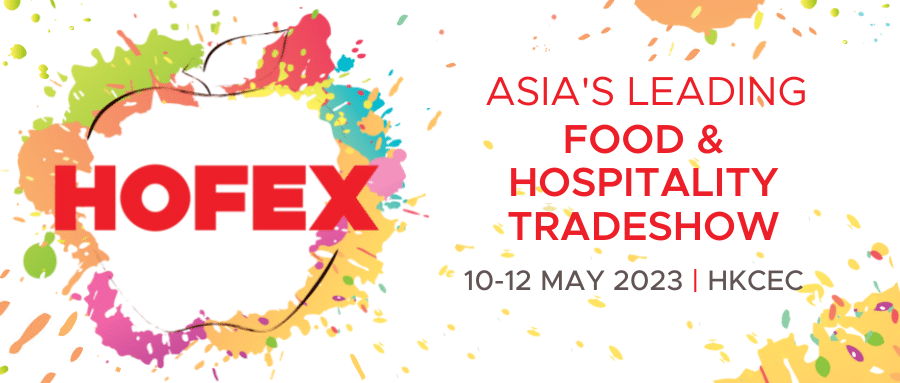 Hong Kong| Sea Point China Limited will participate in HOFEX 2023, Asia's Leading Food & Hospitality Tradeshow. HOFEX is returning on 10-12 May 2023 at the Hong Kong Convention and Exhibition Centre in an immersive physical format, welcoming high-profile F&B exhibitors and ambitious buyers who wish to bring products of the highest quality and cutting-edge technology to consumers.
We cordially invite you to visit our booth at
1C-D33
. Let's reconnect at HOFEX 2023,
register now
!
Date :10-12 May 2023﹙Wed-Fri﹚
Time:10-11 May 2023: 11am-6:30pm & 12 May 2023: 11am-5pm
Venue:Hong Kong Convention & Exhibition Centre
#SeaPoint #HOFEX2023 #HospitalityAutomation #SmartBuilding #POS #DigitalSignage #QueuingSystem #ContactlessMealPickUpLocker #SmartFoodLocker #Automation