Customer Comments
"Sea Point has played a vital role in realizing mine data visualization, reducing costs and increasing efficiency and profitability. Sea Point's talented team provides comprehensive support for the interconnection of people, materials and machines in the mine and helps the mine in its digital transformation. The professional and high-quality service of the team is worthy of our trust."
– Mr. Xiong, General Manager
Business Description
The client is a well-known public listed company in Sichuan, China. The project is located in Sichuan Province – the first 5G+ Smart Mine project in China. The project is one of the three pilot units of 5G+ smart mines project in China, as well as one of the largest limestone mines in Sichuan Province, with high volume of calcium oxide production in Southwest China. The project passed and implemented Sea Point's Intelligent Video Systems Solution in 2020.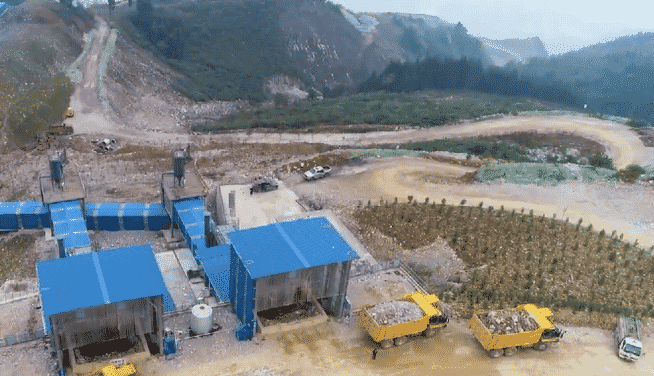 Client Requirement Analysis
The client's project site is extremely far from the city, and the working environment is facing multiple environmental challenges of high temperature, severe cold, extra amount of dust and wind and so on. Our client needed to achieve the maximum production efficiency of the mine while simultaneously reducing any safety risks of the operating personnel. Moreover, our client needed to ensure the safety of the site itself to be well managed in order to prevent threats such as invasion, theft and vandalism. These aspects bring more serious challenges to the management team of the mine.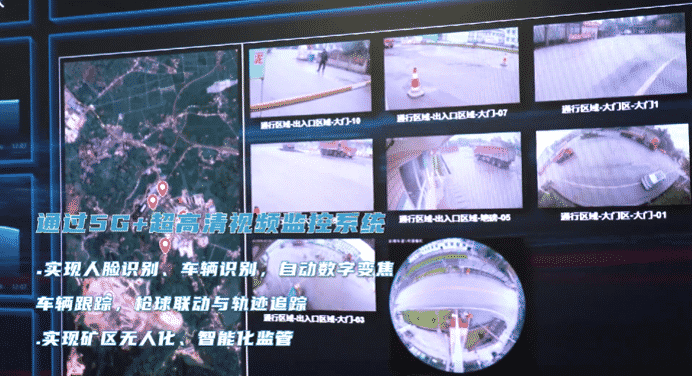 Sea Point Solution
In response to the high standards and stringent requirements of our client, Sea Point's team provided the client with tailor-made Intelligent Video Management Systems solutions, which not only provide continuous monitoring of the perimeter, work area and infrastructure, but also support real-time viewing through a single control room as well as on mobile devices. Through checking and studying the sensor data of various equipment, managers are able to improve the overall operation efficiency of the mine.
The customized solution
of Sea Point brings additional safety capability improvements onto the client's existing system as well, providing relevant data for first-aid emergency personnel, improving response speed and the safety of the working crew. Clear and reliable video content also helps facilitate any post-event investigation. What's more, Sea Point's customized solution comes with a 5-year warranty to help escort the daily production and operation of our client.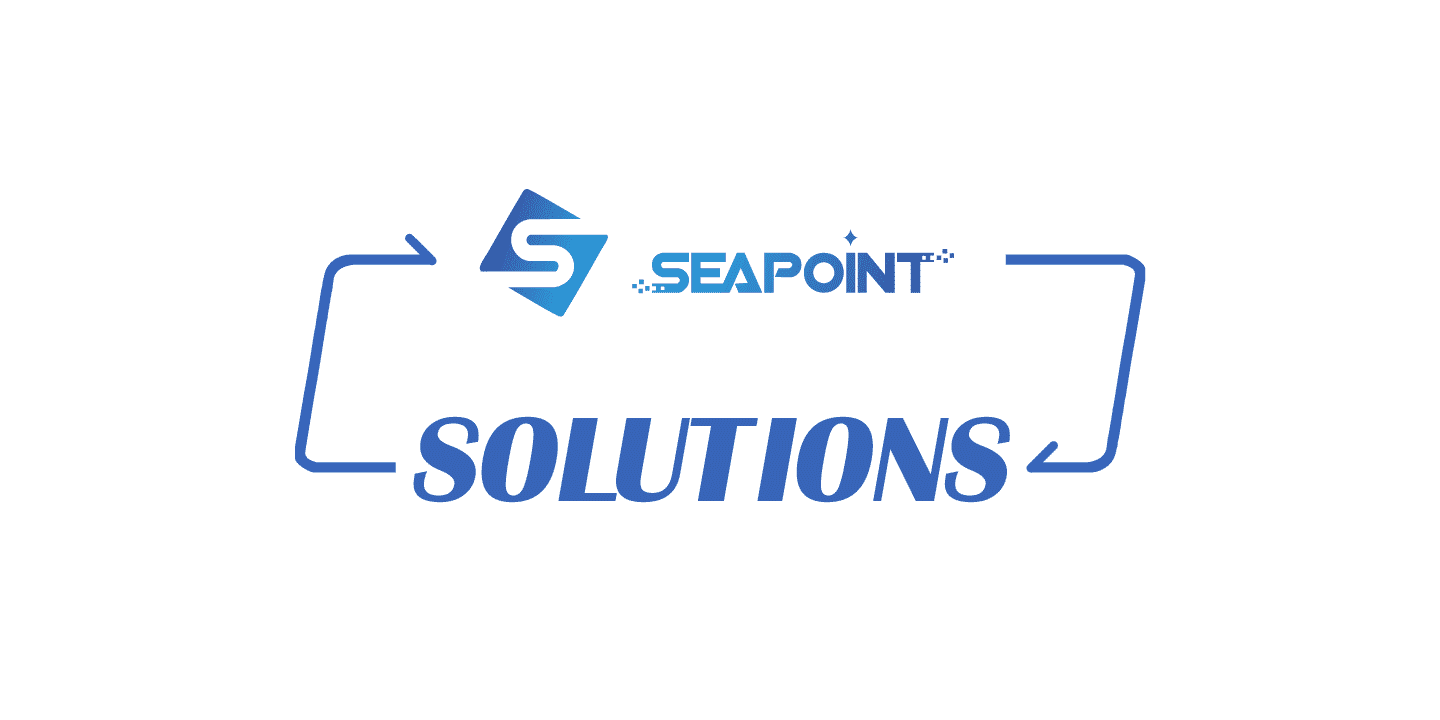 Business Benefit
Sea Point's customized solution eventually meets the multiple and complicated needs from such large scenes of the client. The world-class software and hardware in our Intelligent Video Systems Solutions effectively helped our mining and industrial client to achieve a safe, reliable and profitable operation mode, especially in a harsh environment. Our client now has the capability to master the innovative intelligent management mode of controlling large scenes with a small amount of equipment. Powerful intelligent video analysis and self-learning functions together improve the capability of early warning management and prevent the occurrence of adverse events. Consequently, our solution helped increase the production capacity for our client which resulted in higher profitability and ensured the safe operation and management of the mining sites.