Customer Comments
"We are very satisfied with Sea Point's intelligent video system solutions, and we also compliment the company's products and services. In particular, the professionalism of Sea Point's team is consistent with our team's fast-paced and high management efficiency. We hope that we can have more cooperation in the future."
— Mr. Wang, General Manager
Business Description
The project is located in Sichuan Province, China. The project is an industrial park of one of the leading hi-tech companies in China. In 2018, this customer adopted and implemented Sea Point's Intelligent Video Systems Solutions.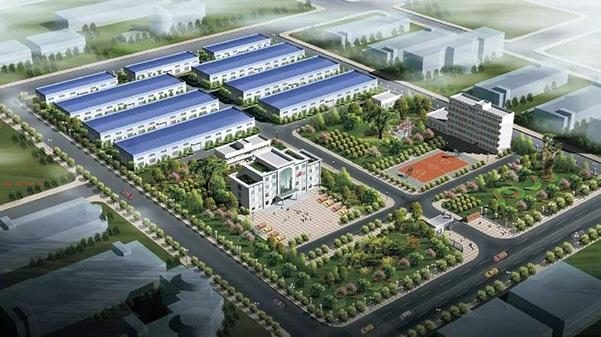 Client Requirement Analysis
Our client has very strict requirements for the safety of the industrial park zone. Plus, there are different requirements for individual security level functions in different areas. That is why the video analysis and control system in the periphery and central area is very significant to our client. Therefore, our client also has very vital requirements on the products and related technologies of the video system adopted.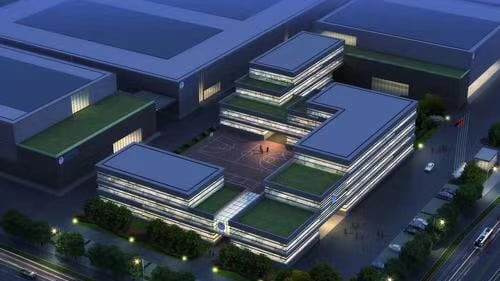 Sea Point Solution
According to the high standards set by our client, Sea Point selected customized high-end products which are different from those that are common in the market and adjusted the product strategy according to the continuous change of market, aiming to provide our client with the most efficient and valuable combination scheme that can best meet our client's strict demands. After detailed, collaborative discussions with the customer to fully understand their overall needs and essential requirements, Sea Point selected the best products to meet their high security level requirements and provided our client with outstanding customer service and after-sales services.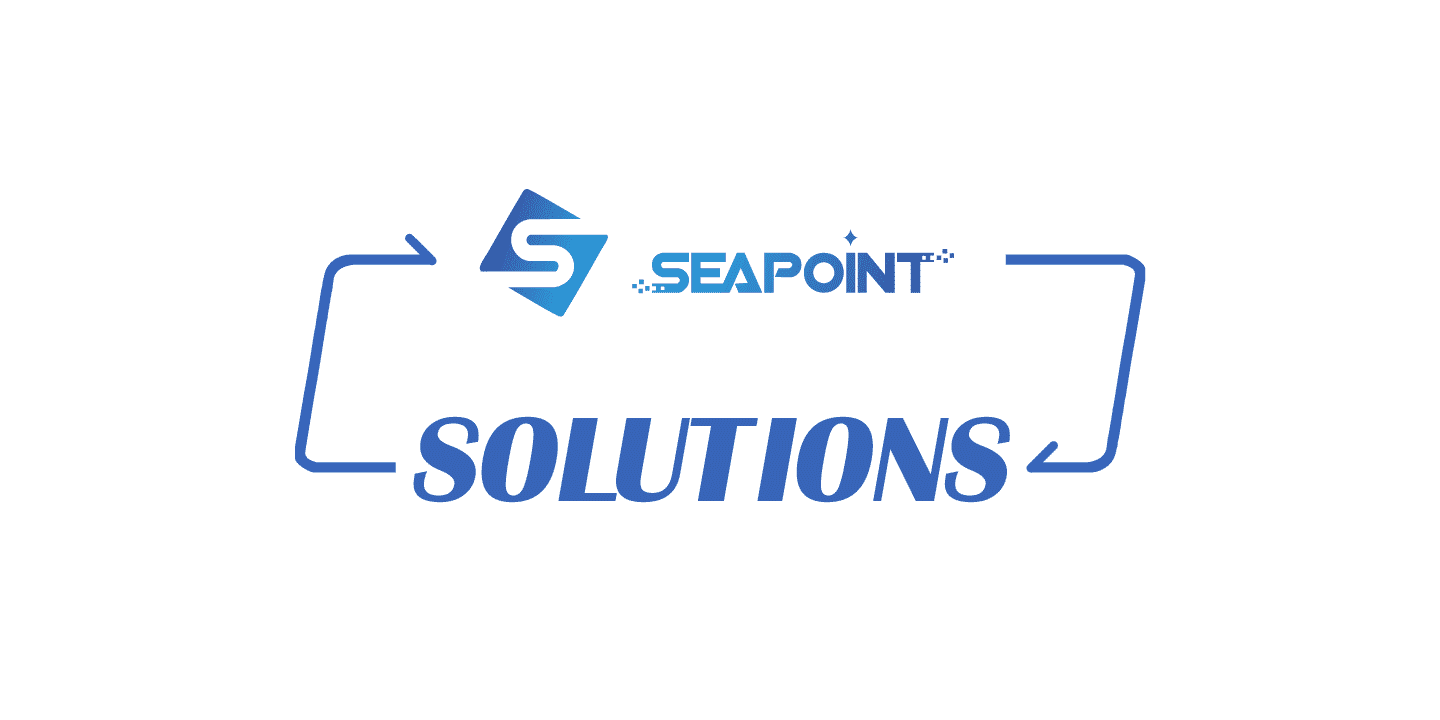 Business Benefit
Sea Point's professional intelligent video system solution enables our client to achieve intelligent identification and superb management of high-precision sub targets under harsh environment, so as to improve the safety of the zone. Sea Point met the requirements of achieving a high level of accuracy identification under extreme public environment. This also greatly reduced the labor cost of about 60 to 70 percent of its original cost.