EZ Beer Self-Serve Draught Beer System
EZ Beer self-serve draught beer taps add a whole new dimension of fun to your venue. Your customers can fill and refill their glasses any time they like, and buy drinks for their friends. Unique self-serve dispensing options are available to accommodate every type of establishment.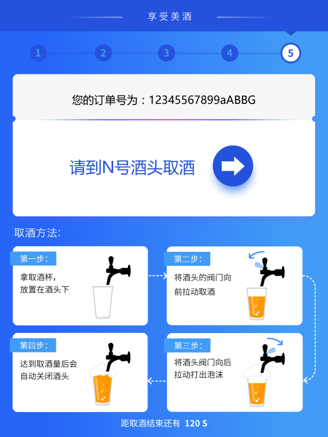 The exact amount of beer poured is displayed on a touch screen mounted near each beer tap.

You can set the system as pre-paid, run-a tab, or set-a limit payment options.

Customers or serving staff can see the volume of beer that has been poured – and manage it easily.

No more sneaky pours and profit-draining free drinks with the EZ Beer system!
Our Solution
Self-serve draught beer dispensing system including a variety of direct draw or long draw system options

Auto-pay system integrated into user interface

Simple WiFi connection

Customizable user interface and data tracking functionality

Keg usage/tracking system can be integrated into real-time menu digital menu board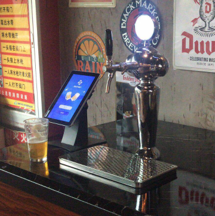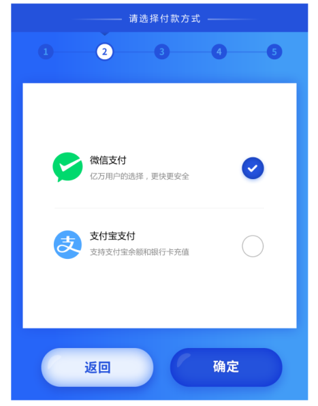 Benefits To Your Customers
Customers can serve themselves without waiting in queue for the bartender

Customers can auto-pay via Alipay or WeChat Pay with easy user interface on screen

Customers enjoy a fun and exciting experience

Pay a nominal fee to sample a new craft beer before purchasing a full glass

Can be configured for indoor or outdoor at family functions or special events
Benefits to You
Management can track exactly what customers pour and pay for each beer line

Reduced waiting time and ordering time equals more beer sales!

Increases efficiency and consumption on a daily basis

Unique differentiation opportunity to attract more customers with a unique self-serve experience

Reduced beer wastage from overpours or theft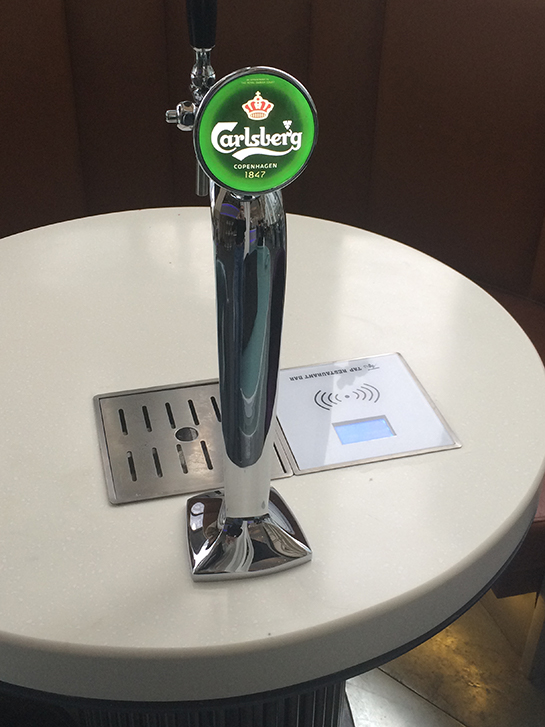 Benefits to customers:
01

Fully automated beverage service business

02

New trend in business operation model for automation

03

Less or no wastage in beer, drink and pay per volume defined

04

Convenient for customers to select from a wide variety of beer and pour different amounts at any time, with no need for assistance

05

The choices are almost endless ensuring that you get exactly what you want to match your décor and payment options, as well as enhance your customers' beverage experience.