Hong Kong: Aug 2023, Sea Point proudly exhibited at PropEx, the International Property Management and Procurement Expo 2023
08/31/2023

Hong Kong – August 31, 2023 | Thank you for visiting our booth!
Sea Point proudly exhibited at PropEx, the International Property Management and Procurement Expo held at the Hong Kong Convention and Exhibition Centre, and this year's show was a resounding success.
At the event, Sea Point showcased the concept of "Power of Precision in Smart Buildings": delivering smart building management solutions with a high level of attention to detail and precision, which can lead to better outcomes, improved efficiency, and a more comfortable and secure building environment for the occupants. Sea Point exhibited a range of Smart Building Solutions aimed at elevating the Property Management Industry.
Despite the unexpected early closure of PropEx Hong Kong, Sea Point China Limited extends our heartfelt gratitude to all visitors who made their way to the event. Your presence and engagement contributed significantly to the success of Sea Point China Limited's participation in the industry for smart building solutions.
Sea Point China Limited remains committed to connecting with industry professionals and exploring potential collaborations in the future. For further inquiries or additional information, interested parties are encouraged to
contact us
directly.
We look forward to our next adventure in 2024. Stay tuned for more exciting updates from Sea Point!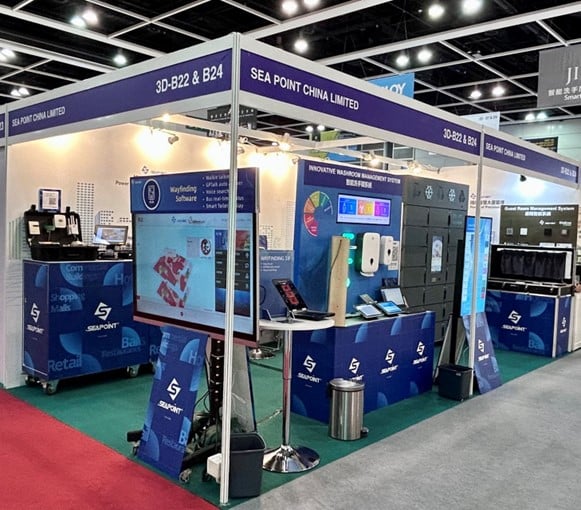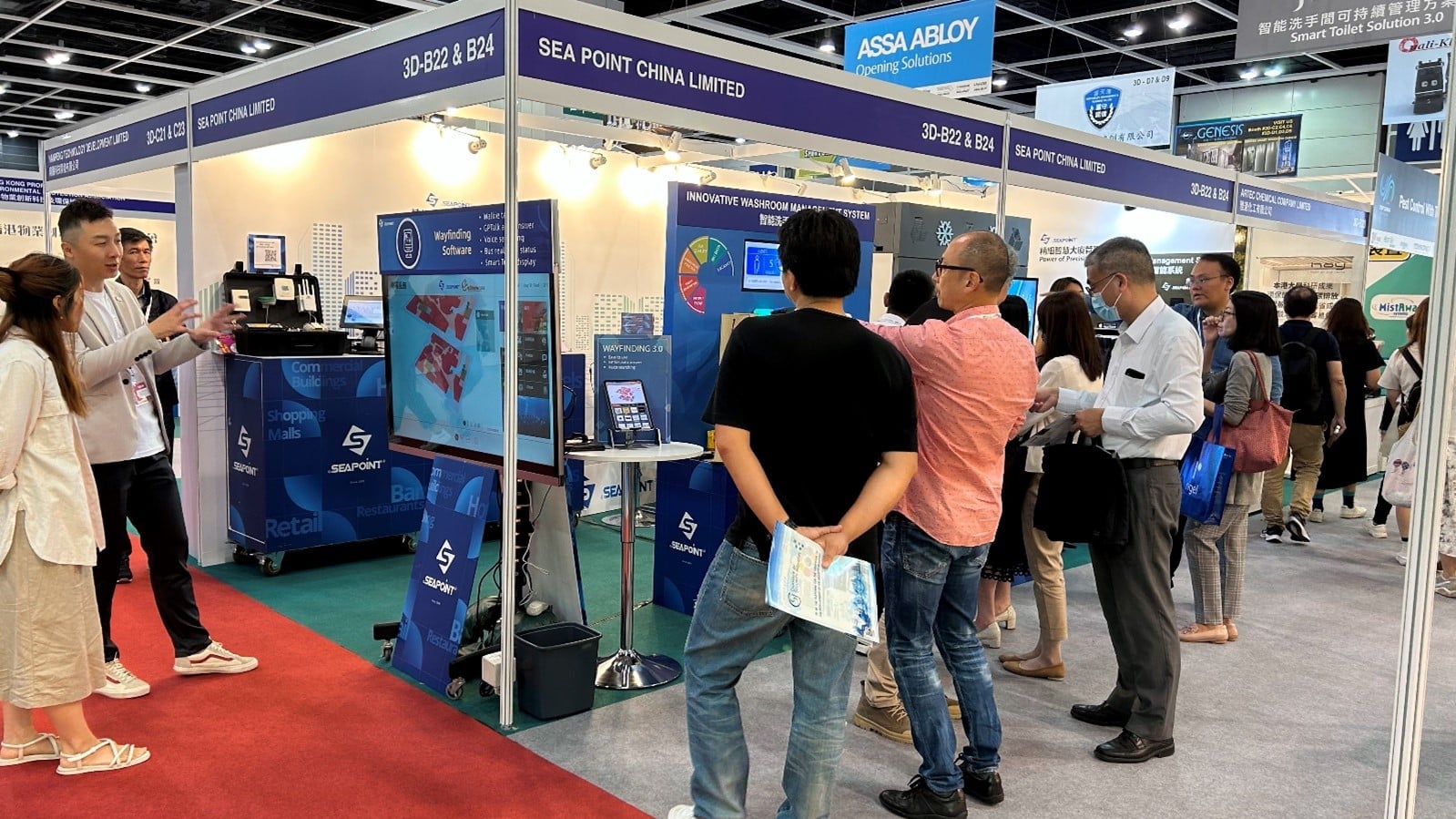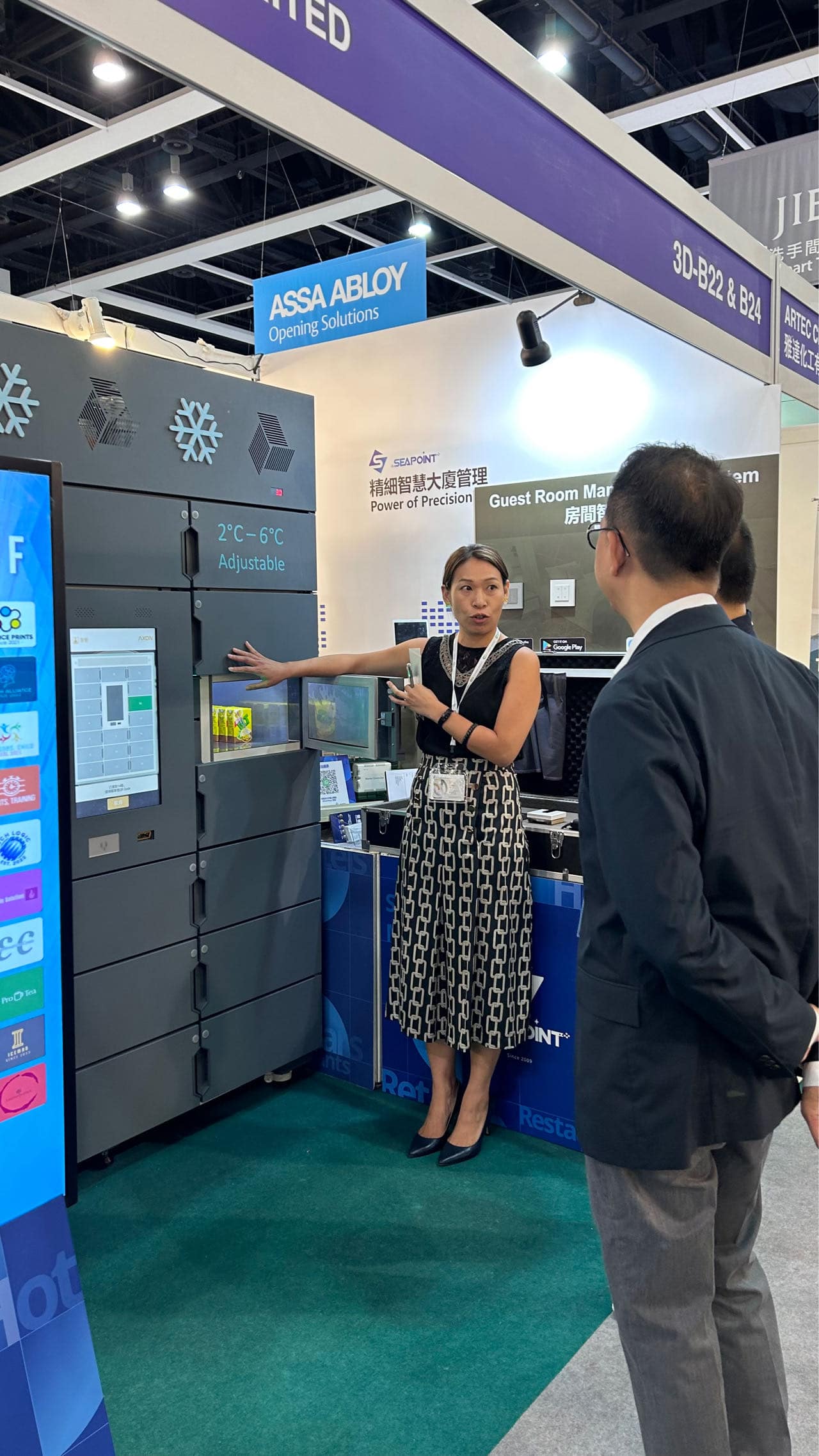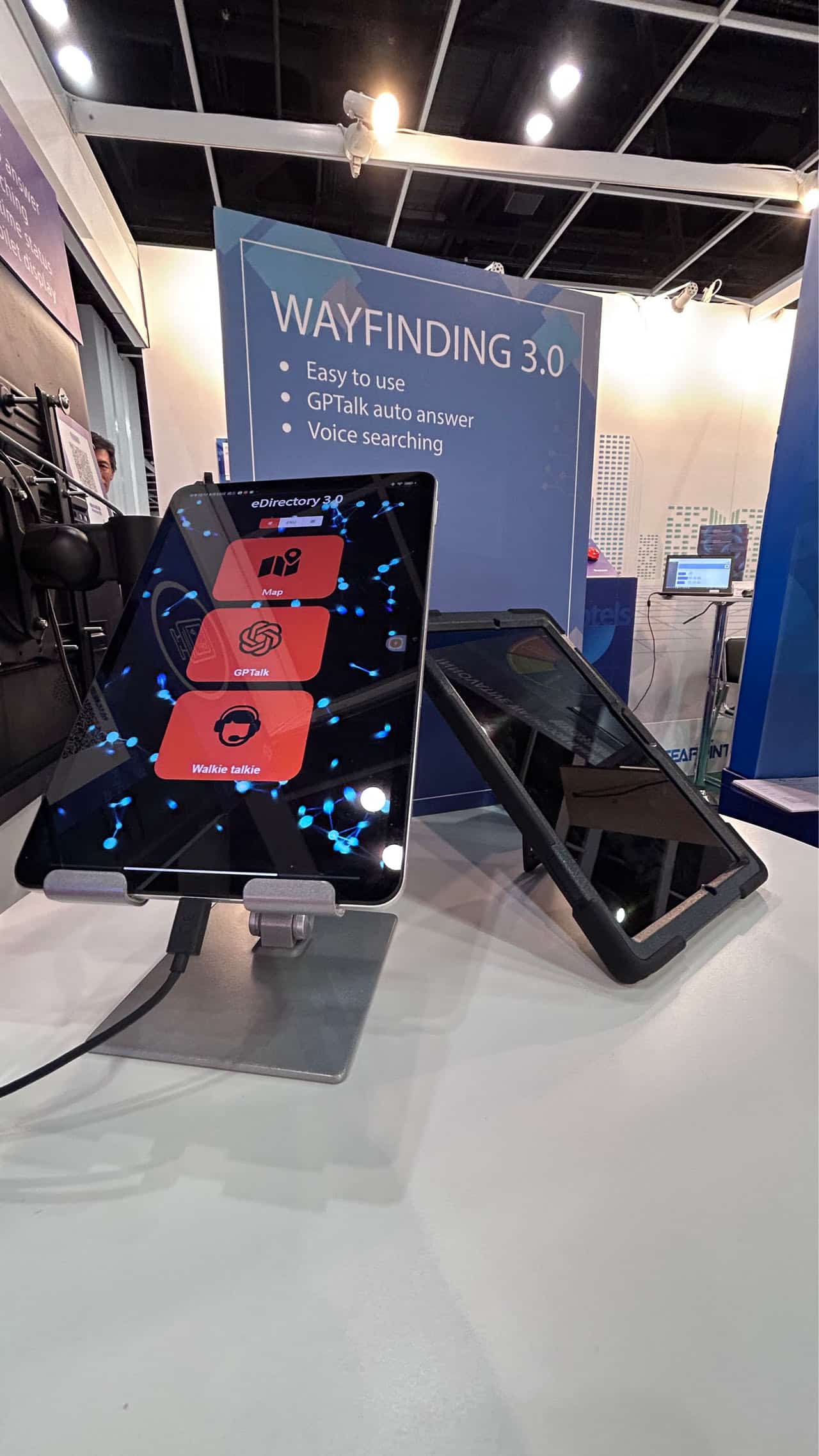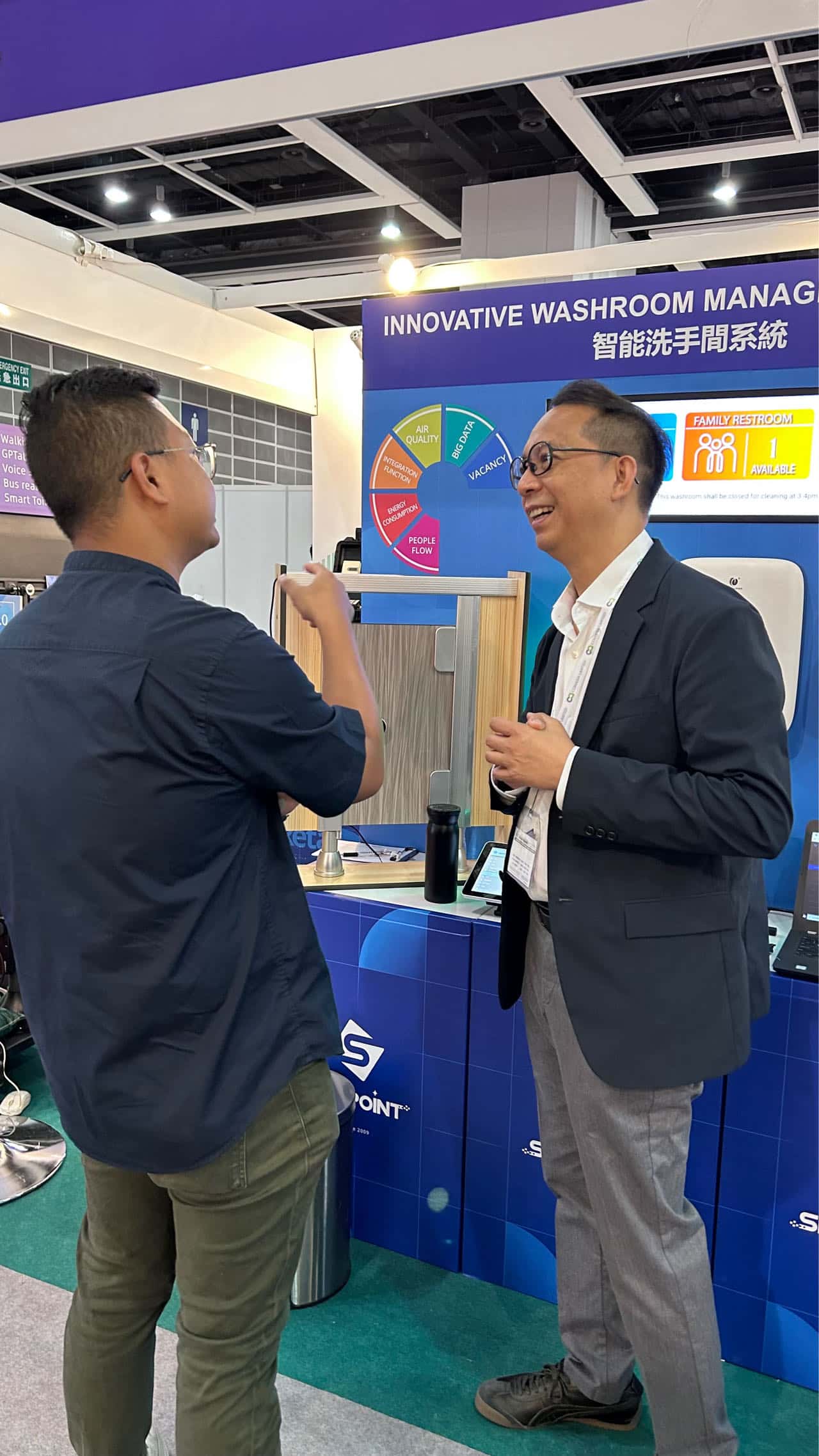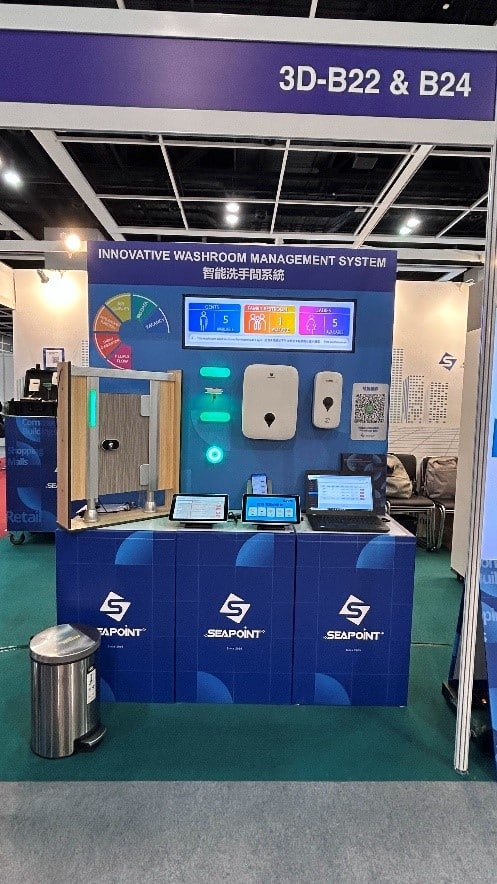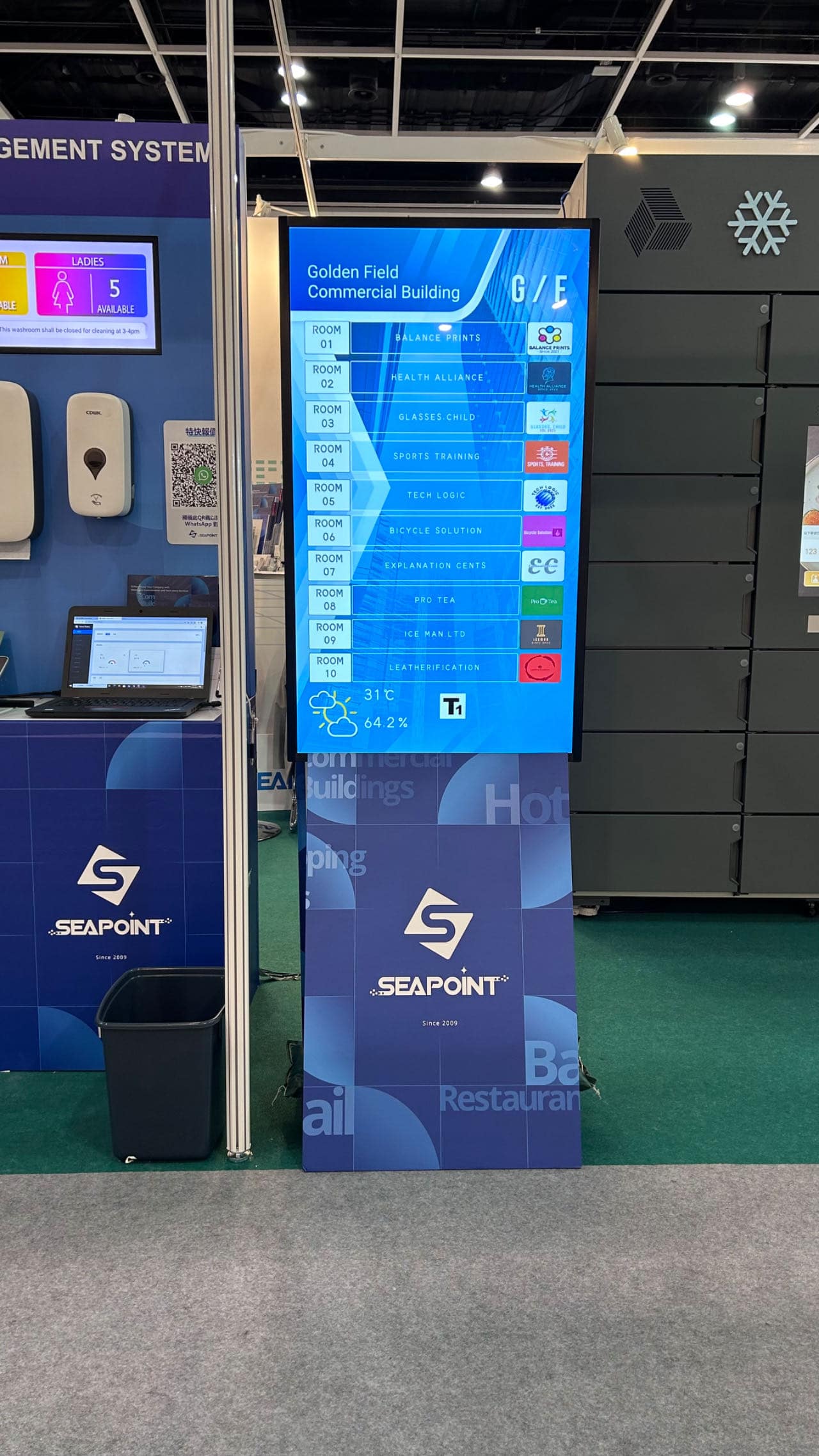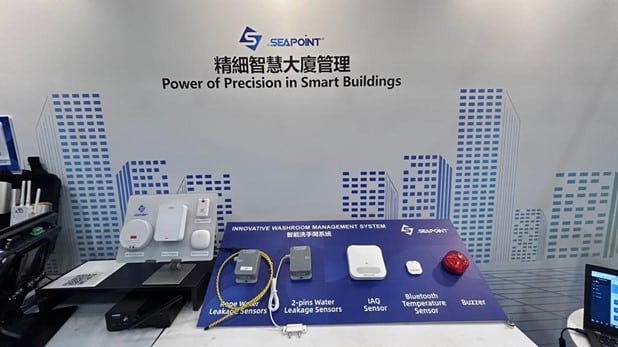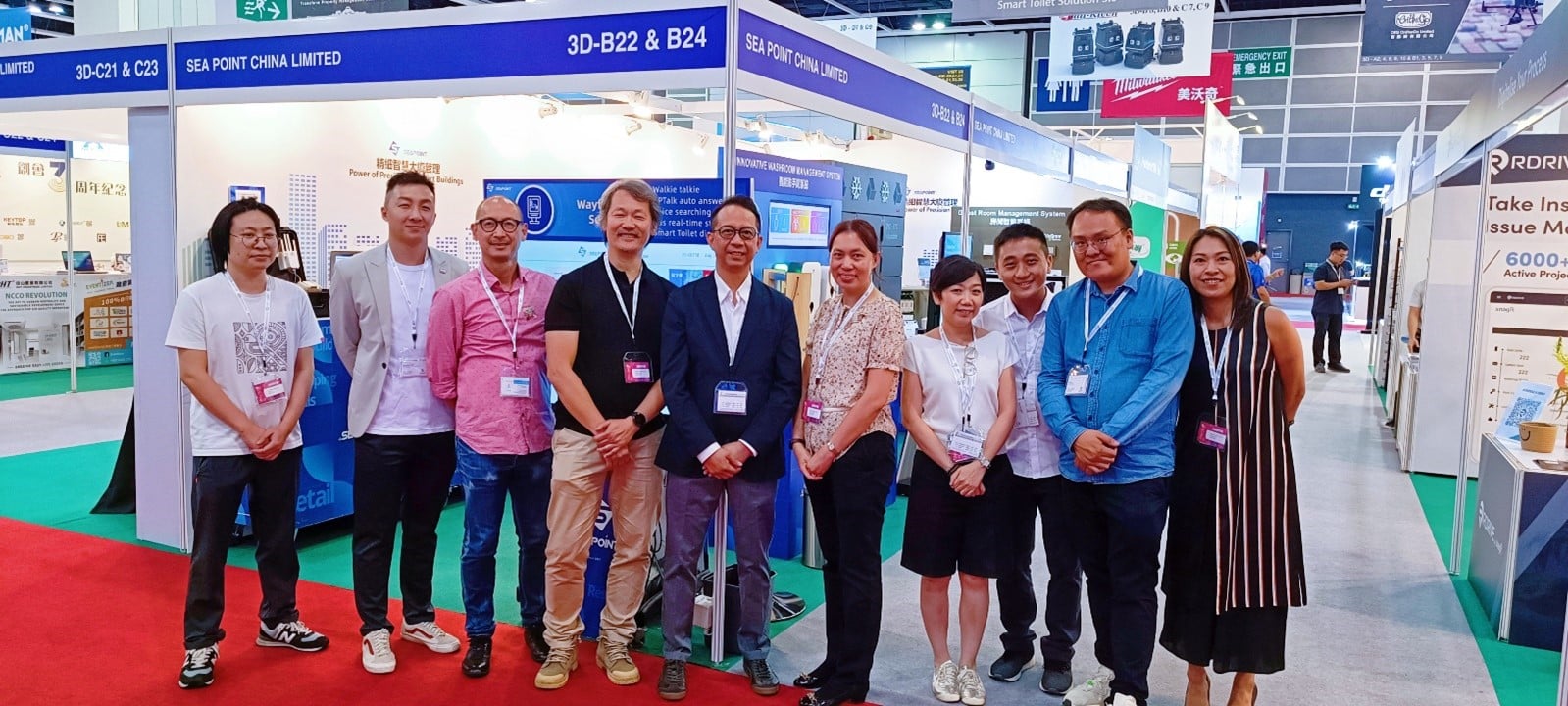 ABOUT SEA POINT | Sea Point is a multinational company focused on providing tightly integrated hardware and software solutions and services to the restaurant, hospitality, retail, shopping mall, and commercial building industries in Hong Kong, Mainland China, Macau and throughout Southeast Asia.
We are a premier solutions provider of technology services and products – including custom
LED displays
,
video analytics
,
people counting technologies
and
restaurant automation
. Our clients benefit from our advanced integration services that are customized to their unique requirements and that enable them to improve and grow their businesses. For more information about the types of innovative solutions Sea Point can provide our customers, please visit
seapointcorp.com
.
To be contacted by a Sea Point representative about an innovative technology solution for your business, please complete our
contact us
form.