Hong Kong: Sea Point Participated at International Property Management & Procurement Expo 2021
11/18/2021

Hong Kong – 6 Nov 2021
| Sea Point proudly accepted the invitation of our partner featuring our
Contactless Meal Pick Up Locker Systems
in their booth at the first International Property Management and Procurement Expo (PropEx Hong Kong) 2021.
Hong Kong's first exhibition focused solely on property management service. Over 350 booths displayed property management products and services incorporated with the Internet of Things (IoT), Big Data and Artificial Intelligence (AI), covering Security Control and Surveillance Systems, Cleaning and Pest Control, Car Park Management, Refuse and Waste Recycling Management, and Club House Management. The three-day Expo provided the property management professionals and industry players in Hong Kong, mainland China and across Asia an exceptional platform to feature their latest service and product offers, as well as to foster more business partnerships.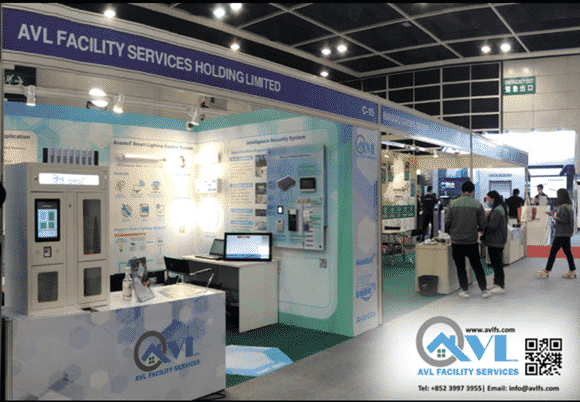 A total of 20 seminars was held during the fair period, including 'How Can Hong Kong Property Management Industry Elevate Quality Service to End User through Information Technology (I.T.) Applications', 'Energy Saving and Green Energy', 'Environmental Management Solution', 'ProTech for Digital Transformation in Property Management', 'ProTech Security Solutions & AI Application' etc., enabling industry players to learn more about energy conservation and how property management technologies can help improve the quality of property management, thus adding value to the whole industry.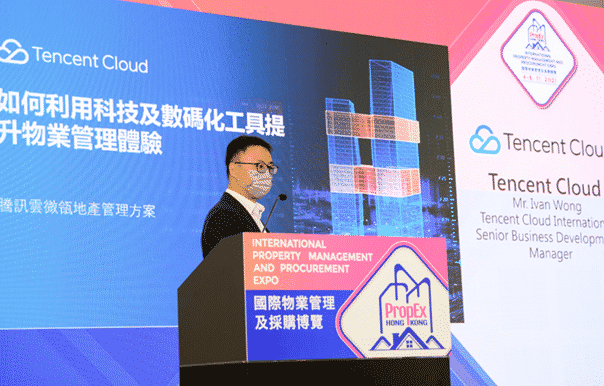 The
Contactless Meal Pick Up Locker
is a unique alternative to traditional takeaway utilizing intelligent heat preservation, integrated smart control system technology with QR codes for fast, convenient customer access. It is a modular design, which can be customized according to different customer needs, and is equipped with ultraviolet disinfection and heat preservation functions, which not only achieves point-to-point accurate delivery, but also guarantees food hygiene and safety.