Hong Kong: Sea Point Exhibited at RBHK 2020 in Nov
12/01/2020
Hong Kong – 13 Nov 2020 | Sea Point proudly accepted the invitation of our POS partner to participate in Restaurant & Bar Hong Kong x Gourmet Asia & Natural Organic Asia 2020, one of the most established food & hospitality exhibitions in the region, serving culinary experts, beverage masters and restaurant owners of the highest caliber.
Sea Point introduced our
Android cloud-based POS
, the system includes self-ordering, handheld ordering, kiosk ordering, and all-in-one digital scale POS.  Attendees were impressed by Sea Point's resilient, economical and affordable
Android cloud-based sales packages
. Such sales packages were designed in response to the economic impacts of the pandemic. We look forward to our next expo, HOFEX 2021!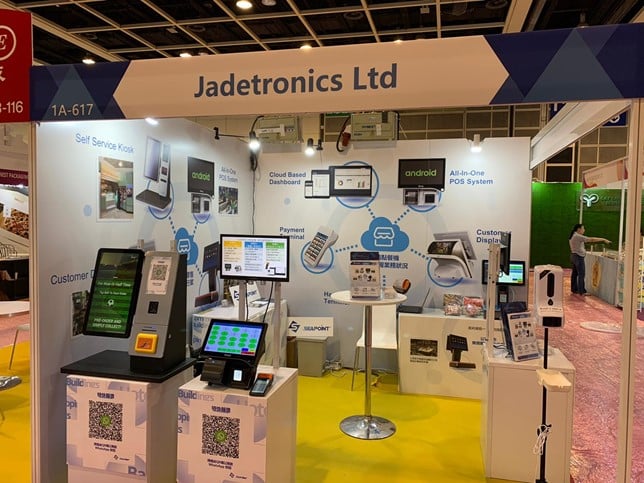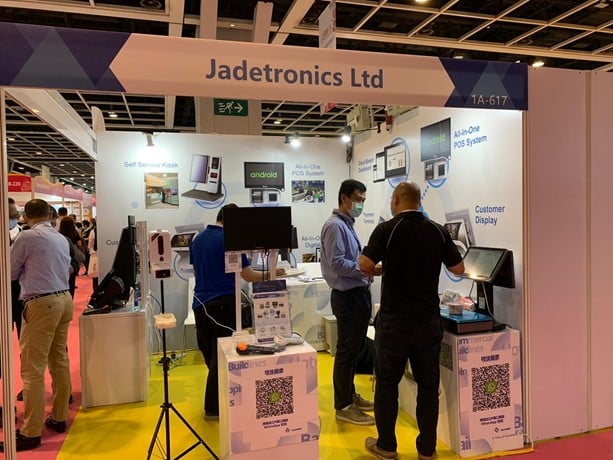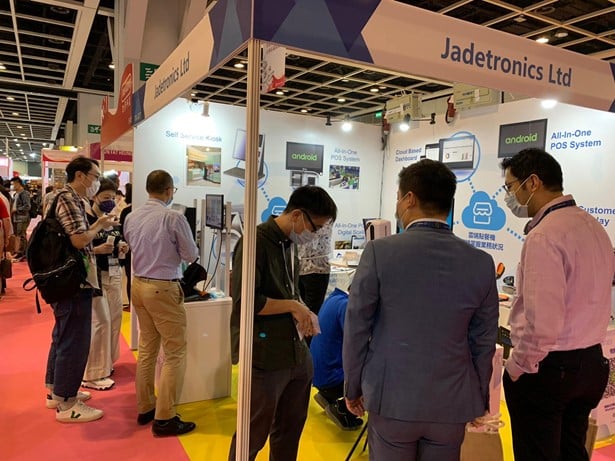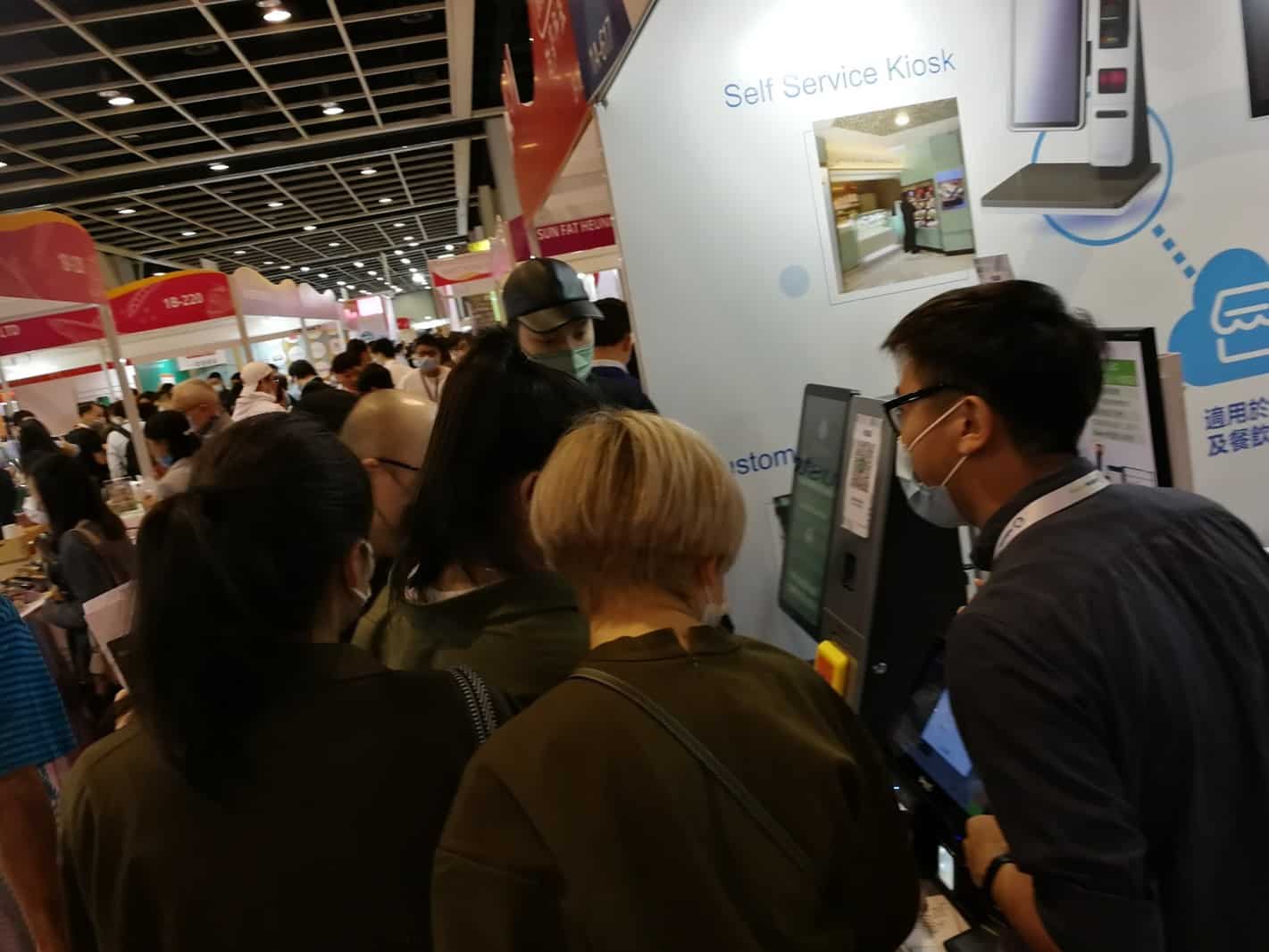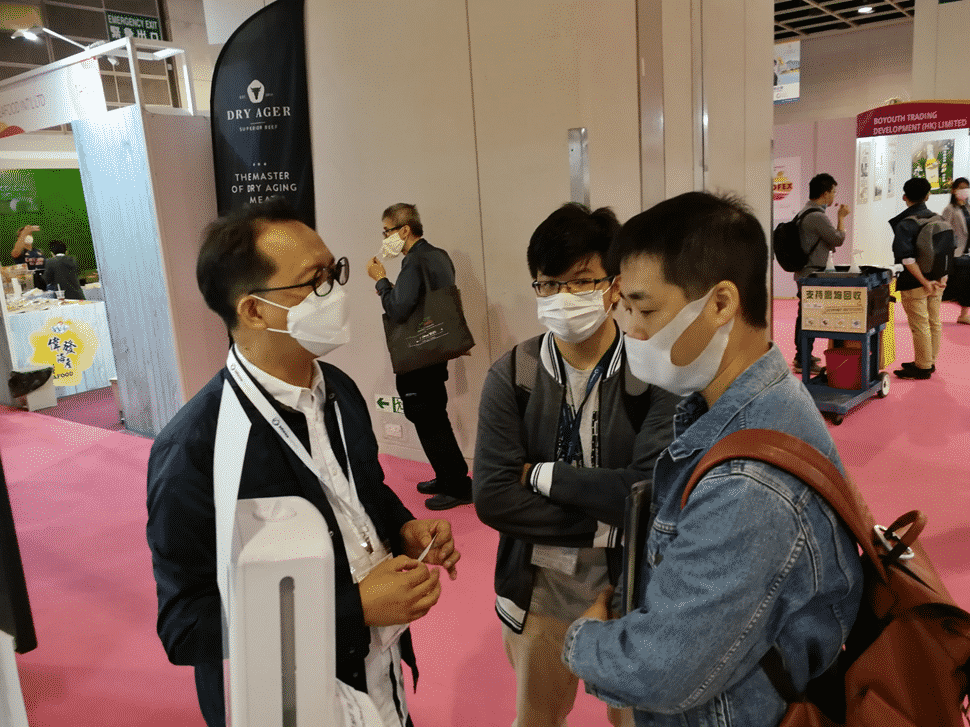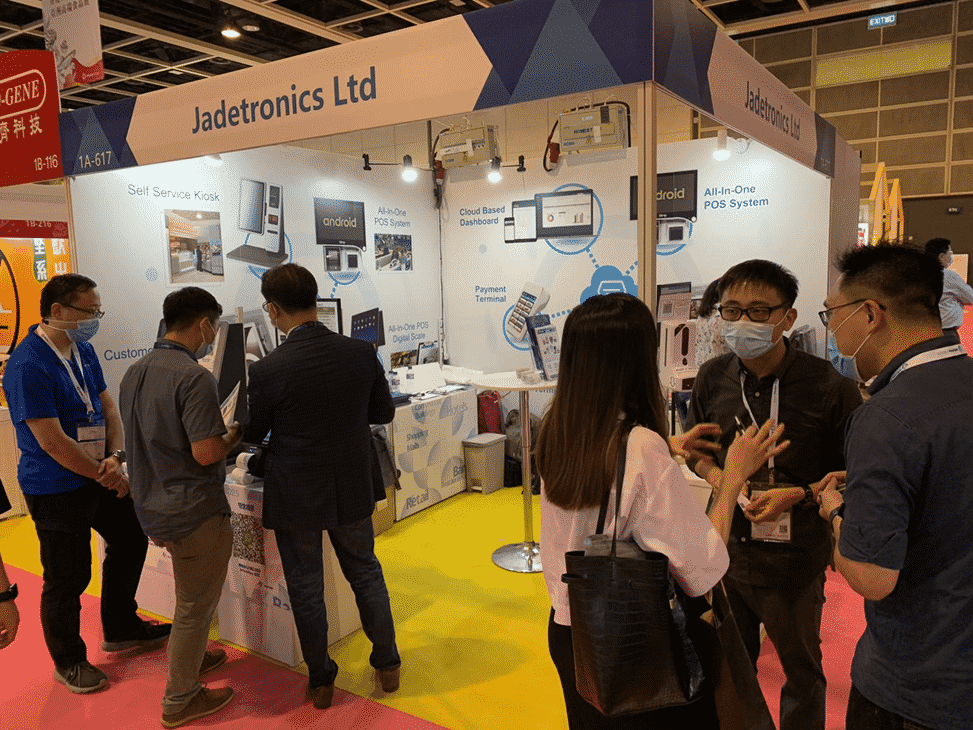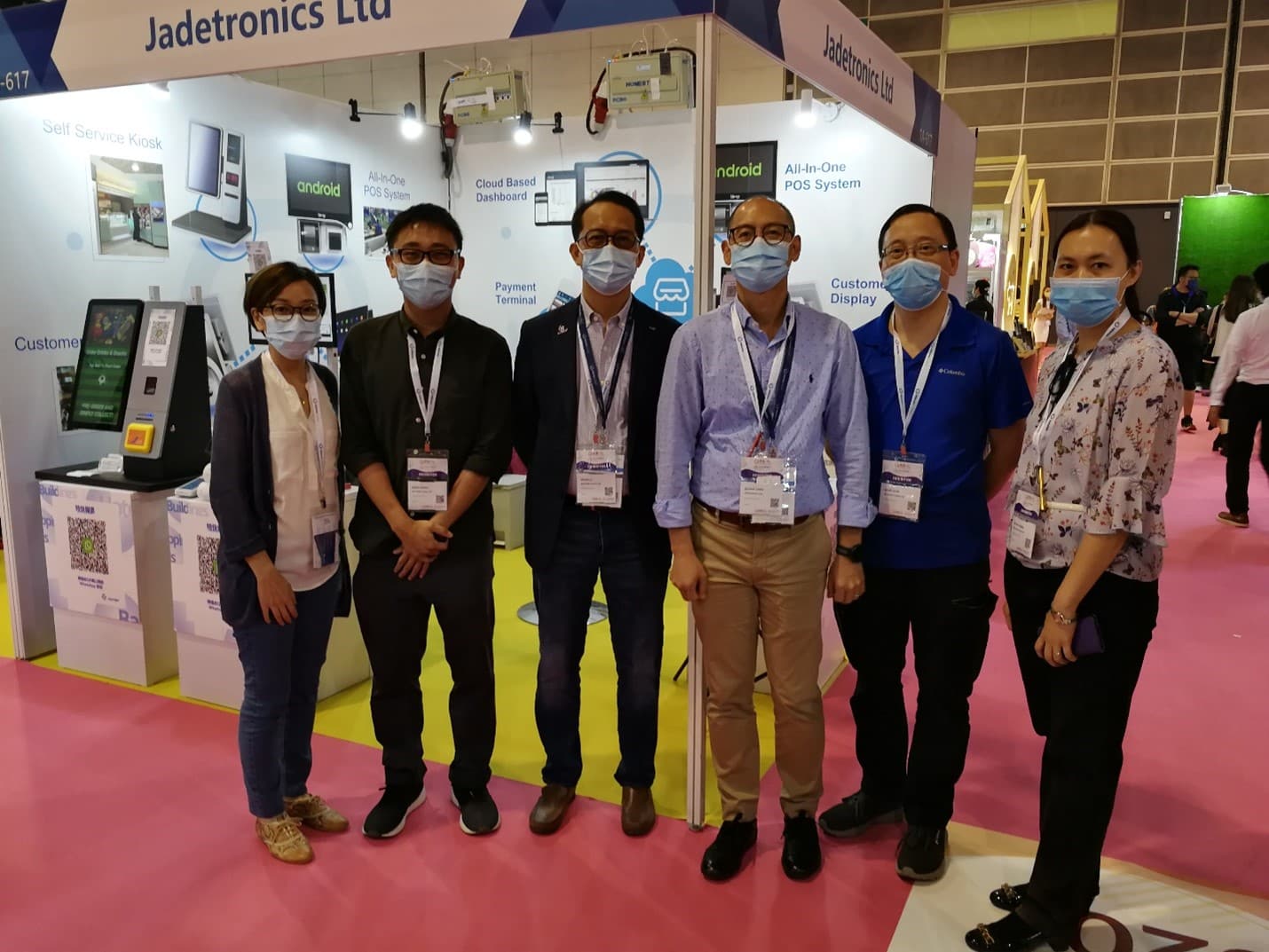 To be contacted by a Sea Point representative about an innovative technology solution for your business, please complete our
contact us
form