10 Ways a Washroom Management System Adds Value to Your Business
02/02/2021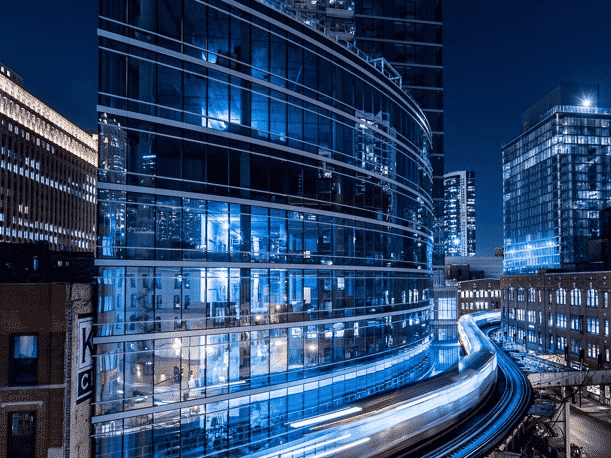 Do you struggle to find a reasonable inventory level and reorder schedule for your washroom supplies to save money?
Do you receive complaints from customers or employees about the lack of cleanliness of your washrooms?
Do you consider how you can improve the image and cleanliness of your washrooms?
Do you wonder if there any SMART solutions to manage your washrooms?
A
washroom management system
is the latest SMART solution to maintaining a clean washroom environment, enhancing the image of your business and using the latest technology to manage the cleaning providers and restocking of washroom supplies on a just-in-time basis.
The customizable system includes a variety of sensors and alerts to detect odor and air quality changes, water leaks, and full waste bins, for example. These sensors provide quicker alerts to management to address stocking refill needs, or cleaning alerts in precise locations so your cleaning team can be utilized more effectively to directly address washroom tasks where needed. With a LoRaWan system network designed to minimize infrastructure investment, combined with a customizable user interface and dashboard tracking system, the innovative washroom system is an essential solution for property management.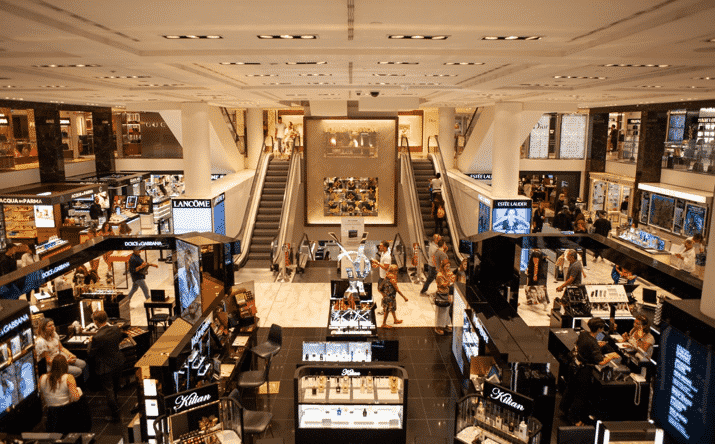 As more businesses struggle to attract more customers in an increasingly digital environment, hygiene and cleanliness has never been more important. It is essential for you to optimize the customer benefits and image of your business to attract customers and make them feel comfortable. Maintaining a clean washroom is an important aspect of encouraging customers to return to your business again and again.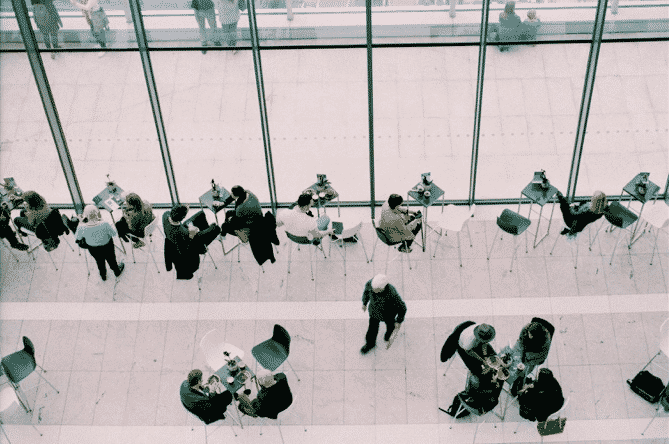 For
commercial buildings
, alert systems available with the system can be implemented to isolate and eliminate problems with air quality like smoking or unpleasant odors, as well as water leaks, so employees and visitors always enjoy a positive experience in your washroom.
Here are 10 great reasons how a washroom management system can add value for your business:
1) Labor cost savings
Property management can use the
cleaning provider
resources more effectively with the alert system which tells the cleaning exactly where they are needed for cleaning or restocking. This can help reduce the number of cleaning providers required for maintenance.
2) Additional cost savings for inventory
With the smart sensors and mobile app,
property management
can more easily keep track of the exact usage of washroom supplies and limit supply reorders for when the supplies are actually needed.
3) Better hygiene and overall cleanliness
The washroom management system more easily allows your washroom environment to be cleaner, disinfected and sanitized on a regular basis. This will ensure your customers are afforded a clean washroom environment and will want to return to your business in the future. It also helps create a cleaner environment for both workers and shoppers.
4) Enhanced business image
A washroom management system is a great way to show the public how important it is for your business to provide a clean environment for its customers. Word of mouth marketing by customers is a critical point to consider in a highly active social marketing environment. Why give
your customers
any reason to share negative feedback about your business because of an unclean or foul-smelling washroom? Instead, encourage your customers to share, post or comment about an excellent clean and hygienic washroom experience!
5) Reduced queuing time
A washroom management system provides the user with a SMART wall display which identifies the stall occupancy levels on each floor of the business so they can more quickly find a vacant stall. Less time spent queuing up for the washroom means more time to shop for
your customers
or more productive time for your employees at work.
6) Manage washroom usage and restocking metrics
The washroom management system provides an easy user interface dashboard which can be used to:
Track water leaks, smoke, or other odors which require immediate attention
Quickly identify restocking needs
Identify and track cleaning providers' location
Track occupancy levels of washrooms in real-time
7) Intelligent decision making
Intelligent dispensers are configured with sensors linked with a mobile app and management dashboard which allow
property management
to remotely observe washroom status in real-time. The smart sensors help provide the seamless collection of data to help management make key decisions for more effective resource usage.
The washroom management system utilizes a LoRaWan system network, which is designed to minimize infrastructure investment. The system also incorporates a customizable user interface and dashboard tracking system, making the washroom management system an essential solution for property management in today's environment.
The washroom management system can easily be retrofit for existing buildings or businesses. The system can also be installed during the building construction phase with minimal installation costs and a straightforward network configuration. The app can be integrated with other building systems or networks ensuring no disruption to any existing IT network.
9) People Counting system integration
The washroom management system can also be leveraged together with a people counting management system to assist with tracking the total number of customers or employees using the washroom. The people counting logs can easily be referenced and tracked in the dashboard system for additional intelligent decision-making options by property management.
10) Overall property management benefits
By implementing a
washroom management system
, property management ultimately benefits by:
Receiving alert notifications with response time tracking
Maintaining efficient scheduling of cleaning providers
Reduced over-stocking of supplies
Labor cost savings
Improved efficiency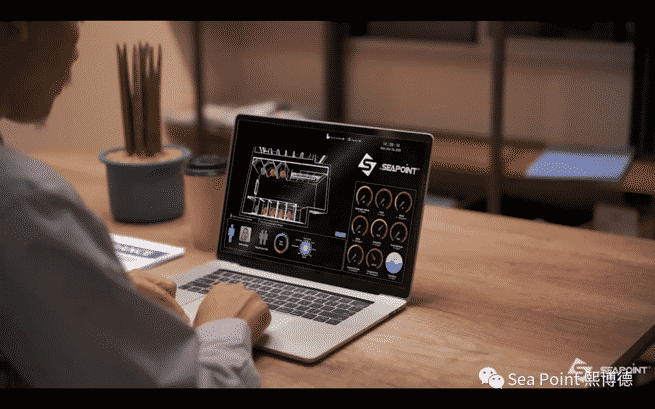 Washroom management systems can be easily adapted to shopping malls, commercial buildings, museums, airports, train stations, amusement parks, sporting event stadiums and any other large venue environment. Schedule a consultation today with one of our
Sea Point
representatives to discuss how implementing our
Innovative Washroom Management Systems
can provide your business with enhanced value and cost savings.
To contact Sea Point, simply fill up the
Contact Us
form here, we will be in touch with you as soon as we can.