People Counting Big Data Analysis Systems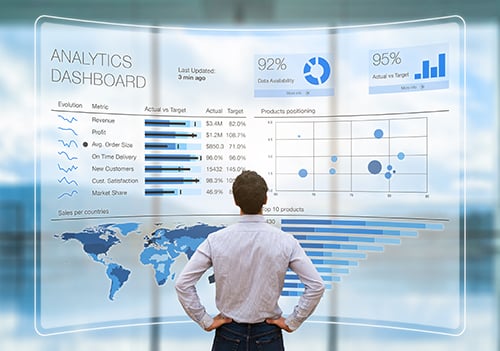 People Counting Big Data Analysis Systems
In the post epidemic era, data is even more significant for the commercial world.
Big data is widely used in the retail industry to manage the trajectory of consumer behavior, shape the consumer experience, and help consumers make the shopping experience easier and more fun. With accurate data, the statistical and detailed analysis of the passenger flow can be achieved. Business managers can have a comprehensive understanding of customer movement and store relevance. Through the passenger flow data obtained, shopping centers can also use big data and pedestrian re-identification technology to carry out further analysis at different levels. This helps create a better consumer shopping experience, increase business sales, and also improve profitability and to promote the development of business forms.
Benefits to customers:
01

Help customers optimize and adjust business format, store layout and store combination to achieve maximum walk flow

02

Assist business managers in effectively evaluating and formulating reasonable rent pricing for tenants

03

Quickly tap consumer demand changes and market development trends to improve market competitiveness

04

Evaluate the effectiveness of sales promotions through data variation across different periods in order to improve profitability

05

Empower business planning, improve service configuration and efficiency, and provide customers with a better shopping experience