Reservation Systems are often the first contact a restaurant has with its customers. Providing a positive experience through ease of use is essential.
Centralized Table Reservation
Sea Point Reservation Systems can be available for a single store, several stores, or a large chain of locations. We can integrate our reservation system with your POS system through upgrading an existing system to meet your needs.
Features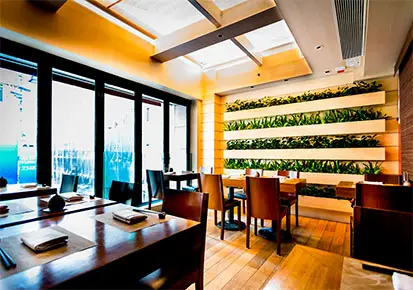 Share table allotment
Avoid overbooking
Easy management
Centralize all bookings, like phone call, call center, social media
Merchant website
Mobile app
Flexibility to add portals
Integrate with other agents
Benefits
No extra PC/Server needed
One-off setup & training fee
Tailored modules to fit your needs
Annual recurring subscription for your modules

On-Line Booking Module
Deposit amount can be interfaced with POS system for real time settlement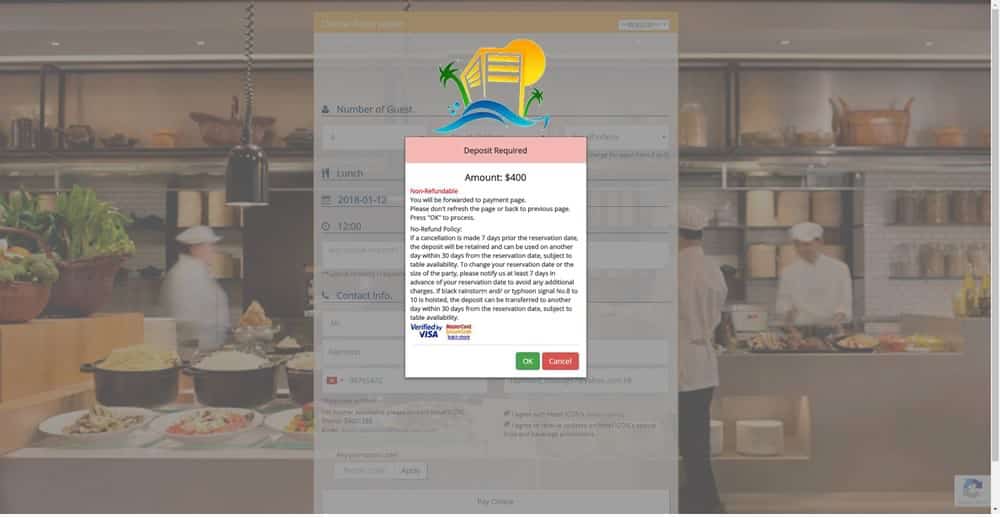 On-line booking payment gateway Interface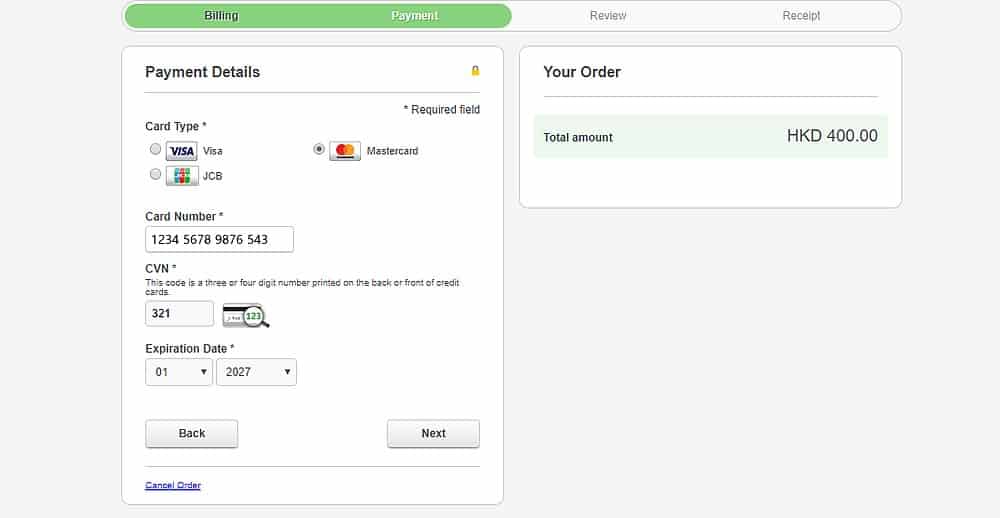 SMS or Email will be sent to customer for confirmation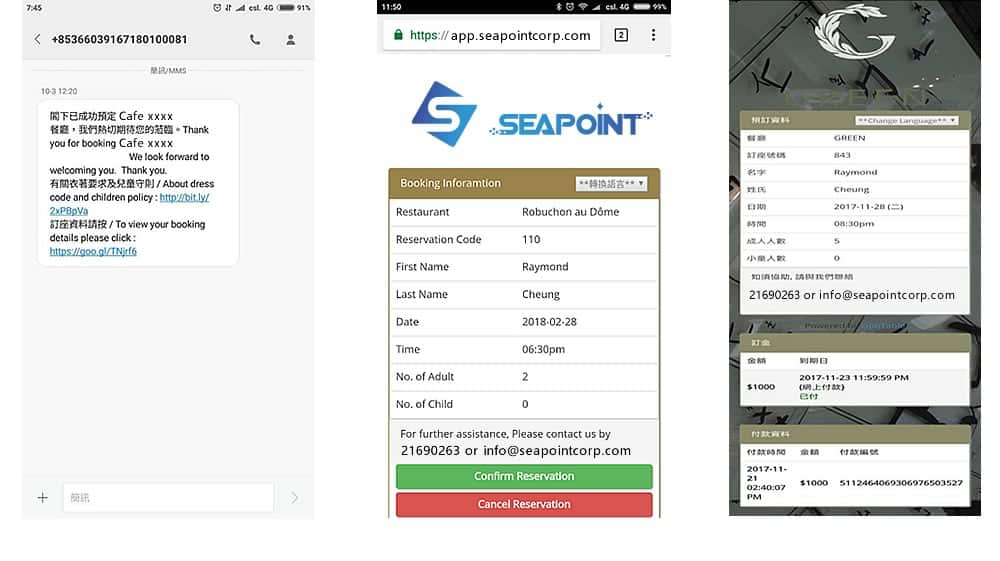 Front-end views status report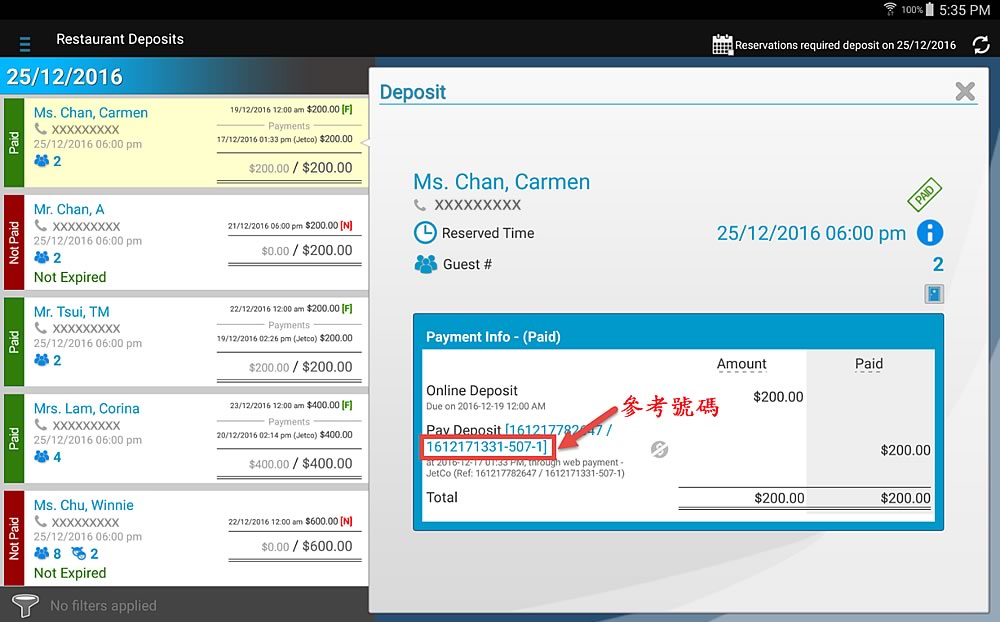 Back-end deposit report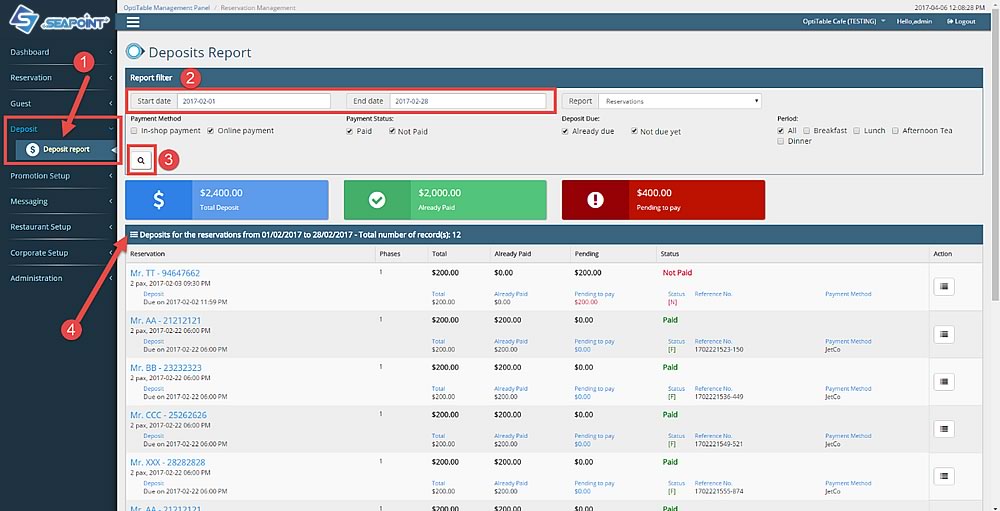 Call Center Module
Regional call center can be set-up to handle multi-property restaurant reservations
in a more efficient and cost saving approach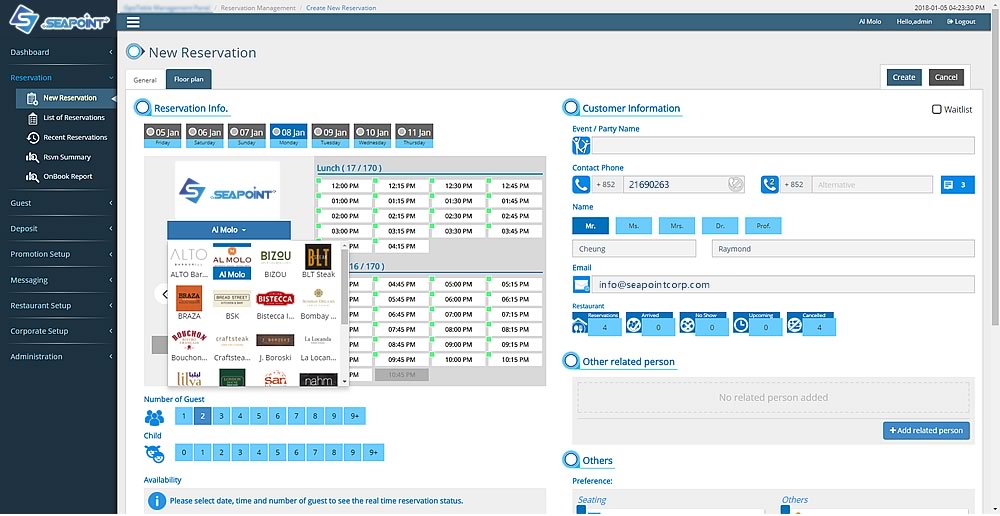 Promotion Module
Corporate and local customer database matrix
Building corporate data warehouse, such as
15% for Golf membership
Thailand NY traditional menu promotions
Birthday, Anniversary, special days/occasions, festive seasons
Italian wine promotions
Analysis tools for restaurant group and hotel management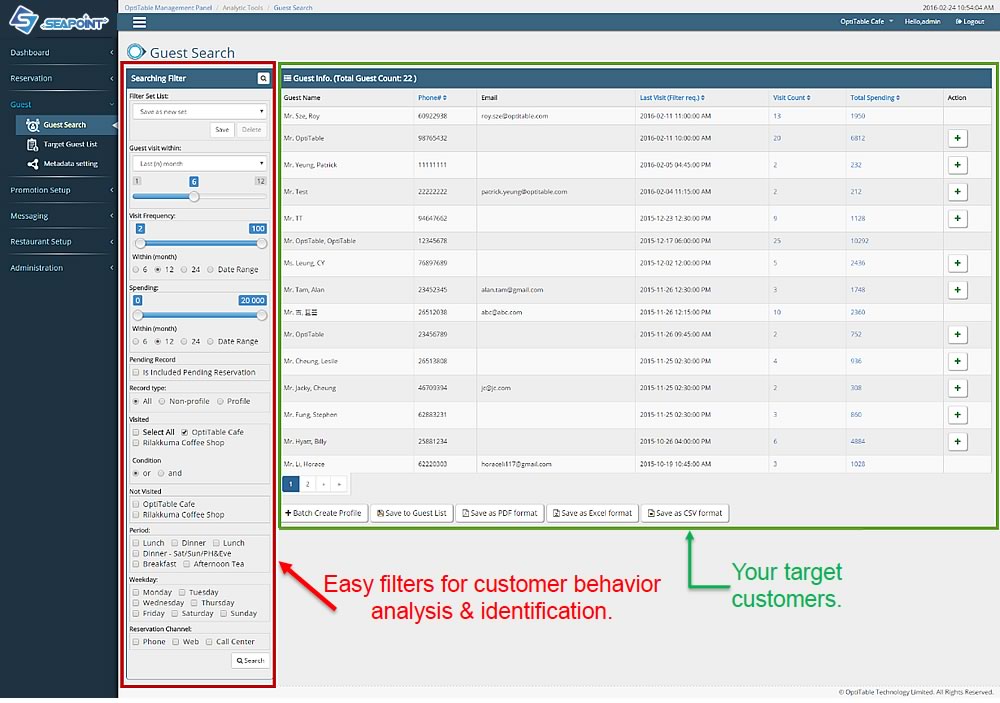 Built-in customer relationship management (CRM)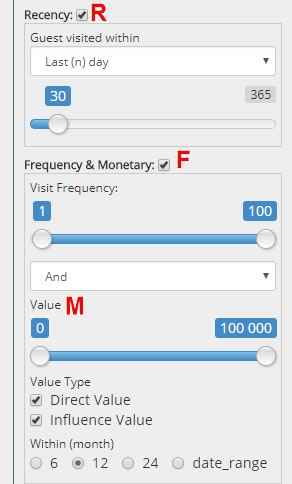 Locate target customer from local master database and profiles based on:
Frequency
Recency
Monetary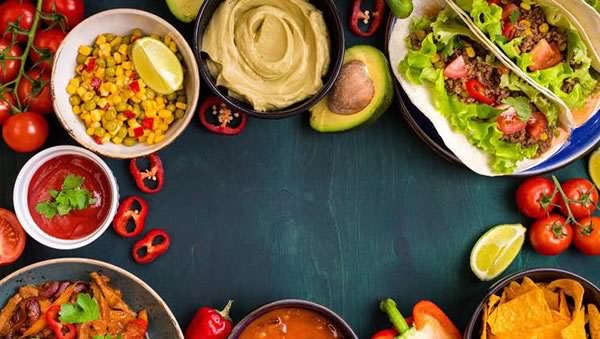 Ready-to-use promotion tools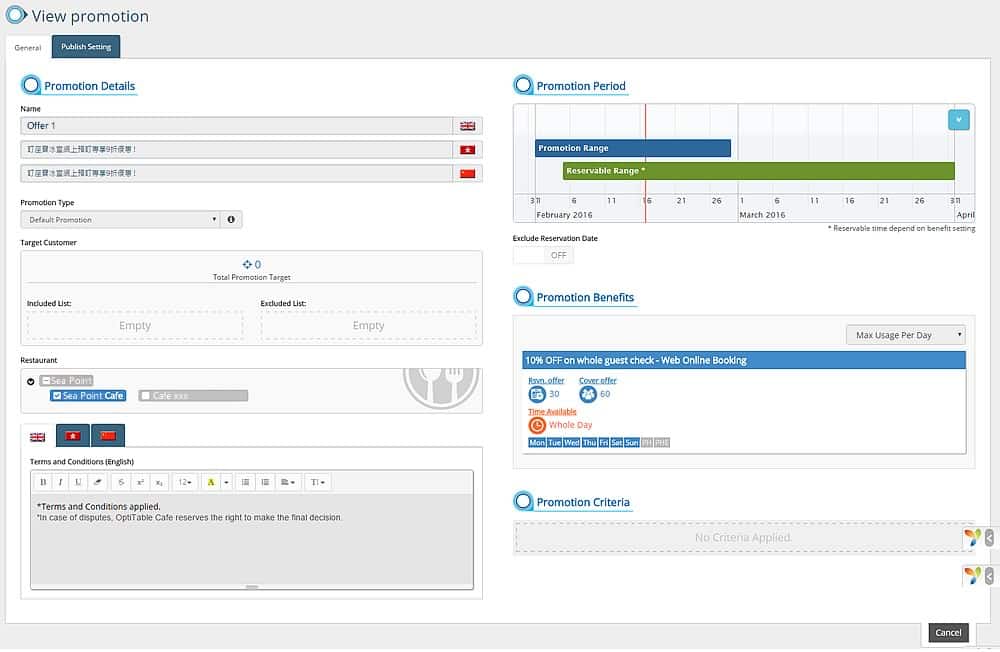 Social media platform connectors
This platform can integrate 3rd party agent booking to your reservation system and front staff could add new, change and delete bookings received from 3rd party agent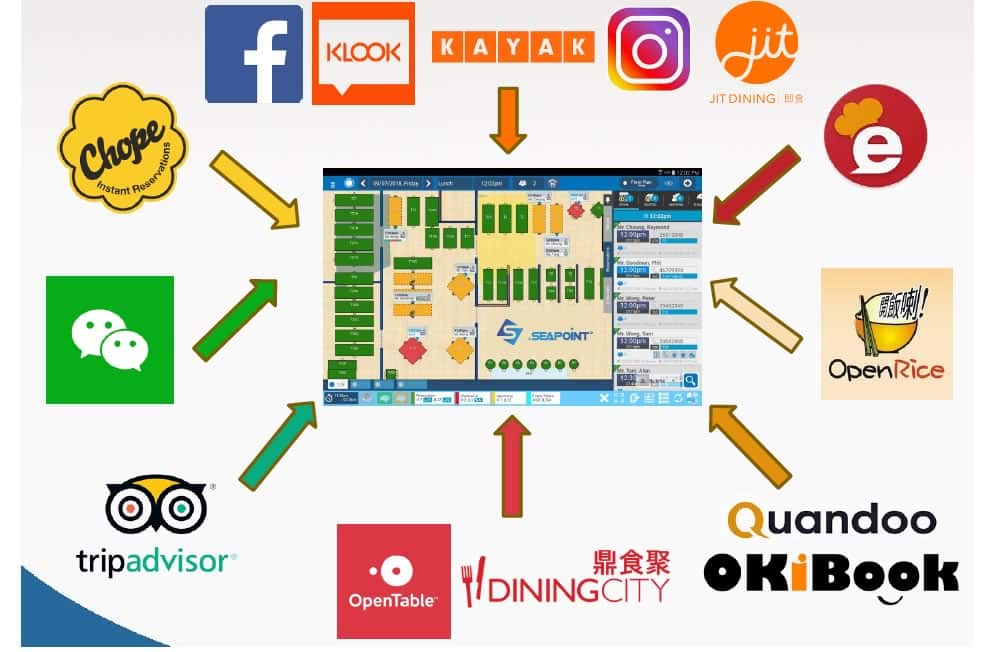 On-Line Deposit Module
Collect deposit of reservation on-line to ease the workflow in Operation and Finance departments